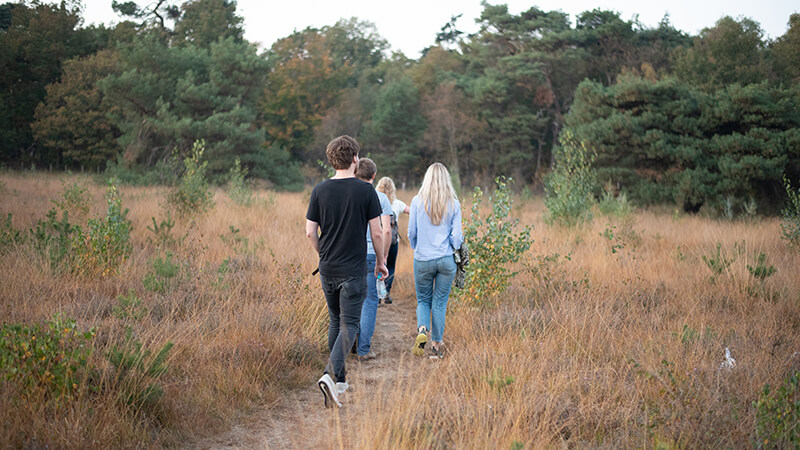 Why you should go out for an autumnal walk
Fall is a great season to go hiking. You might even argue that autumn is the prime time to go out in nature. The temperature is pleasant, as it's not too hot and not too cold, the leaves are falling and the colors in nature are changing. Plenty of reasons to go out and celebrate the season of color!
Warm blankets, hot drinks and candles; Finding the motivation to go outside in the colder seasons can be hard. For many people, the outdoor season officially ends after summer and does not reappear until spring. At Weltevree we believe the outdoor season lasts all year long and fall is one of our favorite seasons to go outside! This season is ideal for reconnecting to nature and can actually help in improving your mental state.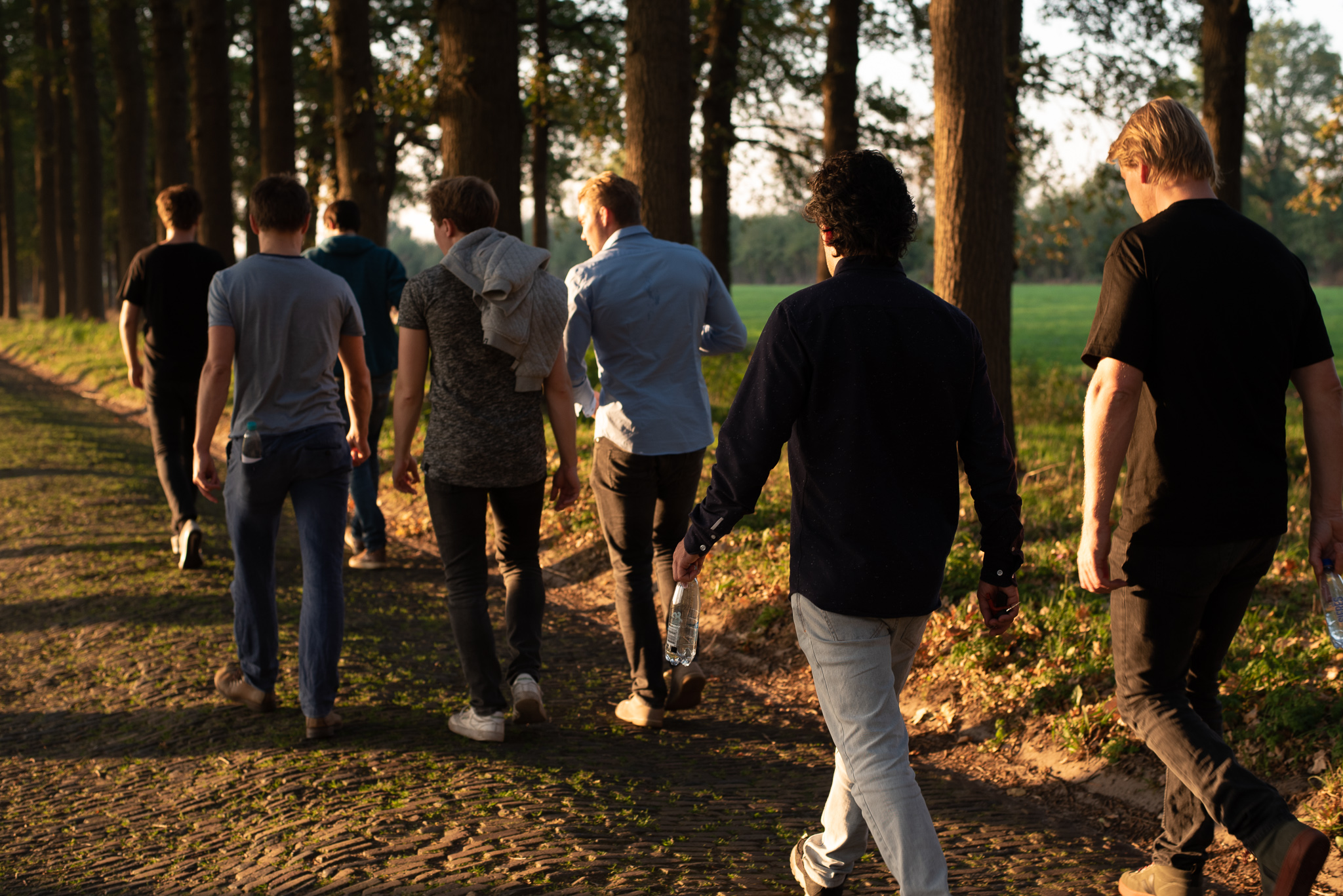 Energizing warm colors
One big appeal of fall is the changing of colors from a bright green to different warmer tones. Autumn literally bursts with color and walking around in it will make you appreciate nature even more. It is a great idea to take your camera with you, so you can capture the colors you see. The low autumn sun will create an even warmer effect. With animals preparing to go into winter, the chance of spotting wildlife is quite high too!
Next to this abundance of color, autumn walks are proven to help battle lower energy levels that often come with the transition from summer to winter. Eight in ten people report on feeling happier, healthier and calmer after a refreshing autumn walk. Not only does the fresh air and exercise help in lifting your spirits, the natural colors around you will help in feeling calmer and more relaxed as well.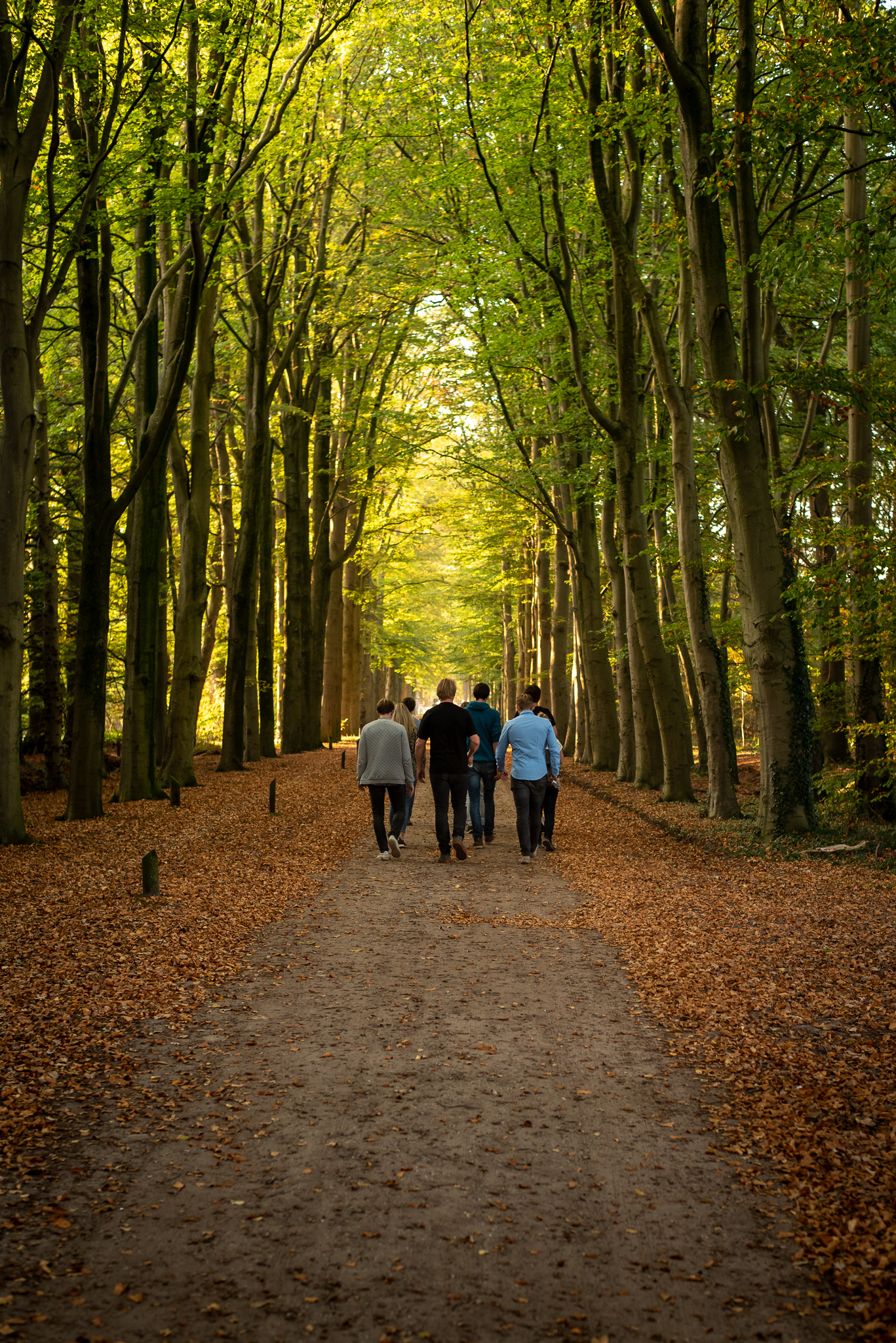 Follow the Oldenallerpad roundtrip
Because of these benefits to autumn walks, we went outside as a team and walked along the "Oldenallerpad", a roundtrip walk in a rural landscape. The route is about 8 kilometers long and takes you along forest trails, streams and heather fields. The warm colors in nature, the fresh air and the crisp leaves on the ground made for an energizing walk!
The Oldenallerpad is a so-called 'Klompenpad'. Klompenpaden can be found in the Dutch provinces of Utrecht and Gelderland. They are historical and unpaved paths that take you along meadows, arable land and across old estates. There are many paths to choose from. After picking a route, all you have to do is follow the red clog marks.
If you don't live in the Netherlands, find a hiking trail near you that takes you along similar places. Breath in the fall season and reap the benefits!