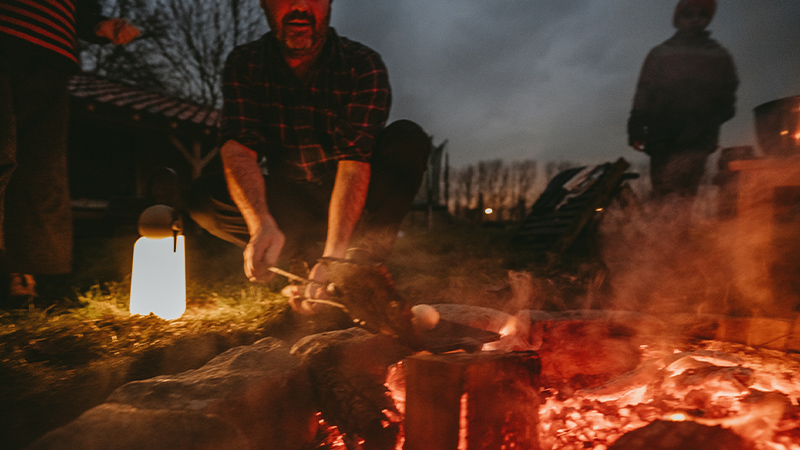 Go on a micro adventure every day
With summer coming to an end, it is time to go back to our normal routines soon. Although nothing is exactly normal in 2020, it is still nice to hold onto some of that summer freedom. How? By going on a micro adventure every day!
Micro adventures
Back in 2014, Alastair Humphreys released a book called '
Microadventures: Local Discoveries for Great Escapes'
. What are micro adventures? According to Alastair they can be described as "an adventure that is short, simple, local, cheap – yet still fun, exciting, challenging, refreshing and rewarding." In short, they make adventures accessible to anyone and can be as short and local as you want them to be: "adventure is everywhere, every day"
You can think of things like going for a wild swim before work or camping out in nature, but even something as short as a hike somewhere near you, baking bread over a fire, or a scenic bike ride to work can be enough to experience the new and exhilarating thrill of an adventure. There is no need to go for extreme adventures, as it is all about stepping outside of your comfort zones and giving up your daily routines. By squeezing in a daily micro adventure, you'll start to look at your own surroundings as a holiday destination!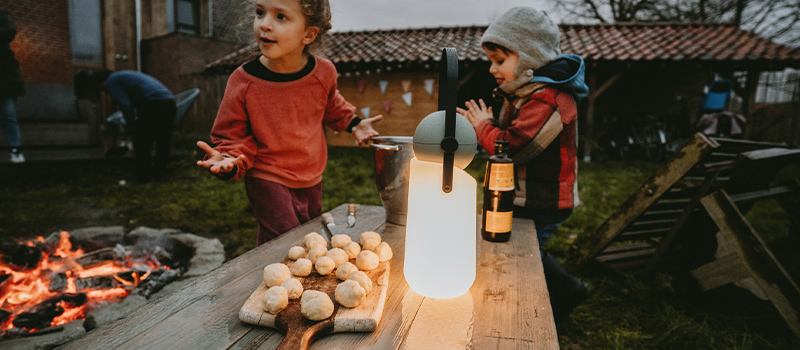 pictures by Wolvenkinderen
Get inspired
Alastairs book covers many different ideas and tips and tricks. In the past, we have also written about local adventures and how to hold onto that holiday feeling.