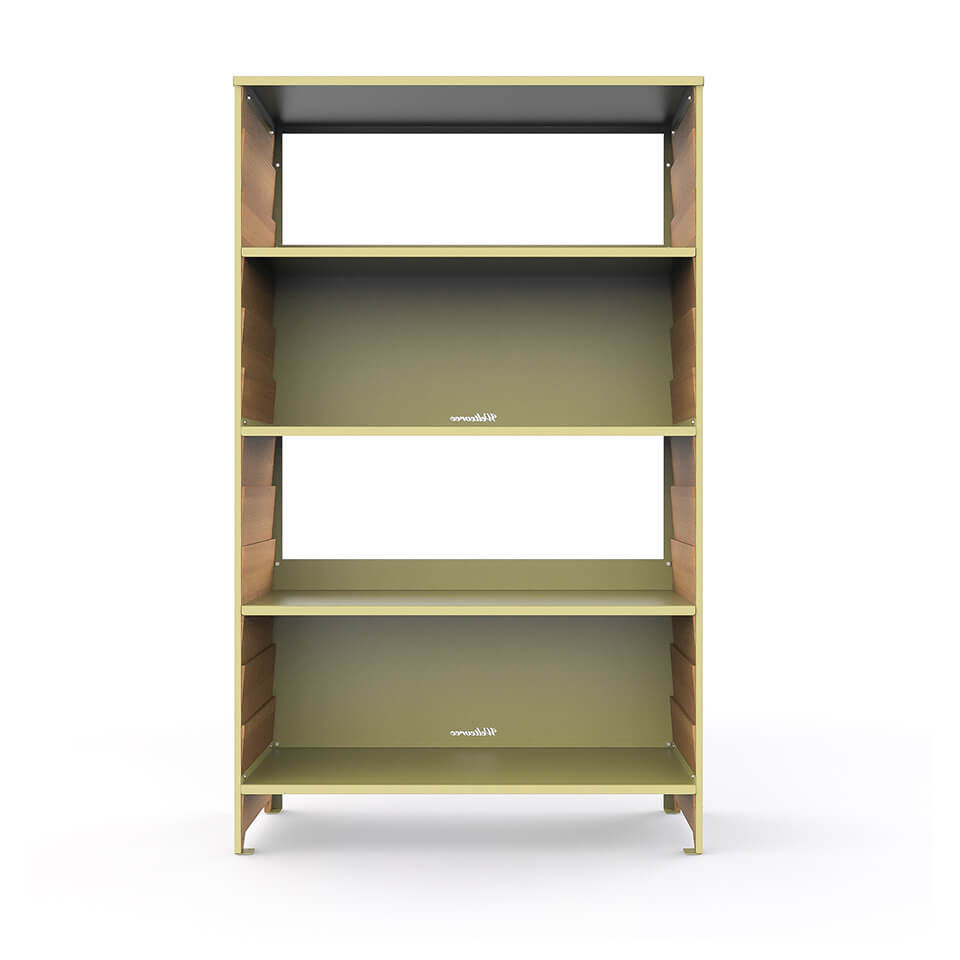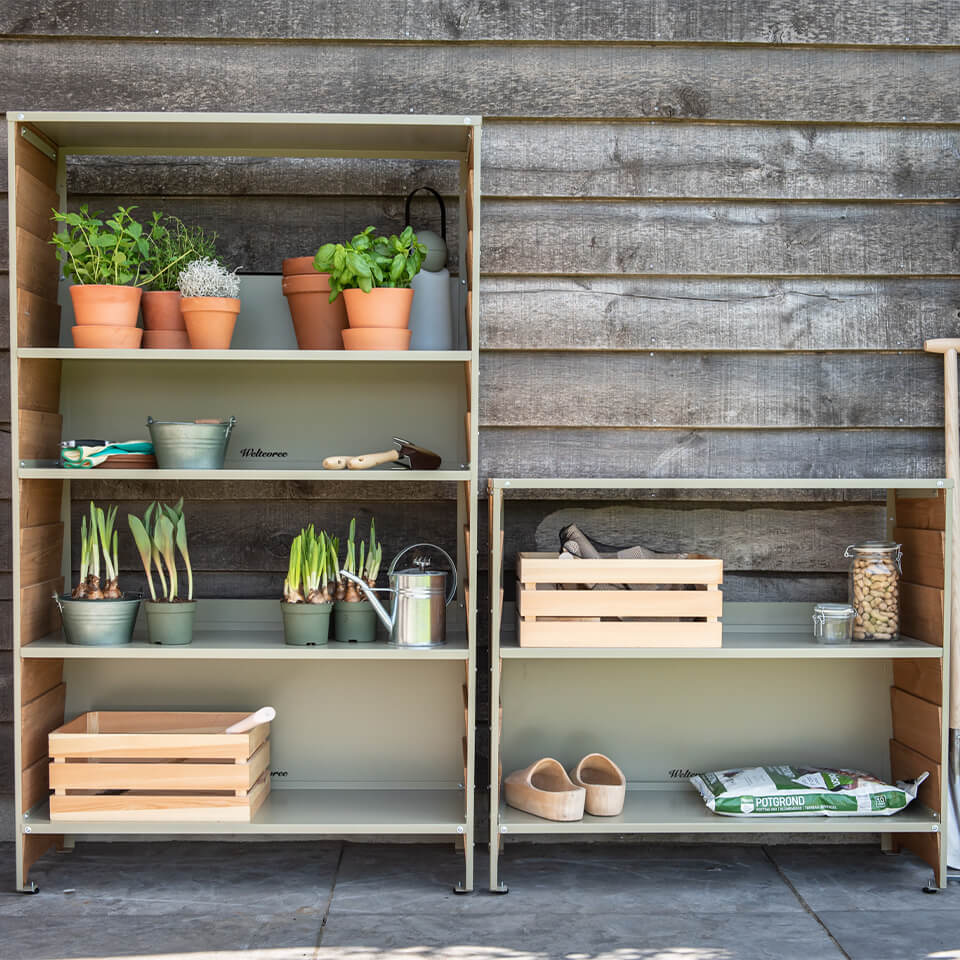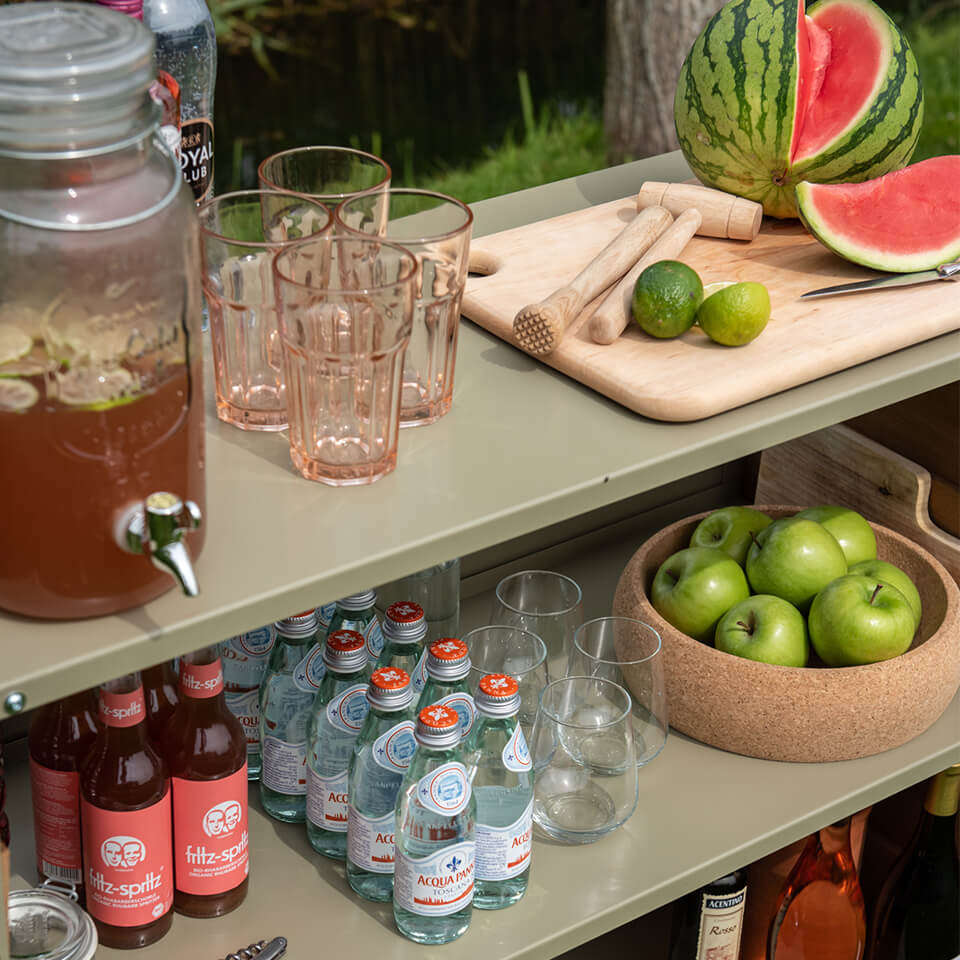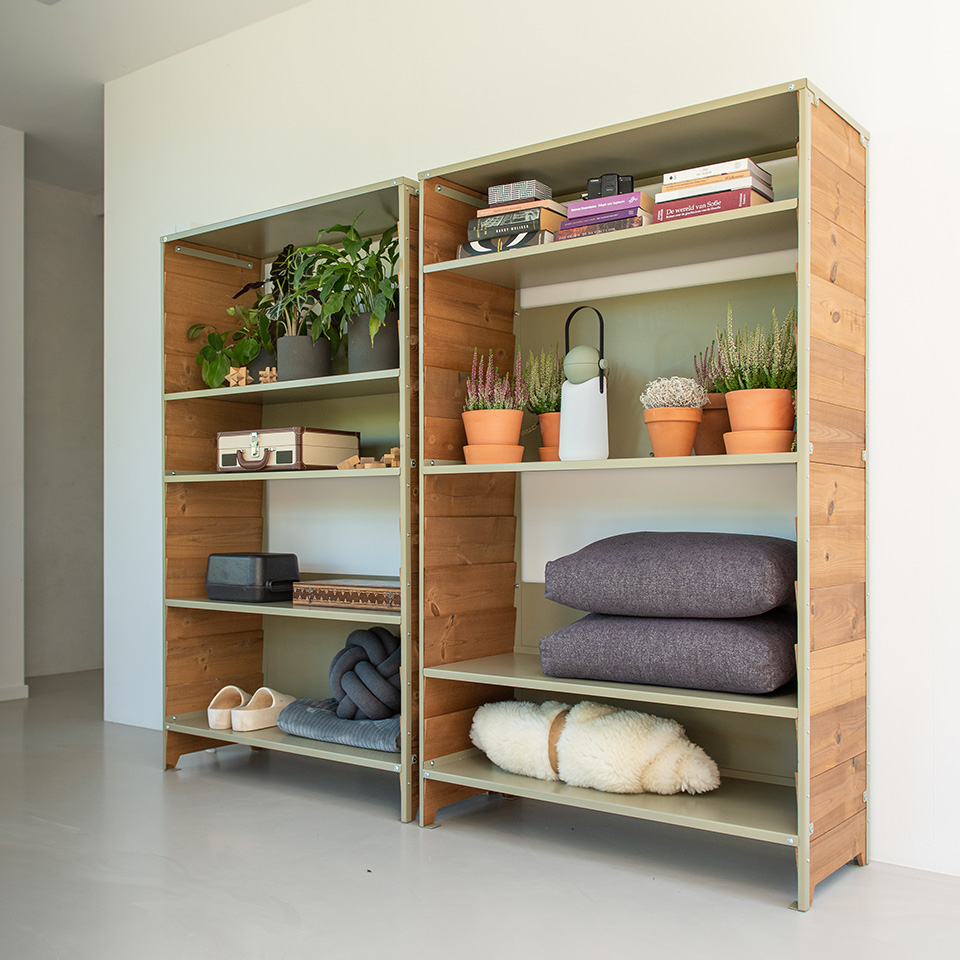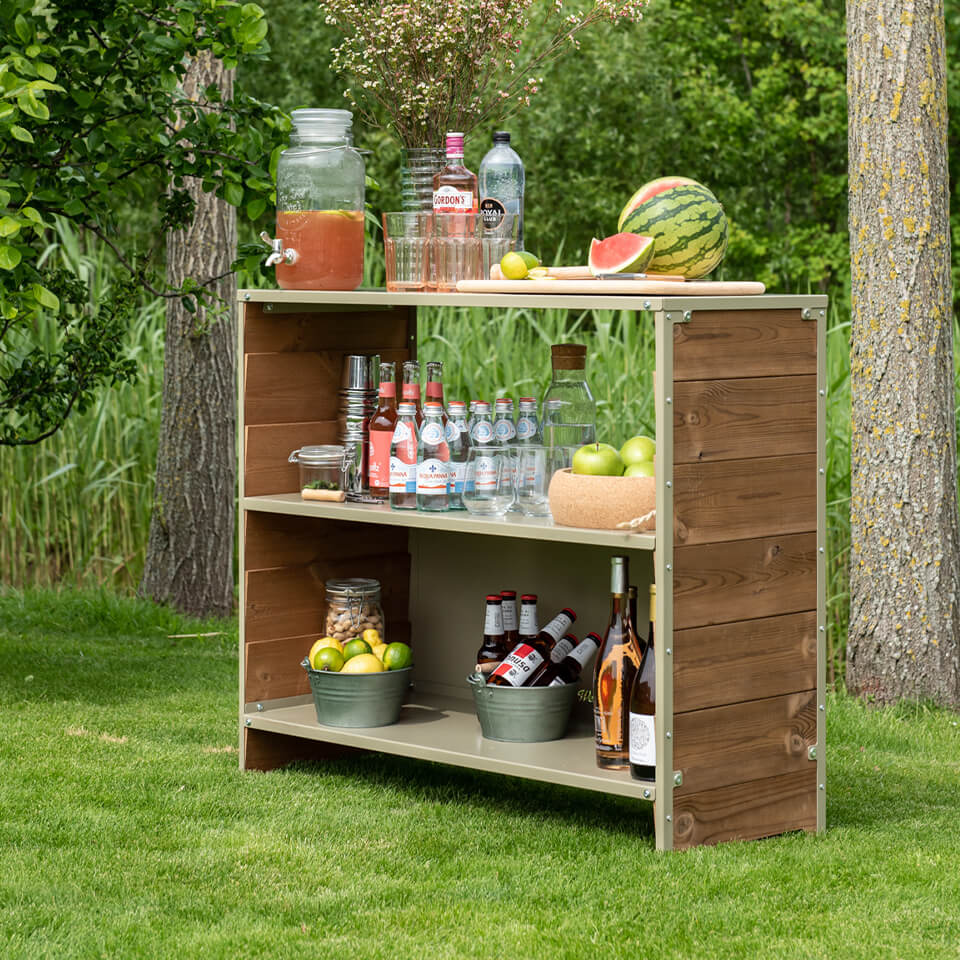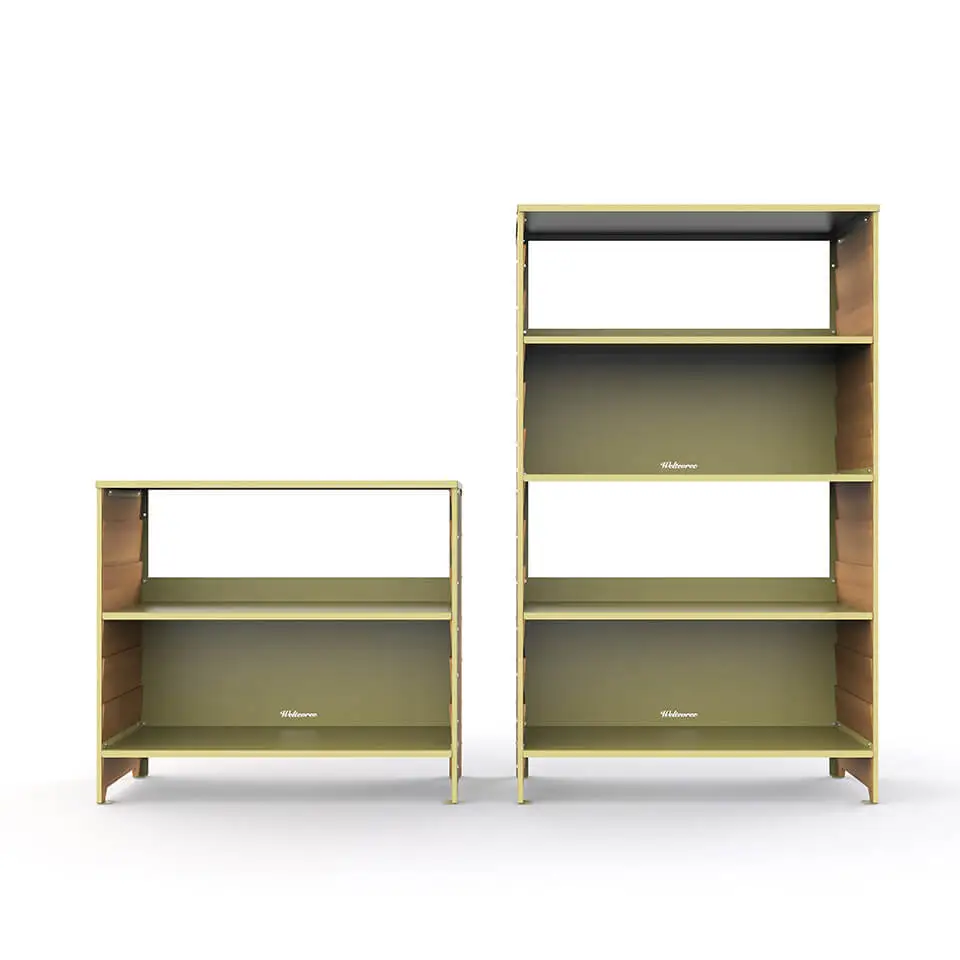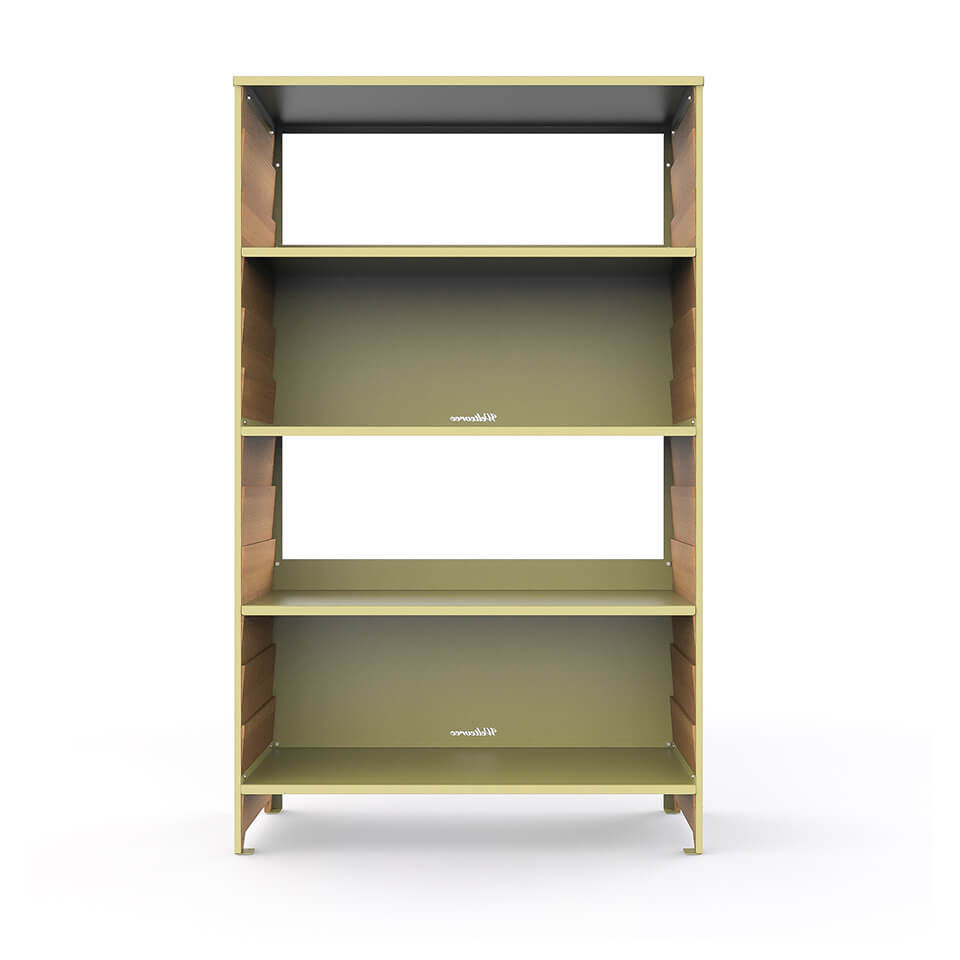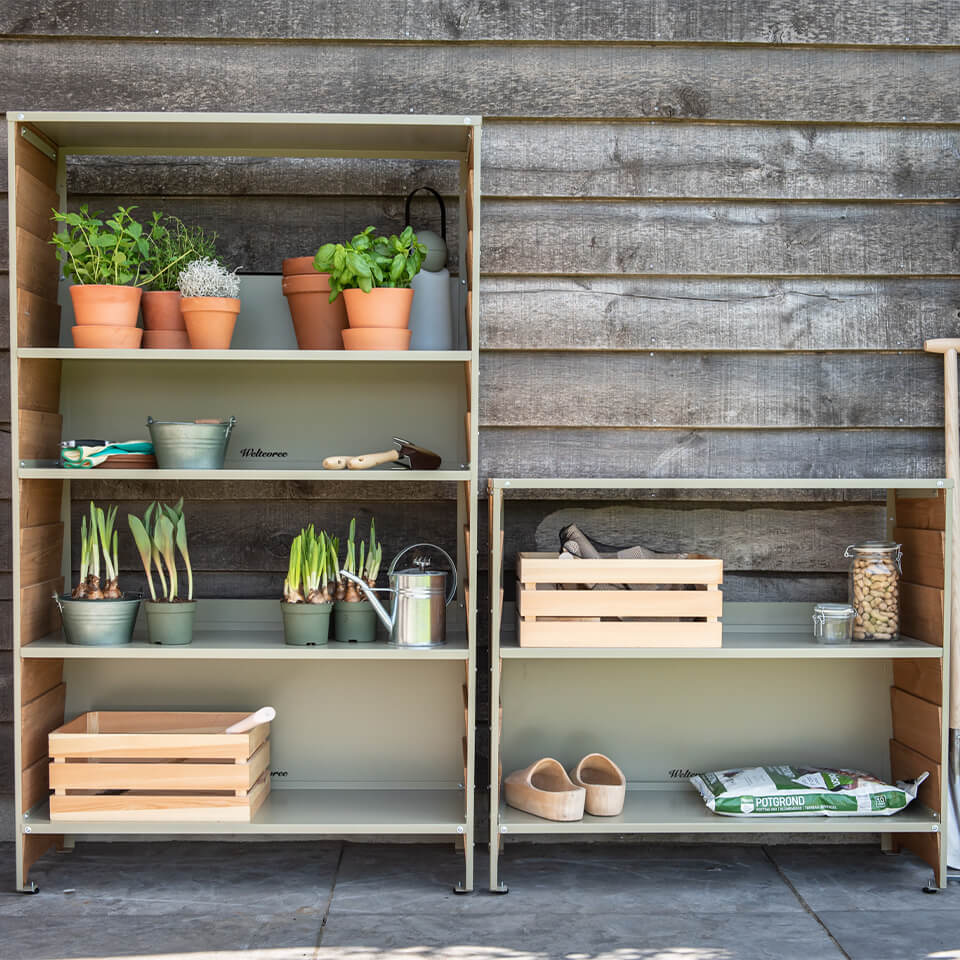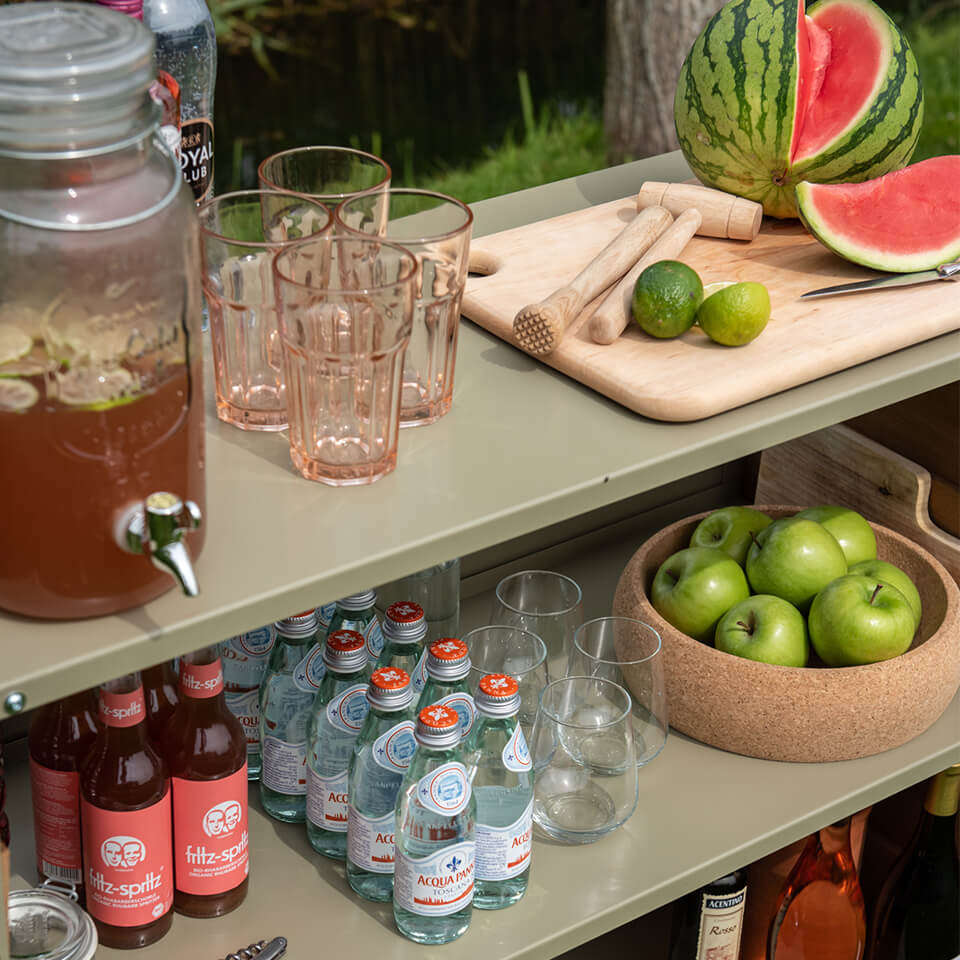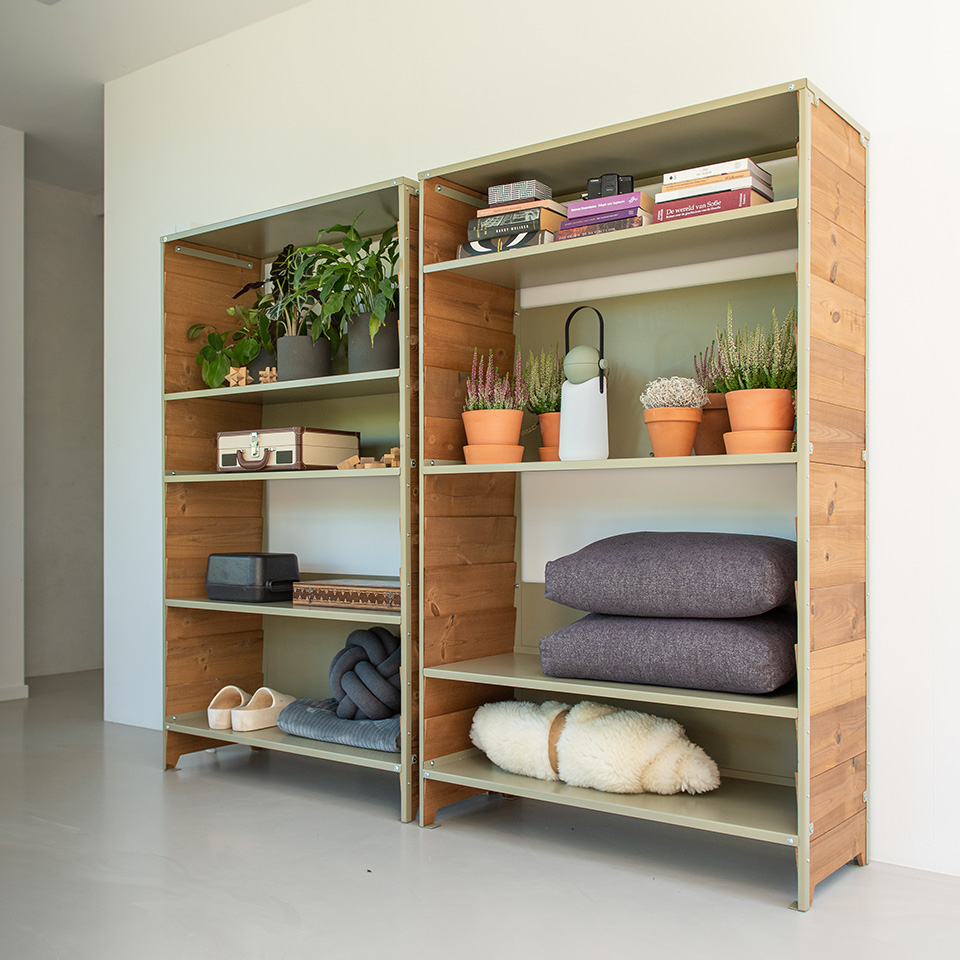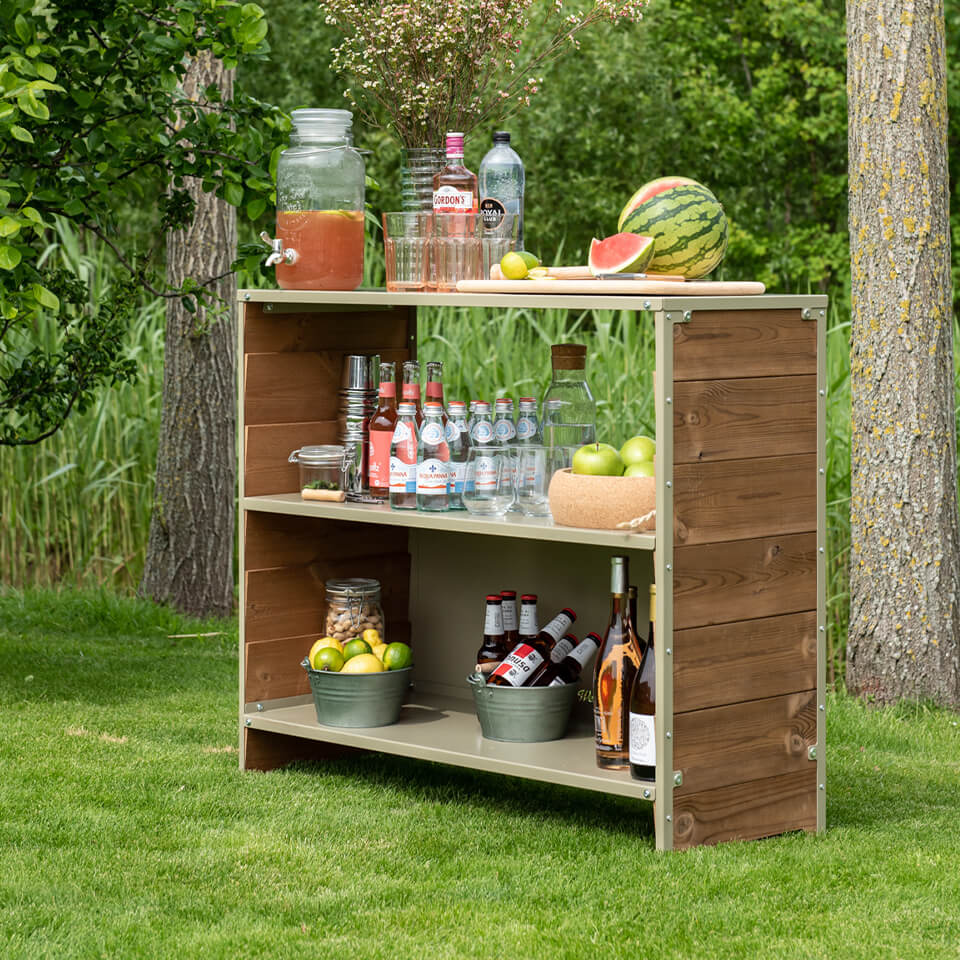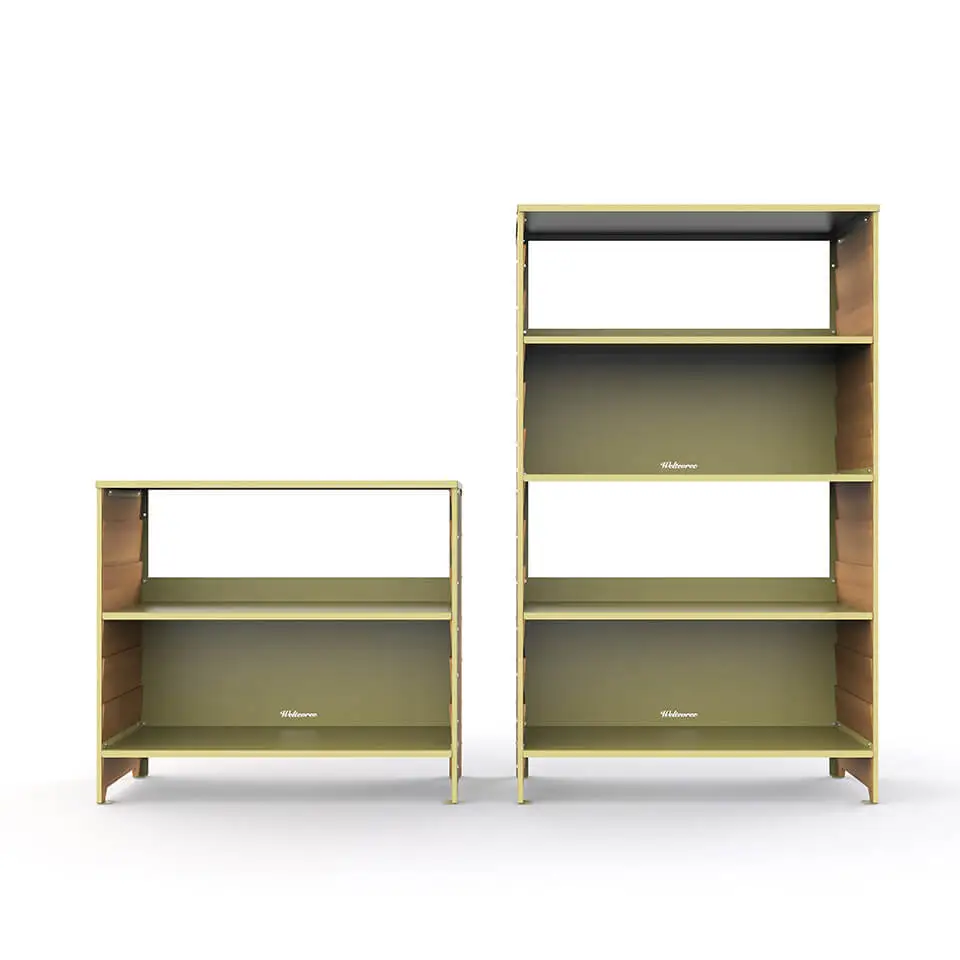 The Rabat garden cabinet, designed by Lex Pott, is a smart storage system for indoor and outdoor use. The cabinet is constructed from wooden panels and is provided with notches. This makes the Rabat easy to assemble, but it can also be arranged as desired by placing the shelves at your desired height. The Rabat Shelving is available in High- and Low Shelving.
The warm, natural look of the Rabat Shelving fits well with a patio. Place it outside to expand your outdoor kitchen. Furnish it with garden herbs, garden tools, wood and a nice plant or use the Rabat as an outdoor bar in the summer. You can also incorporate the Rabat Shelving into indoor interiors. For example, place books, plants, toys or rugs in it.

EAN:

8719274202257

Length:

400 mm

Width:

980 mm

Height:

1750 mm

Weight:

76 kg

Space:

Suitable for outdoors

Warranty period:

12 months

Material:

Steel

, Thermally Modified Pine

Finish:

Powdercoated

, Untreated
Can the product rust if there is a scratch on it?
No the product cannot rust because it is galvanized under the paint layer.
How can I maintain my Weltevree products in the best way?
OUR PRODUCT, USED BY OUR COMMUNITY
Mention #worldofweltevree for a chance to be featured and inspire others.
INDOORS AND OUTDOORS
Indoors or outdoors, the Rabat Shelving works well both ways. Thanks to the zinc plated and powder coated steel and durable thermo pine wood, there is little to no maintenance to this shelving unit, wherever you use it. We do recommend treating the wood with a wood oil.
EXTEND YOUR OUTDOOR KITCHEN
The Rabat Shelving is suitable for outdoor use, making it an ideal addition to your outdoor kitchen. Place the Rabat Shelving Low next to an Outdooroven for extra counter space or use the high version for storing food and kitchenware.
GO HIGH OR LOW
The Rabat Shelving is available in a high and low version. You can re-arrange the shelves to create the set-up that works best for you. Next to storage space, the Rabat High works great as a garden/room divider, while the Rabat Low can be transformed into an outdoor drinks bar or kitchen extension.
"The inspiration comes from sheds and houses in Sweden, where you see this iconic profile of overlapping wood everywhere. If you turn this technique around, you create a functional shelf support. You simply hang the shelves inside."
Lex Pott