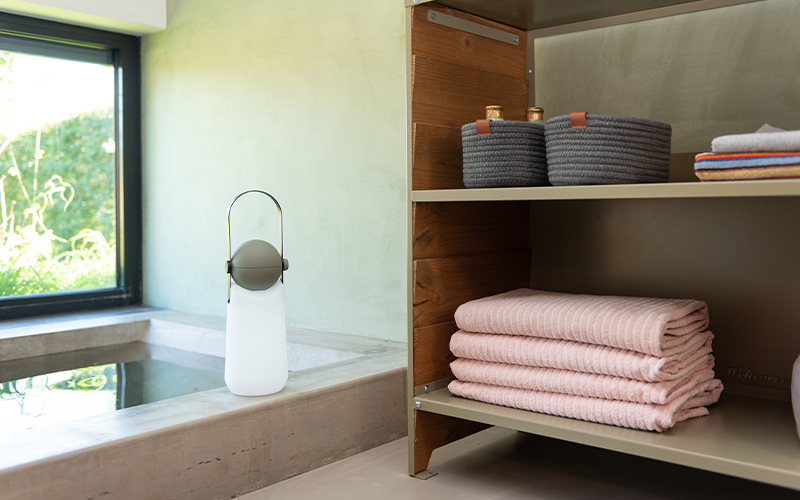 Bring your Weltevree lights indoors this winter
It doesn't matter if you are at home or far away, lighting is always important in setting the right mood. Our lights are designed with this mobility in mind. You can take them with you on an adventure or use them around the house. Outside or inside. And now that the days are getting colder, why not bring your Weltevree lights indoors with you?
The Guidelight as your buddy around the house
We always say the Guidelight is 'the perfect travel buddy' for outdoor adventures. But when you're not traveling, it can also be a helpful buddy for indoor use. Because of its lantern shape, you can take the lamp along with you throughout the day. The multifunctional nature of the Guidelight makes it fit for every situation. Simply turn the head and change the setting. This way you can use the spotlight while reading and the ambience setting during a cozy dinner.
We have collected some examples of how the Guidelight can be used indoors. How would or do you use it around the house?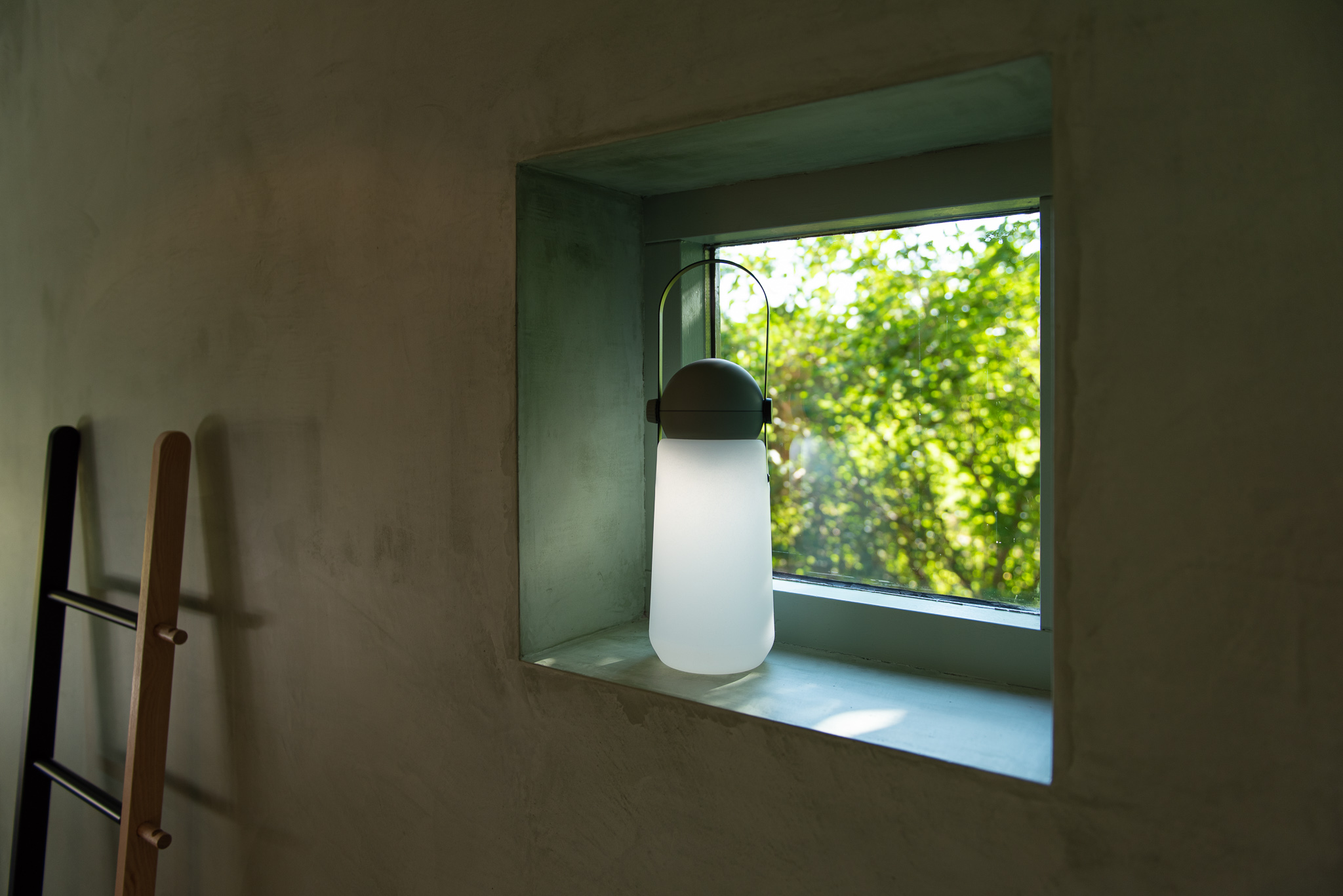 As a cozy light in your bathroom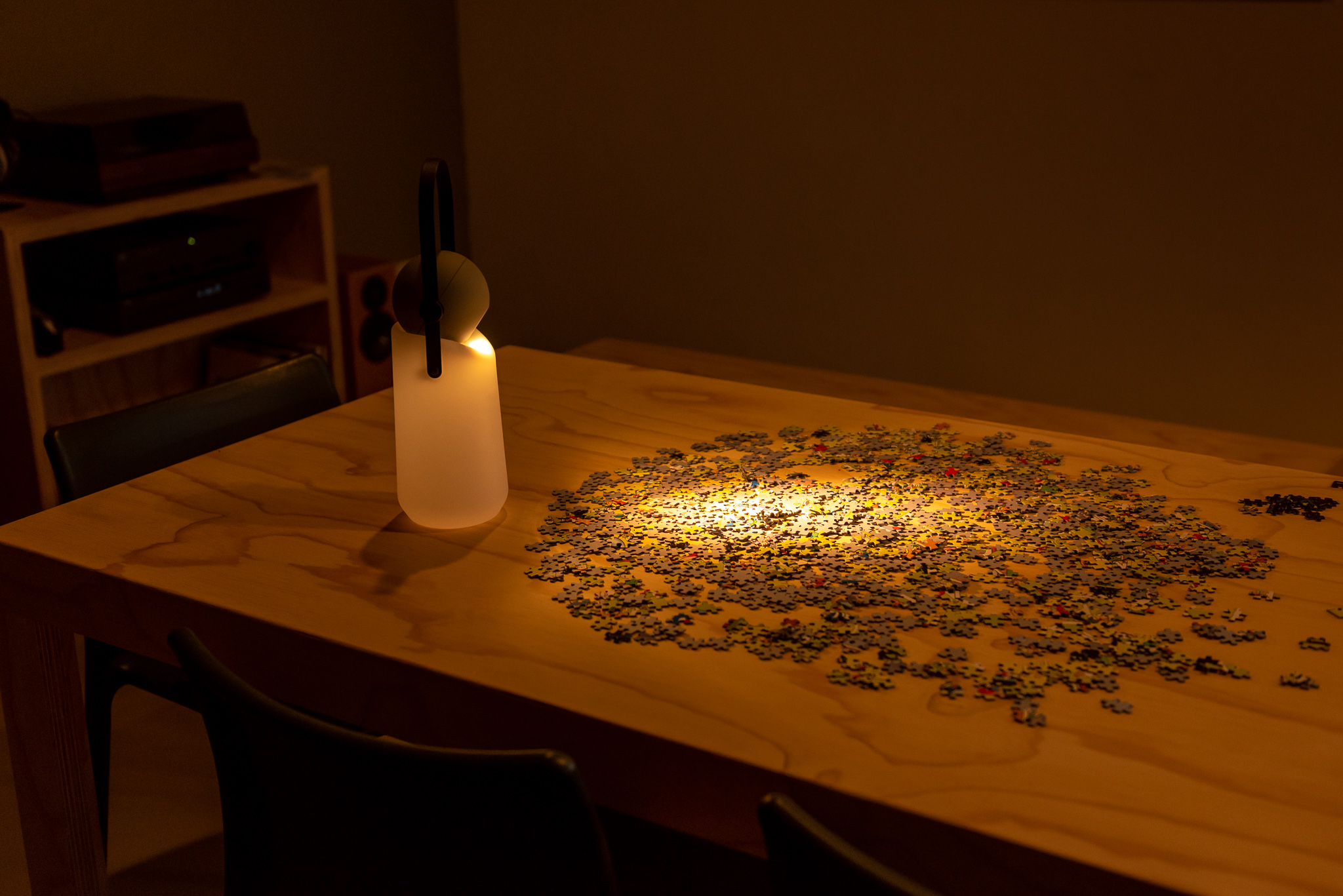 A bright spotlight to do some puzzles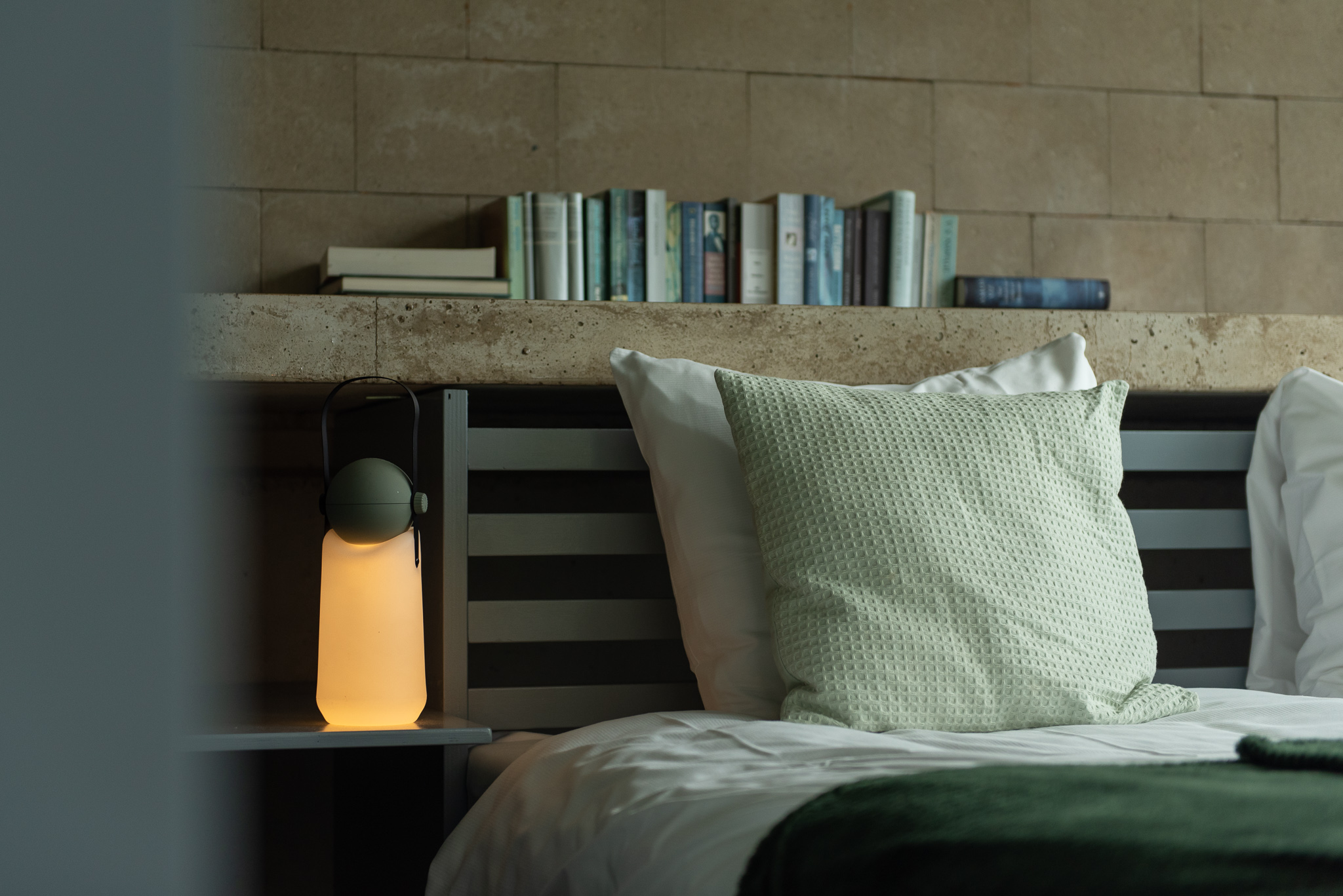 A warm ambience by your bedside table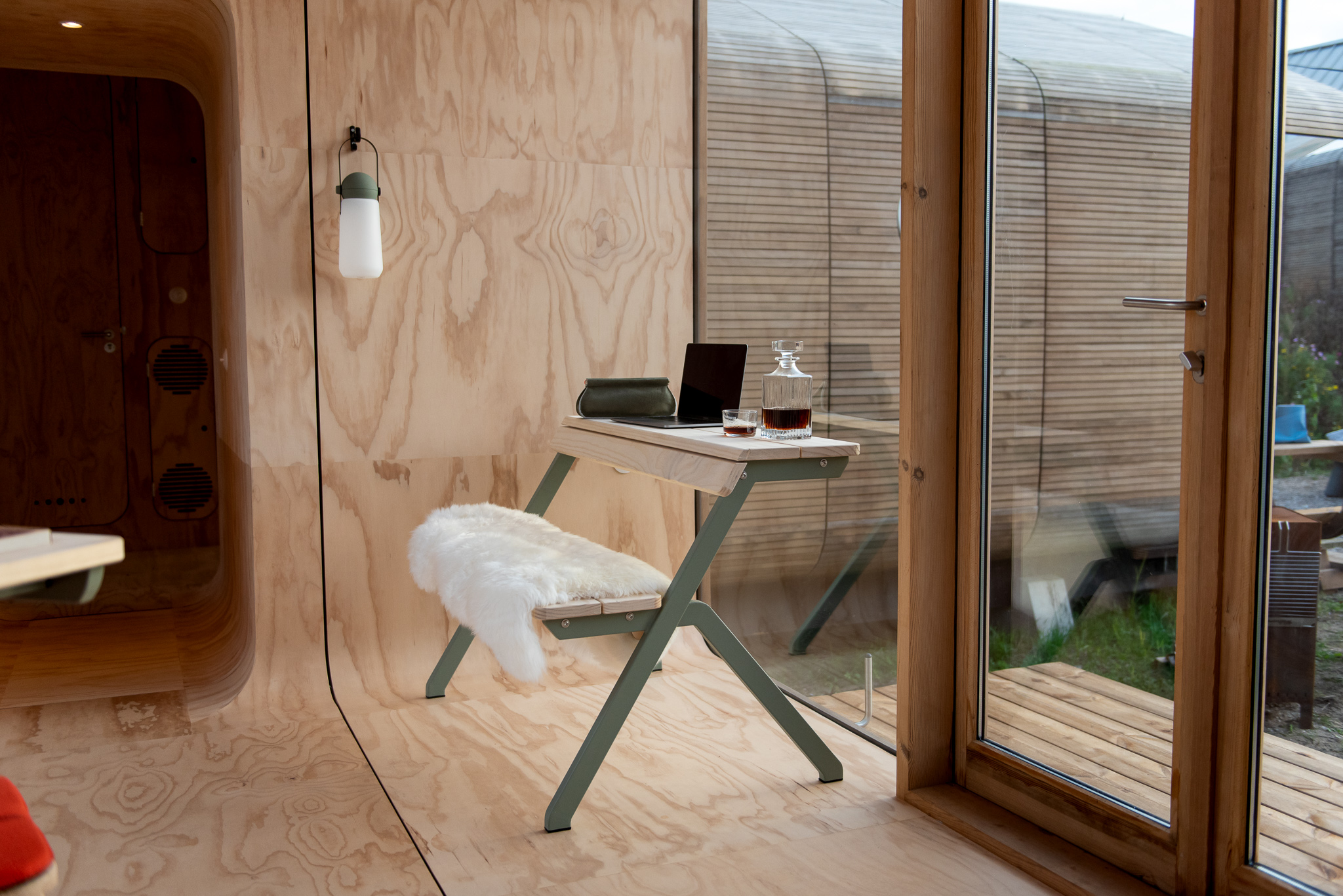 Hung like a lantern from a hook in the wall
Cheerful lighting indoors
The Stringlight brings cheerful lighting to any location. Not just your garden, but your interior as well. This string of lights can be wrapped around beam or attached to a cable. This way you can make your own composition above your dinner table. And since the Stringlight is available in a colorful and fully white edition, you can choose what fits your dining corner best. Will you go for a bright mood or for classic white?
Since the Stringlight can be hung in many ways, here's some inspiration for your own home!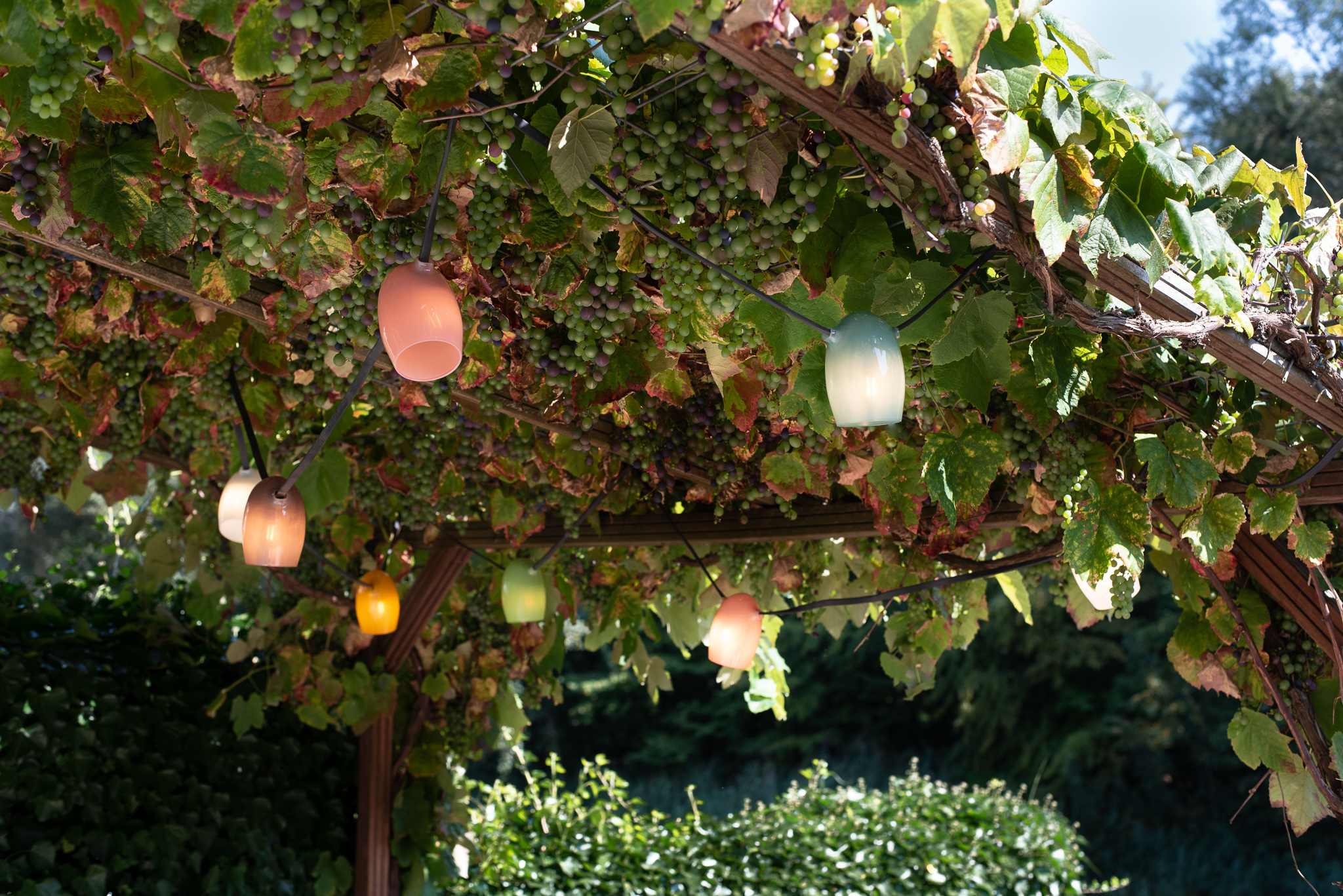 Wrapped around a patio above the dinner table
GUIDELIGHT
The multifunctional and rechargeable Guidelight lantern, designed by Floris Schoonderbeek, offers you more than just one function: it is a romantic ambient light, adventurous flashlight and focused spotlight all in one. The lightsource of the Guidelight can be dimmed with ease. One full charge equals 150 hours of usage. Combine the Guidelight with our Hook set to hang the Guidelight to a wall, ceiling and with a rope in a tree. The Guidelight has a lifespan of 50.000 hours of usage and is charged via a micro USB cable. The Guidelight is designed for outdoor usage and is splash proof. On which adventure will you bring the Guidelight?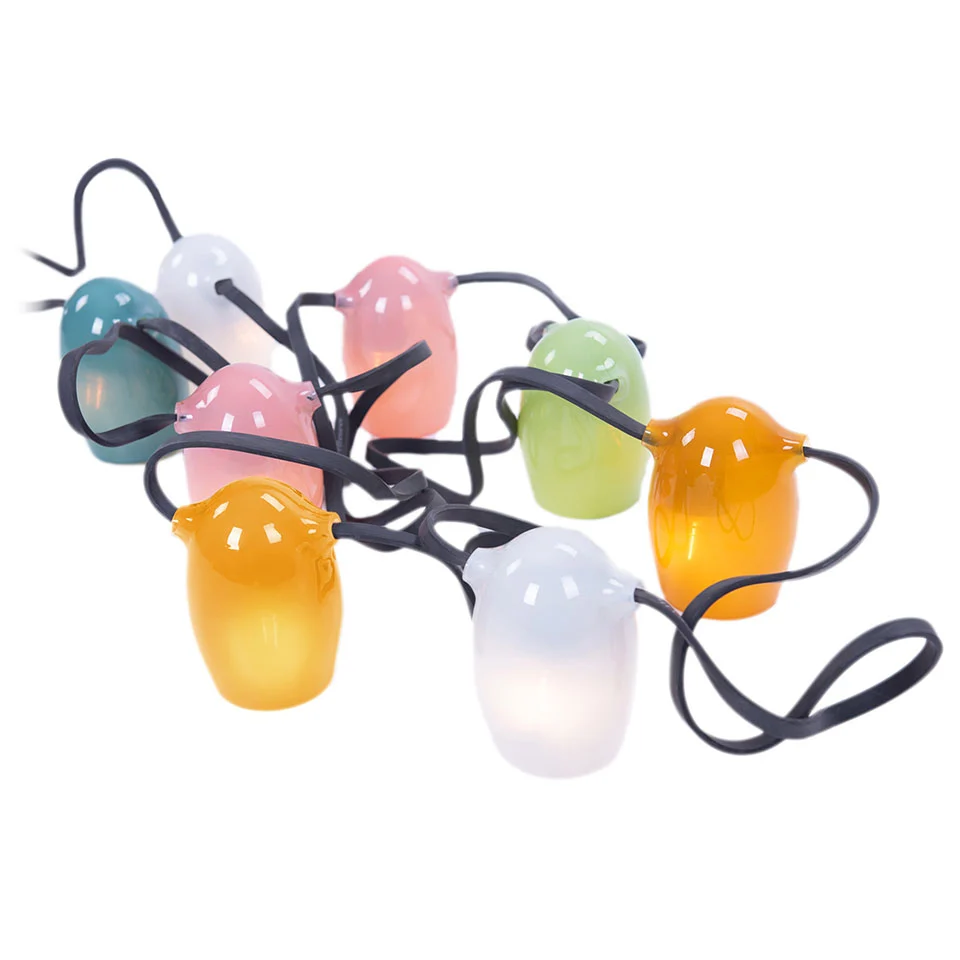 STRINGLIGHT
These mouth-blown glass lamp shades make for cheerful lighting for indoor and outdoor use. The glass shades are colored and coated and can stay outside all year long. The Stringlight transforms a classic flat cable into a charming Stringlight that will mark any indoor or outdoor area as a special spot. Some Features: 12 meter added cable.4 meters from the electrical plug until the first shade.2 meters between the last glass shade and the hook. 90 centimetres between each glass shade. The Stringlight must be attached at least five points, otherwise there is too much pressure on the ends. Light bulbs are included.