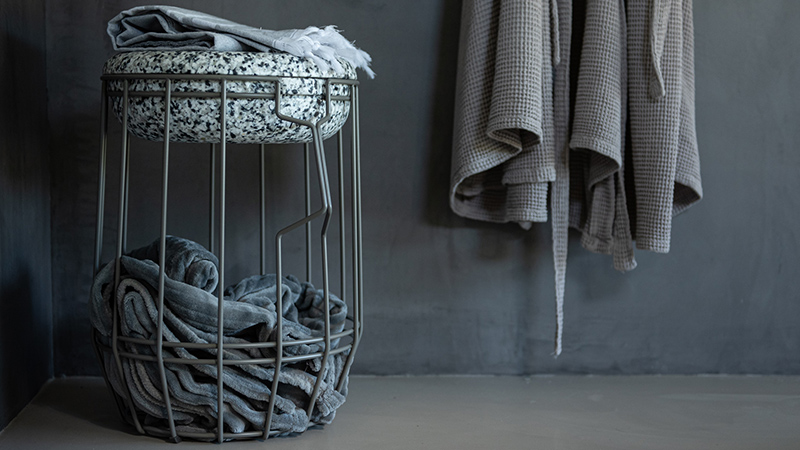 How to use the Carrier indoors
Thor ter Kulve has designed the Carrier from his own daily needs: "chop your wood, light a fire and sit down, a daily ritual for me". It is a portable seat that's equipped with a handle, making it perfect to transport firewood and to take with you outdoor adventures. But it is just as useful indoors. We'd like to show you the three different ways to use the Carrier indoors.
1. As an extra seat and side table
Besides its outdoor use, the Carrier is a useful spare seat for indoors. Since
the Carrier
is lightweight and has a handle, you can grab it whenever you need an extra seat at the table for a guest. Next to this, the top of the seat can also be used as a side table! Don't use it to store heavy or breakable items, but it works well to hold things like your phone or a glass of water.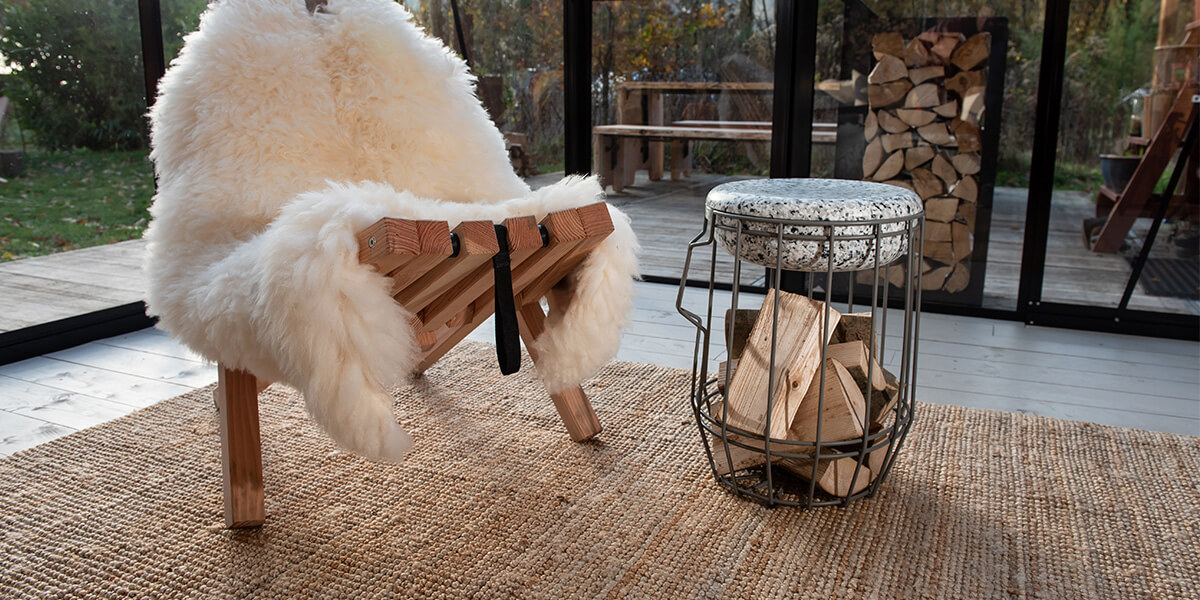 2. As a place to store your items
The wired basked beneath the seat of the Carrier can be used to store all type of things. We have used it in the bathroom to store towels and in the living room to store blankets for colder winter days! Did you know the lid functions as a storage place as well? It opens up when you twist it and can hold several small items. Keep it a secret and nobody will know!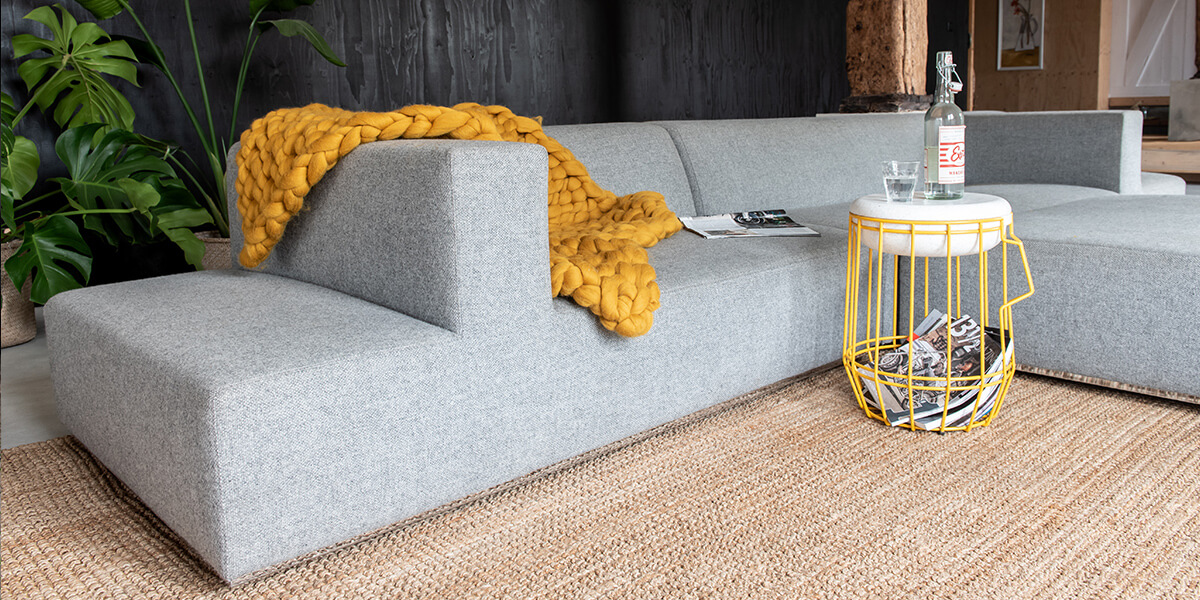 3. Firewood
Of course, the Carrier can be used for its original purpose indoors as well: it offers a playful way to store your firewood next to your fireplace and it offers a seat near the warmth at the same time. Are you looking for a different storage place for your firewood? Check out the
Weltevree Woodstock!