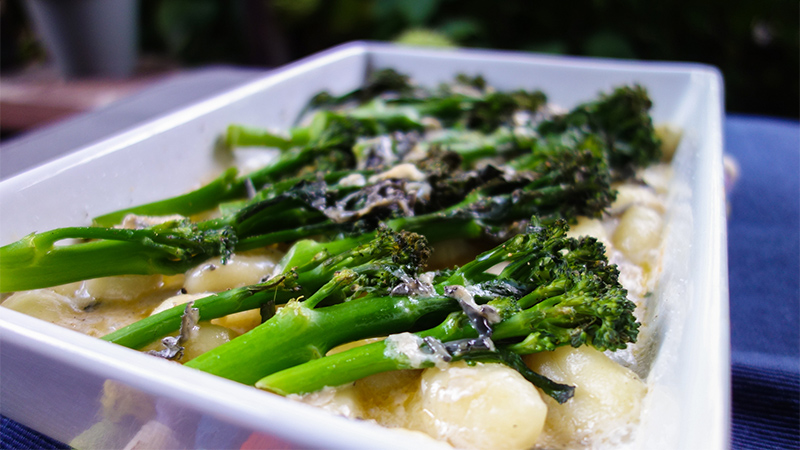 Outdooroven recipe: baked gnocchi with broccolini and blue cheese
Are you looking for for a quick and easy meal that can be prepared in the Outdooroven? Cooking in our oven doesn't have to be difficult. This creamy oven dish requires almost no preparation time and uses only four ingredients.
The original recipe can be found
here
.
Ingredients:
500 grams gnocchi
200 grams broccolini (also known as baby broccoli)
150 grams of creamy blue cheese
150 grams of single cream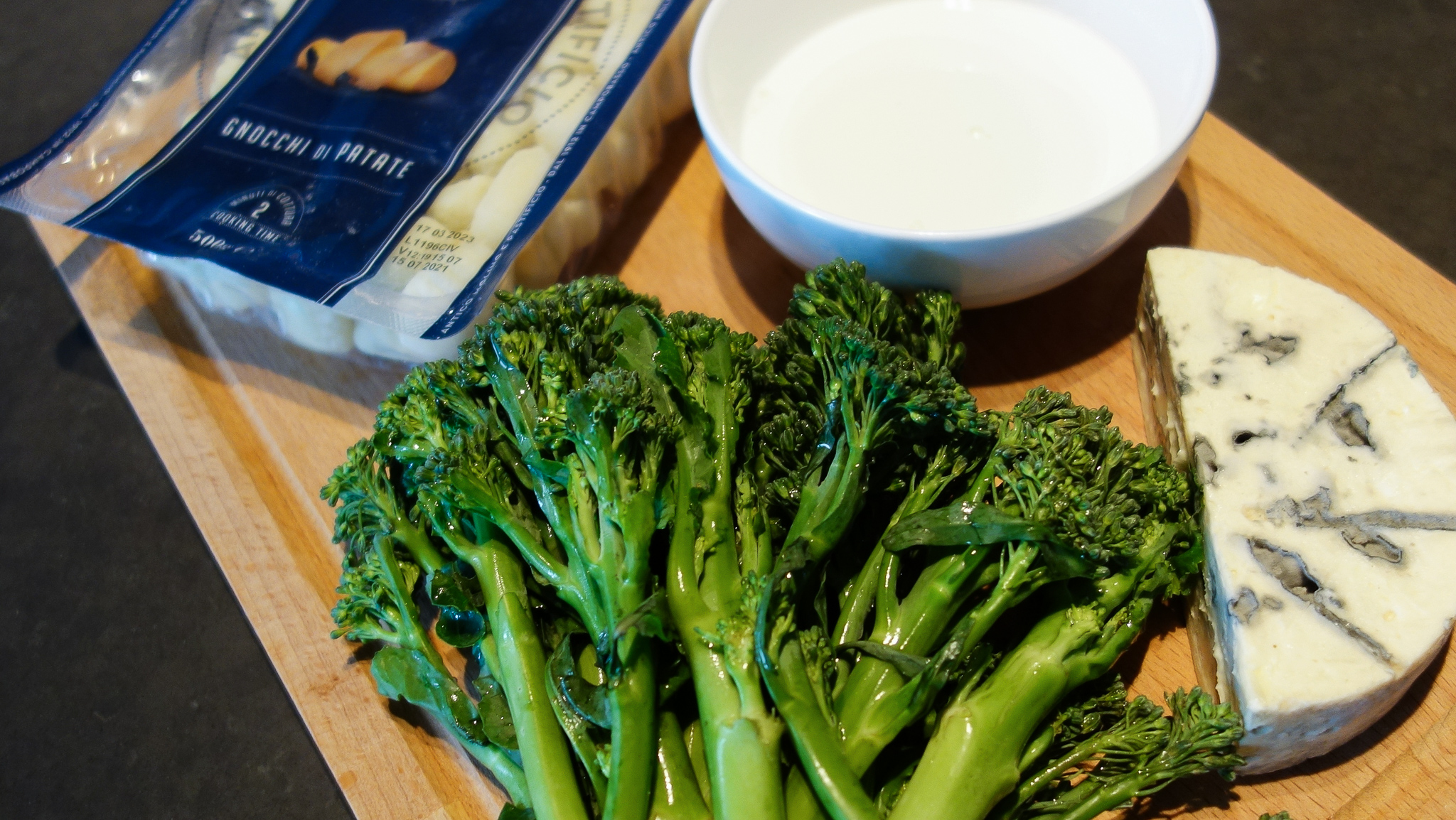 Not a fan of blue cheese? You can replace this cheese with a soft goat's cheese, gruyere or other cheese to your liking.
Method:
Light the fire in the Outdooroven and let the oven heat up to around 190 degrees Celsius. Grease an oven dish. Cook the gnocchi according to the steps on the packaging and drain. Cook the broccolini until al dente and drain as well. Add the gnocchi to the oven dish and place the broccolini and crumbled blue cheese on top. Pour over the single cream. Add salt and pepper to taste. Bake for 15-20 minutes until golden.