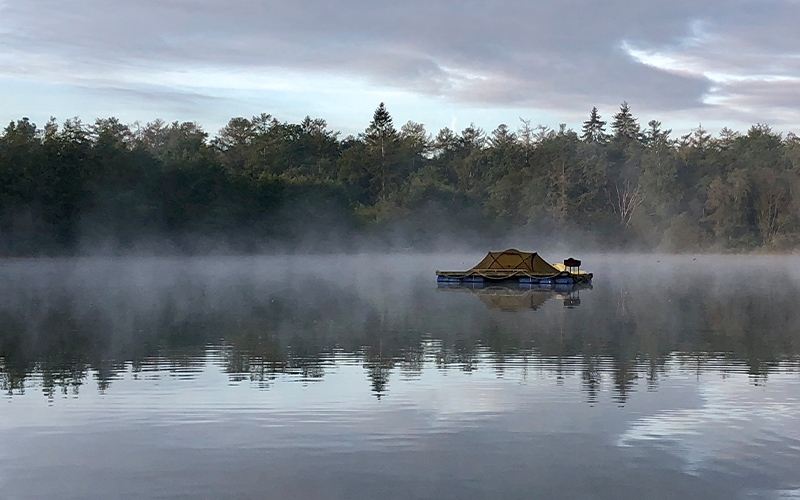 Perfection is boring – by Salt Magazine
After not being able to find a place where her love for things like outdoor sports, nature, design and durability came together, Natasha Bloemhard decided to launch a platform of her own: Salt was born! This extensive platform ranges from the publishing of a quality magazine to organizing meetups to hosting a successful micro festival called Salt Makers Fest. Natasha herself explains it all.
Salt is more than a magazine
Natasha: "Initially, I launched Salt Magazine for my own need. I felt like we lacked a magazine, a platform, where my love for outdoor sports, nature, health, spirituality, design and durability all came together. What was out there was in the form of small independent islands that all catered to a specific target audience. To me however, it is a complete lifestyle. As this wasn't out there, I launched a platform, and along the way found out I wasn't the only one with these interests.
Salt is more than a magazine. Ever since 2006 our life and work have been based on a fantasy that's come true; in which people, brands and organizations are connected by the outdoor lifestyle and power of creativity that is used for positive change. On our path we meet pioneers and adventurers: people who are curious and not afraid to let go of the old and familiar. As we all know, change starts at the end of the comfort zone. We believe that every human being has the power to turn every day into an adventure and to positively contribute to the world of today and tomorrow."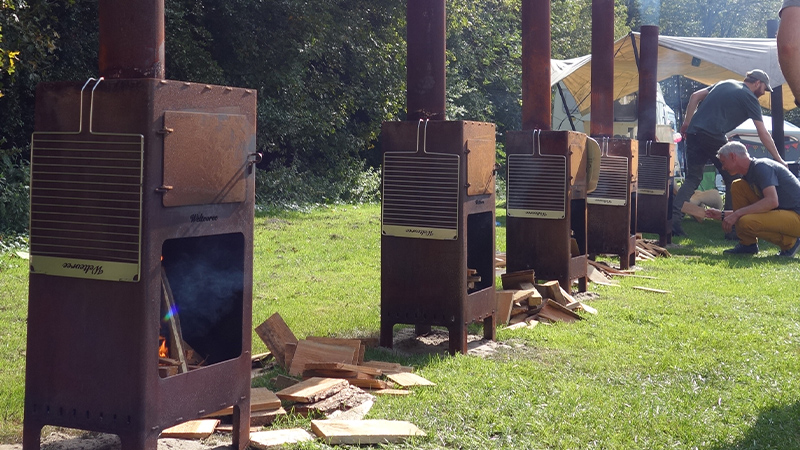 "How do we help people achieve this? By sharing stories and providing ideas. We issue an extensive quality magazine four times a year, send a weekly newsletter and organize meetups throughout the year. We also run a small webshop with products that have a story. All of this to help people to make their dreams come true and to add value to their lives as well as the lives of others. As we always say: When passion meets purpose, you create holy smoke.
On top of this, for a few years now, we have organized Salt Makers Fest, a micro festival with a maximum of 100 participants. Here we bring creators together to teach people how to get things done. In a world that is dominated by mass production, goods get made so perfectly that we almost get bored of them. Perfection seems to be the highest achievable level and the most attractive, but the opposite is true. Perfection is boring! Ever since the rise of the DIY culture our creative abilities have flourished like never before. And transience has never been more beautiful. By making things ourselves, we choose for change, development and growth. Besides providing new objects, it's the stories and memories that make the creation process infinitely valuable. That's what the workshops, the food, the camping experience and the campfire are all about. We consciously choose to keep it at a micro festival level, because this allows space for connection. It's incredible to see how quickly a group becomes like a 'family'. For a short time, we create together in our very own bubble."
The Outdooroven
was at center stage for the pizza baking workshop at Salt Makers Fest in 2019.
Find out more about Salt Magazine
Want to find out more about Salt Magazine and their meetups? You can find all information at
gestalt.com.