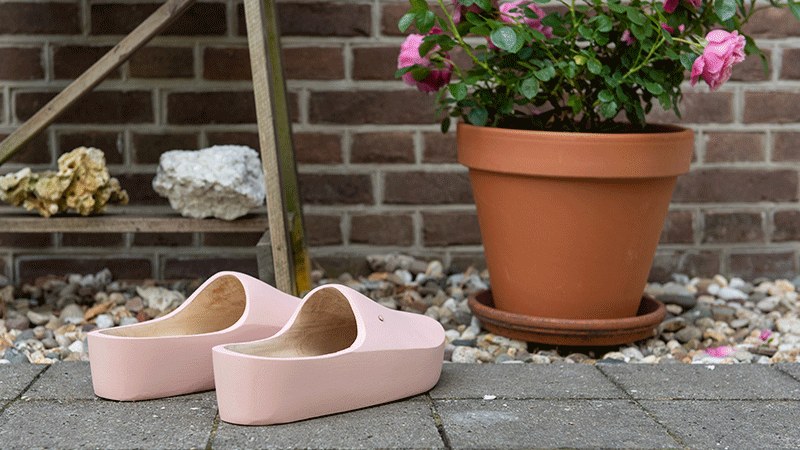 The practical benefits of the Poplars
Our Poplars are a more modern version of the classic clog. Next to having an elegant and modern appearance, the Poplars are also very practical! For example, did you know the Poplars bring warmth in the winter and coolness in the summer? We like to show you all the practical benefits of the Poplars.
The modern clog
Everyone probably knows the iconic Dutch clog. In all the years, the design has never been changed. That's why designer Lex Pott decided it was time for a reinterpretation. He has given the clog a new future by giving it a different silhouette. After the clog comes out of the hand-operated machines, they are finished by hand. That way it will give the Poplar more rounding and more defined lines in the wood, which makes the clog elegant and unique. Lex has made the iconic clog suitable for modern life.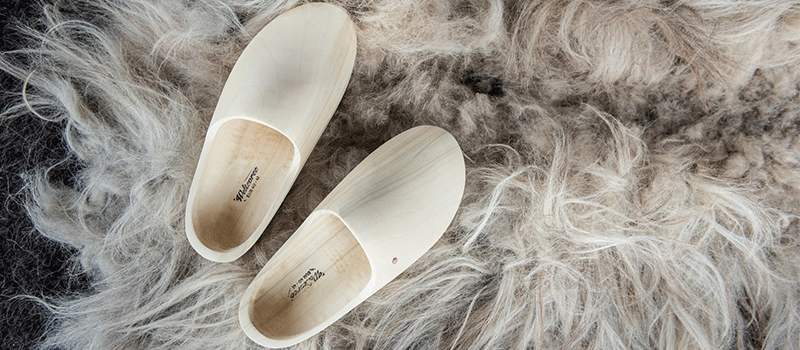 1. Comfortable on your feet
In addition to looking elegant, our Poplars are also very comfortable. The wooden sole is more arched towards the front, which ensures more comfort when walking. They also provide good support for your feet. Clogs promote good posture and relieve your back and knee joints.
2. Great for gardening
A beautiful garden requires maintenance and the Poplars are great for gardening. During this activity it's important that your feet are well protected. The wooden material of the Poplars ensures they can withstand an impact. That is especially important when you are working with tools in the garden. Besides that, you can easily put them on and take them off, because there are no laces or zippers to slow you down.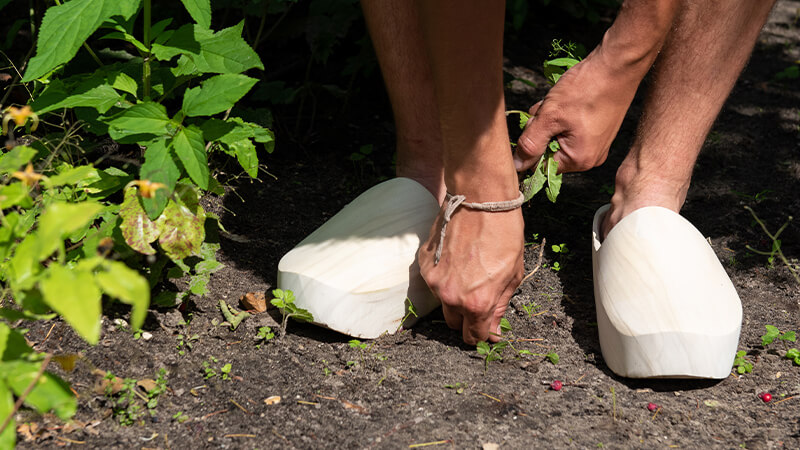 3. Enjoyable all year round
Because the wood of the clog has insulating and ventilating qualities, they're warm in the winter and cool in the summer. This insulating qualities also gives you the advantage of always having fresh air around your feet. Ideal!
4. 100% natural and recyclable
The craft of clog making is from Dutch origin. That's why the Poplars are, according to tradition, made of Dutch poplar wood. This wood is collected from the Dutch forests and is processed in an authentic Dutch clog factory. Each Poplar is created from with one block of wood and from there is shaped into a clog. Because the Poplar is made of untreated wood, it is also recyclable: an extra benefit of the clog.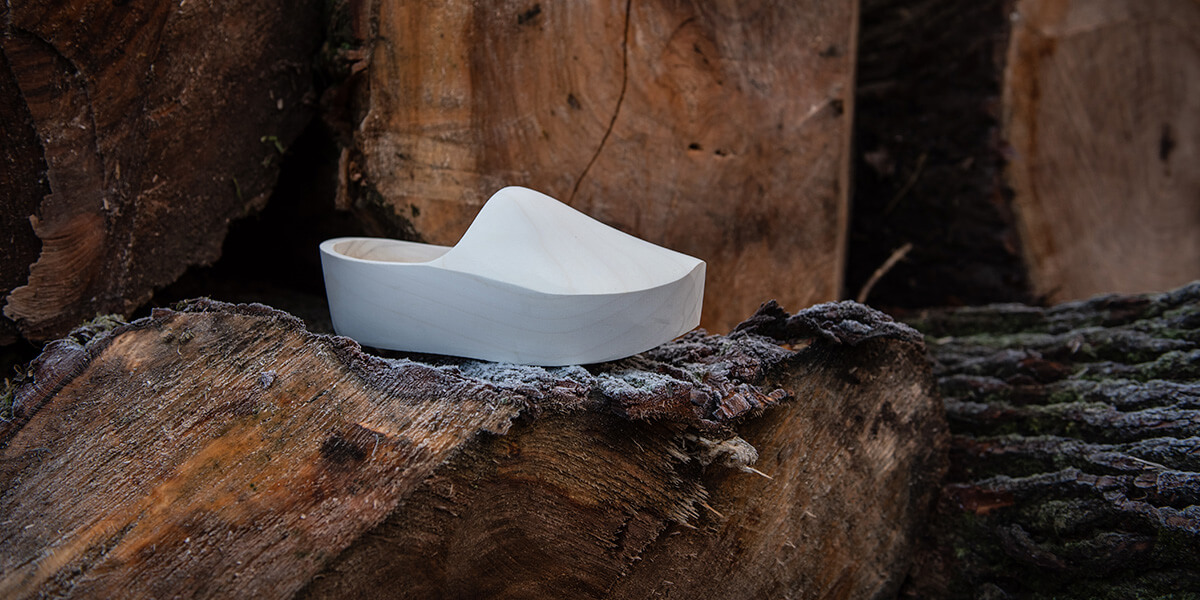 Do you want to know more about the modern clog?
Click here
for more information about the Poplars. They are available in five different sizes.