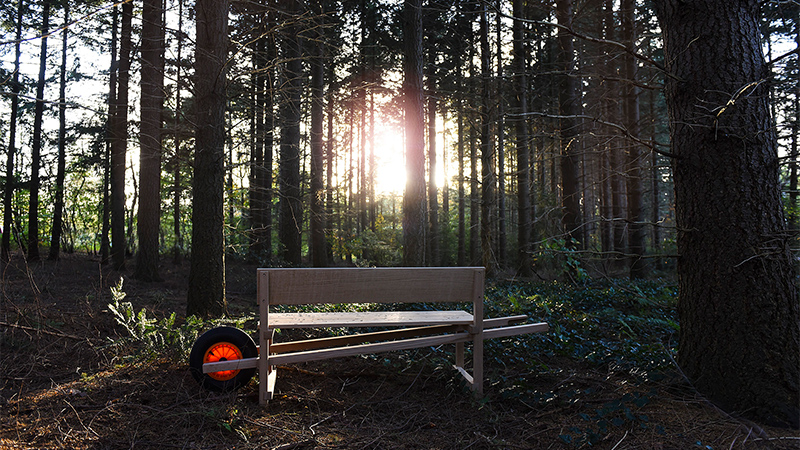 Why durability is important to us
At Weltevree we believe in going outdoors and reconnecting with nature around us. This is why our products are designed to motivate you to explore your surroundings and to support outdoor experiences all year round. In short, we believe life is about new experiences!
To support these outdoor experiences all year round, our products are made with durability in mind. They are made of honest materials that last a lifetime, so you can use Weltevree products always, no matter the weather, and really embrace the outdoor lifestyle.
All sustainable materials
However, there is more to it than just our mission when it comes to durable material. Like Jaïr Straschnow, designer of the new Bended Series and popular Tablebench puts it: "To ignore climate change and the ecological crisis we experience nowadays is uncivilized. To do so as a designer, to me is not really an option anymore." We completely agree and aim to use only durable and sustainable materials for our products. Materials that do not harm the environment and that will still look great in many years from now. They are investment pieces as opposed to throwaway design. You can be sure you will still enjoy your Weltevree furniture in the years to come.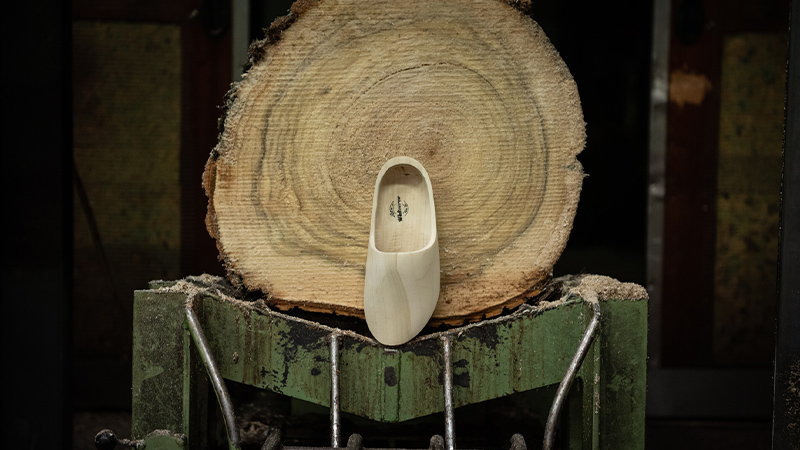 Flat pack packages
Finally, next to reducing the use of plastic in our packaging where possible, most of our products are delivered in flatpack packages. There is a reason for this! By going for flatpack furniture, we can send smaller packages and keep the transportation carbon footprint low. This does mean you have to assemble the furniture yourself, but we have of course made assembly as easy as possible.