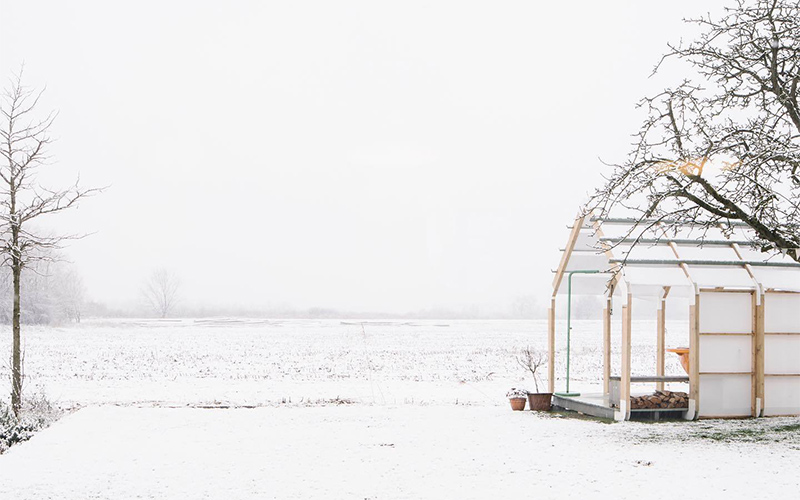 Winter in the world of Weltevree
Snow has arrived in the Netherlands. The perfect time to get out and fully enjoy the beautiful nature around you. Because while it is cold, there's also sun and blue skies. Looking at these photos, going outside is something you all did. Enjoy these pictures from the #worldofweltevree.
At Weltevree we believe the outdoor season lasts all year long. These picture are proof that no matter the weather, people love to spend time outdoors. While that is playing in the snow with the Swing or warming up by the Outdooroven.
All pictures below come straight from the #
worldofweltevree
. Enjoy this ice-cold picture spread of Weltevree furniture covered in a layer of snow.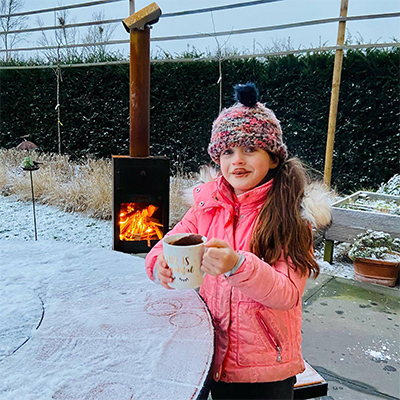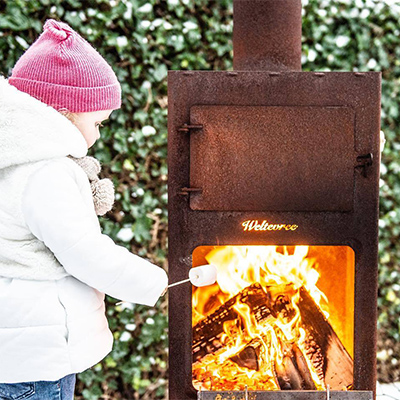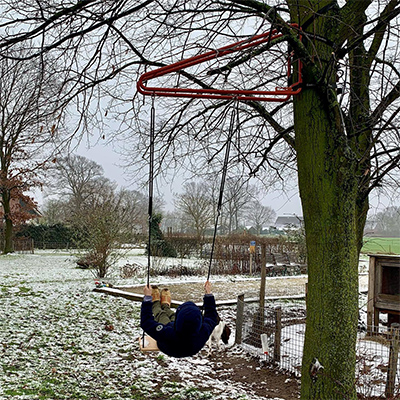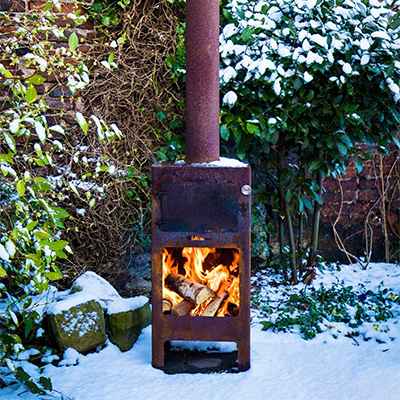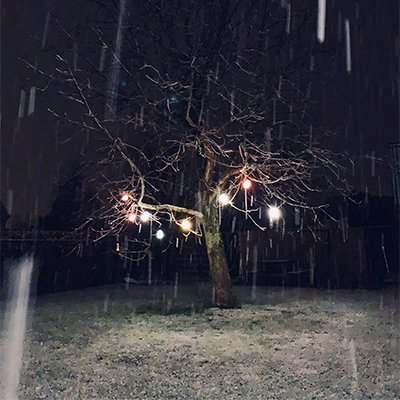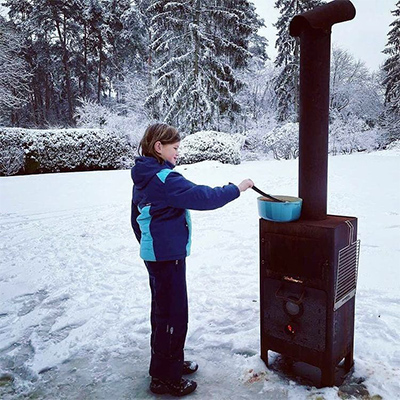 Photo by
@livingdesign.be
#worldofweltevree inspiration page Want to see more? Check out our inspiration page for all photos and don't forget to share your own using #
worldofweltevree
.