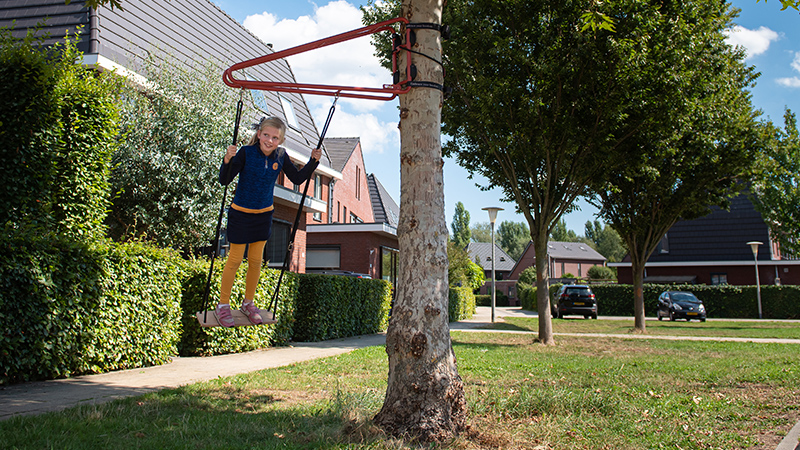 6 Weltevree products to bring out your inner child
Childhood is all about exploration. Do you remember how you used to be amazed by anything new? Discovering new things every day and going on (outdoor) adventures was part of daily life. Our outdoor products aim to spark that same joy for (re)discovering your surroundings. Here's how these 6 Weltevree products bring out your inner child.
1. Swing as high as you can
The most obvious products to highlight in this list are of course the Swing and the Serious Swing. While these two swing sets are very different, they will both bring that feeling of ultimate freedom. And believe us, once you take place on a swing and go as high as you can, it is just as fun as it was when you were a kid.
The Swing is our mobile swing. It can be attached to any tree with the right width. This way you can embrace your freedom wherever you want and turn any place into a playground.
The Serious Swing is made with adults in mind. It is seriously big in size and has built-in garden light, making it pleasing to look at even when not in use.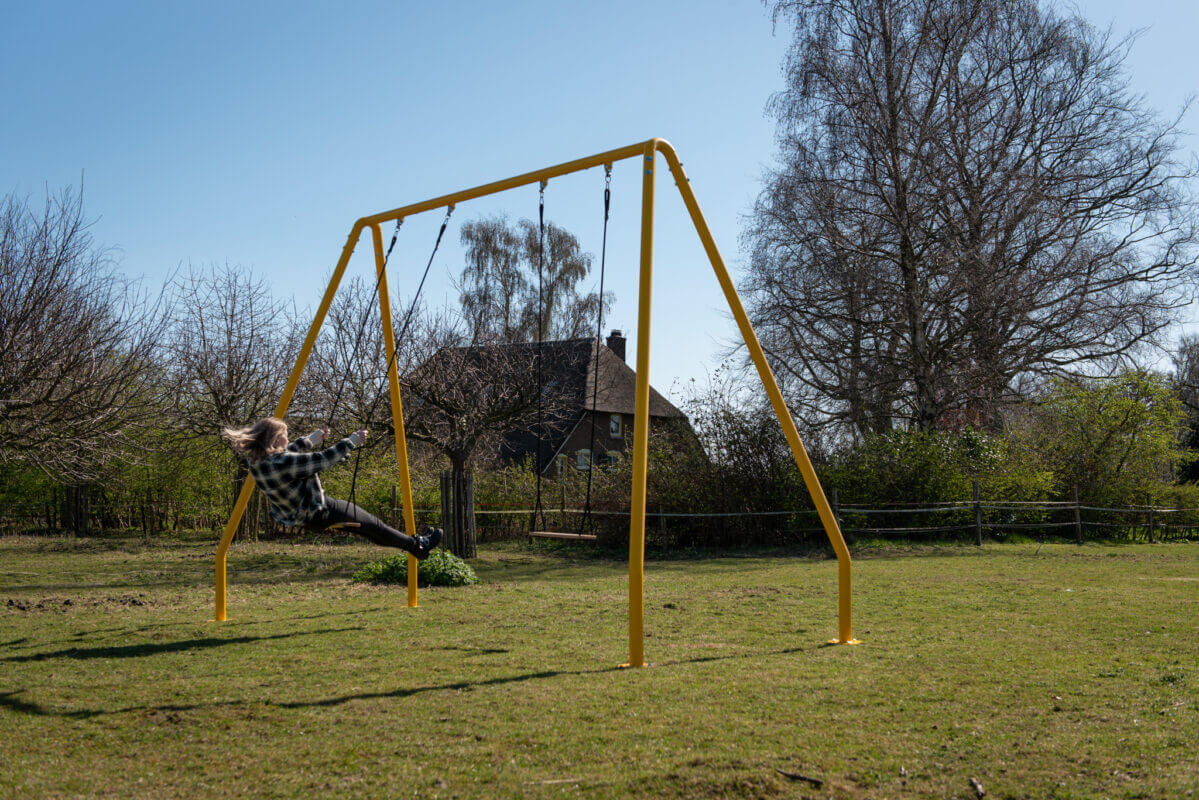 2. The joy of lighting a fire
Most kids love building a fire. The hard work that goes into collecting branches immediately pays off when you see the flames of your own campfire build. This joy and sense of adventure is something you can experience every day with the Outdooroven or Outdooroven XL, since you have to do the work to get the fire going. Split your firewood with the Splitting Ax, build your fire and get a well-deserved reward in the form of pizza.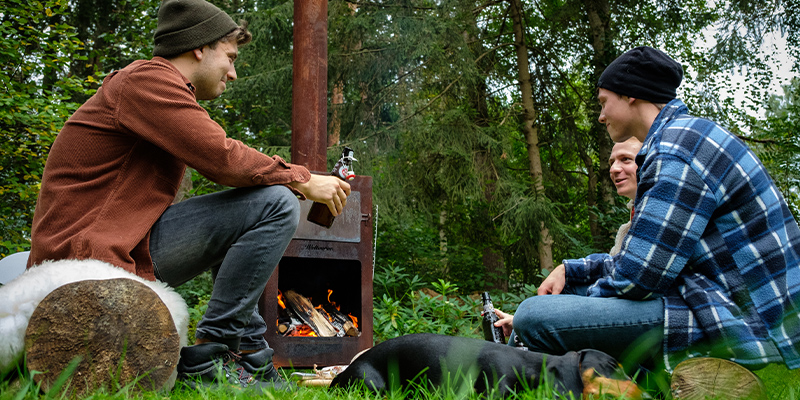 3. Discover new creatures from your surroundings
Even though you're not a kid anymore, you can still discover new things right where you live! Take the Local Habitat with you on an outdoor adventure to learn more about the creatures in your backyard or nearby pond. This glass research dome is designed for exactly this reason and comes with an informative booklet to help you start your search.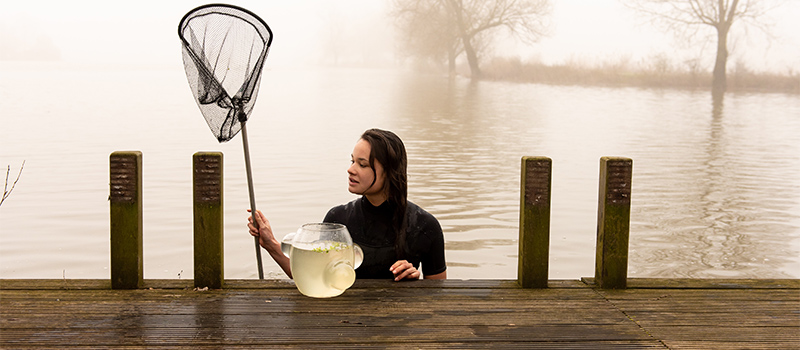 4. Playing and winning boardgames
The Tea Towel is designed with an element of fun in mind: it doubles as a board game. And playing board games is something we should be doing much more of. Remember how fun it was to win a game as a child? It still is just as fun! The Weltevree Tea Towels are designed for playing Ludo or checkers, but can also be used to play chess, since a checkers field has 64 squares! Find the game instructions
here
.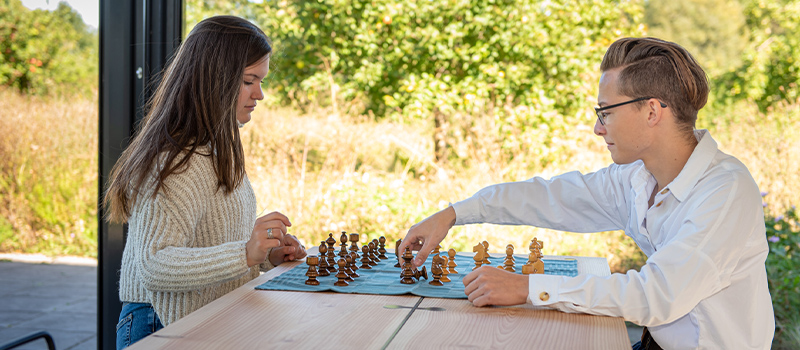 5. An adventure in the dark
As a kid, it is super exciting to go outside after sunset. With a flashlight in hand, you never know what you can run into. Recreate these nightly adventure tours with the Guidelight! This multifunctional outdoor lantern will meet all your needs: it is a flashlight, lantern and spotlight in one. Shine the spotlight on a wall and use the light to make funny or scary shapes with the shadows. Just like we used to!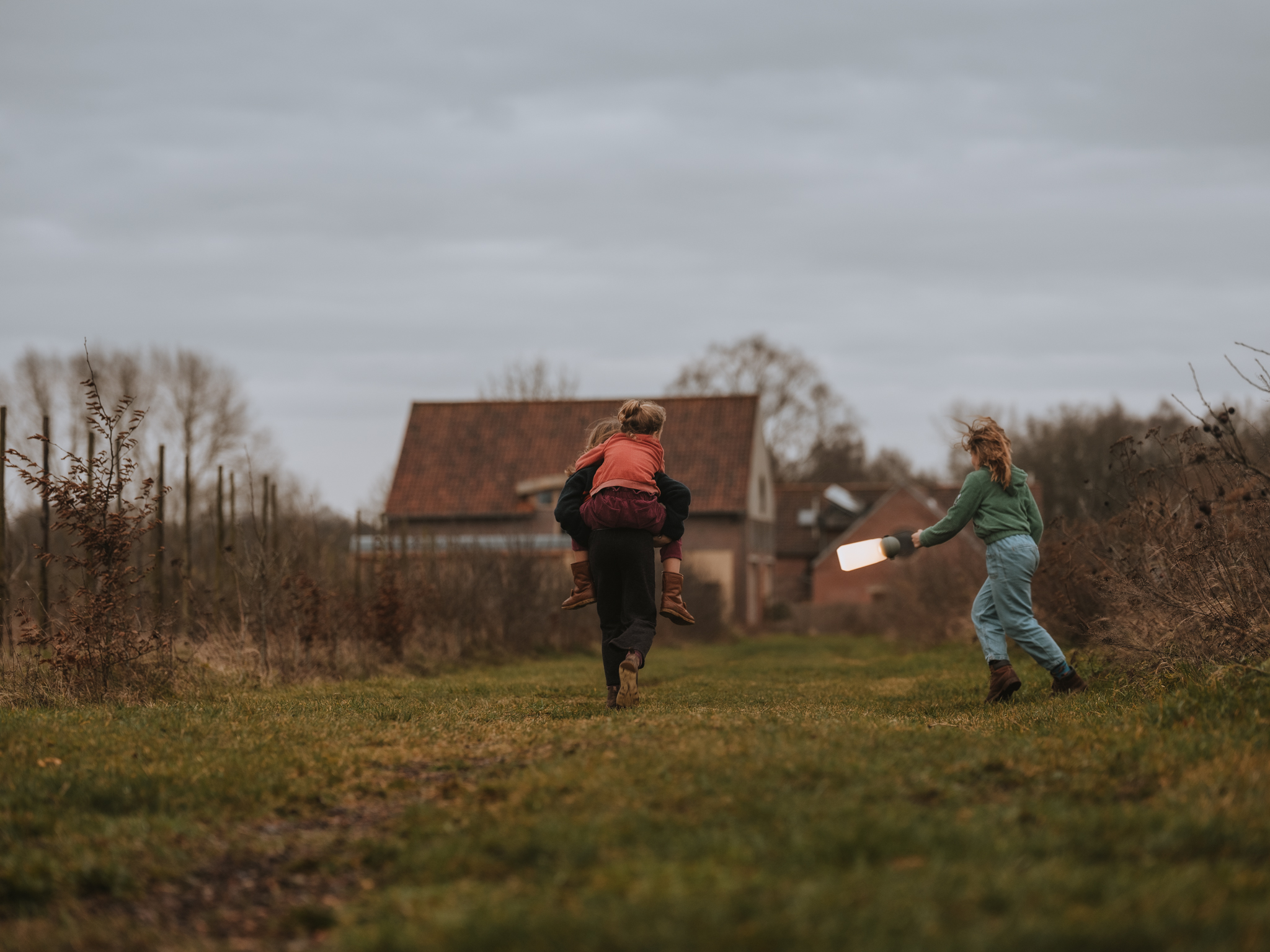 6. "Play" with water outdoors Childhood

Is all about new experiences. Granted, it is a bit cold at the moment, but taking a shower like the Serpentine outdoors might be a good way to experience something new! It is very freeing to and brings you back to nature. And it might even bring back those memories of running through the sprinklers as a kid on a hot summer's night…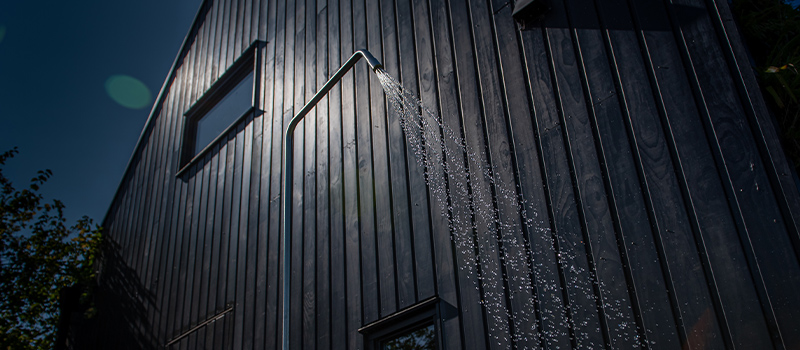 One thing is for sure, all our products are here to bring you closer to nature and the outdoors; a place where we spend a lot more time as kids than we do as adults. So, let's bring out your inner child and reconnect to nature!