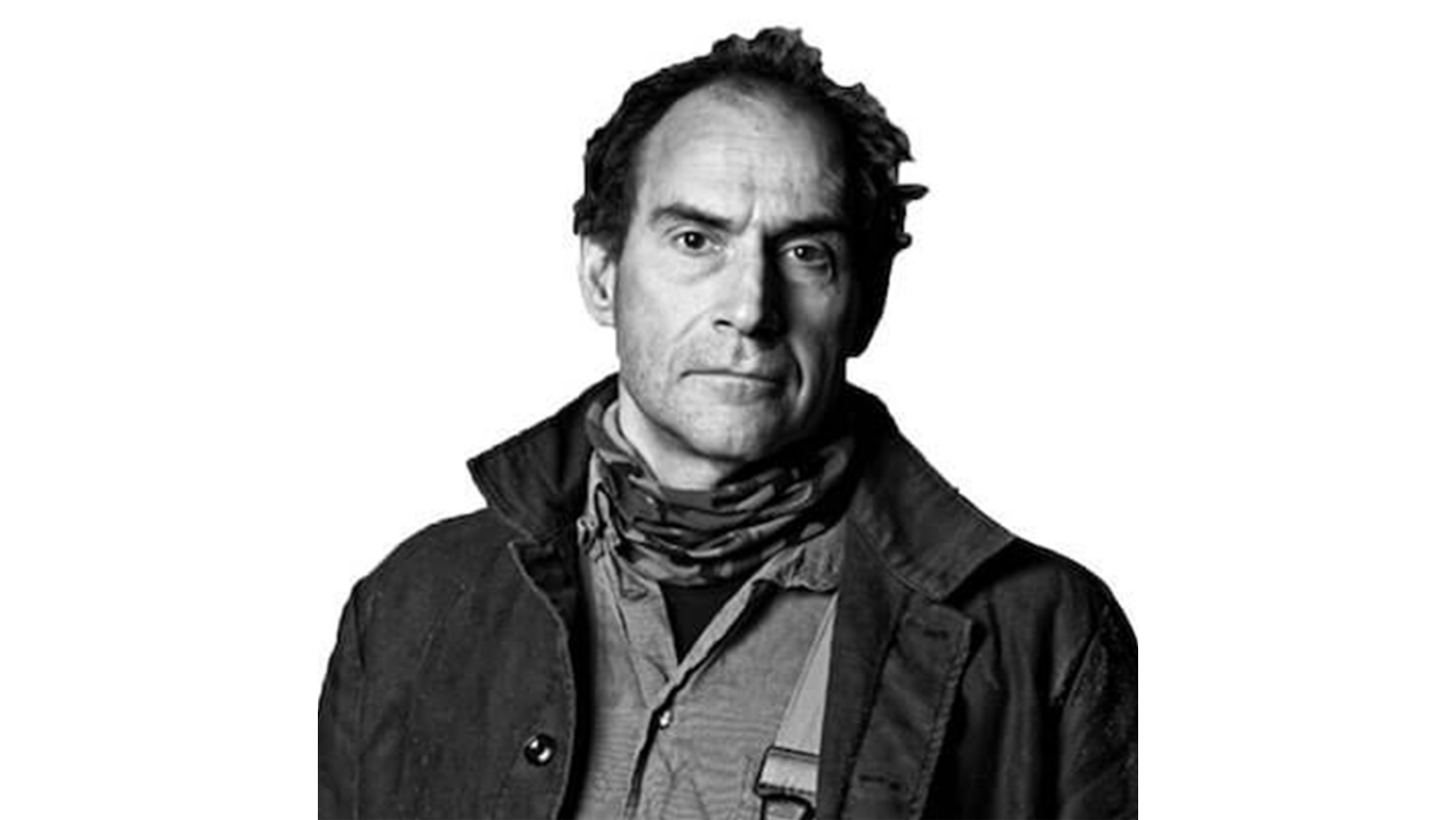 Meet our designer: Joep van Lieshout
At age sixteen, Joep van Lieshout got accepted at the Rotterdam Academy of the Arts. He quickly rose to fame after graduation, with projects ranging from easy-clean designs to the non-functional area of art. Joep lives and works in Rotterdam, where he founded his own studio 'Atelier van Lieshout' in 1995. Together with a team he creates objects that push boundaries and bring architecture, art and design together. Recurring themes and motives in his work are those of systems, power, autarky, life, sex and death.

"The Flying Dishman offers us the ideal place to take a break and hide from our mad world"
The unique collaboration with Joep van Lieshout has led to the creation of the Flying Dishman. This lounge island is made out of recycled plastics and the circular design allows for a 360 degrees view. The name is inspired by the myth of the Flying Dutchman, who had to keep sailing and could not leave his ship, resembling the life of the modern man, never sitting down, but constantly moving. The Flying Dishman offers the ideal place to hide out and take a break from our mad world.
Would you like to know more about Joep Van Lieshout? Have a look at his website:
ateliervanlieshout.com


Designs by Joep van Lieshout
FLYING DISHMAN
The Flying Dishman, designed by Joep van Lieshout, is a lounge island made of recycled plastic (60%), making it sturdy and sustainable. The circular design allows for a 360 degrees view and fits 2 to 3 people laying down. Additionally a cushion set can be ordered to complete the Flying Dishman.