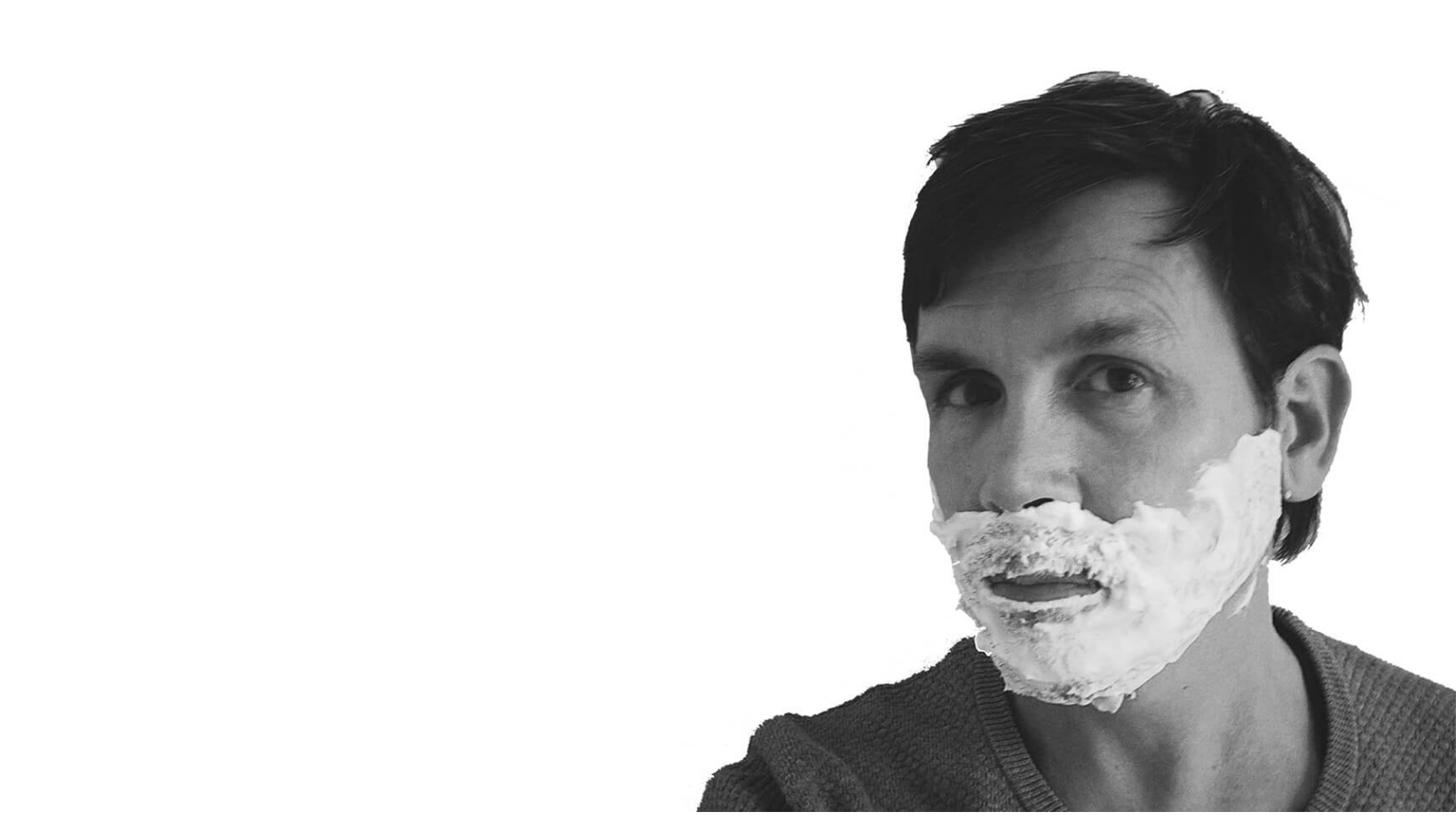 Meet our designer: Tom de Vrieze
Tom De Vrieze is a Belgian designer who's currently active for his own design studio Tovdesign and a design cooperation Fox & Freeze. He studied IT and afterwards developed industrial CAD designs for a couple of years. Then he switched to furniture design in 1996. His experience in engineering and production have shaped his ideas and influence his designs, with functionality at the heart of each design.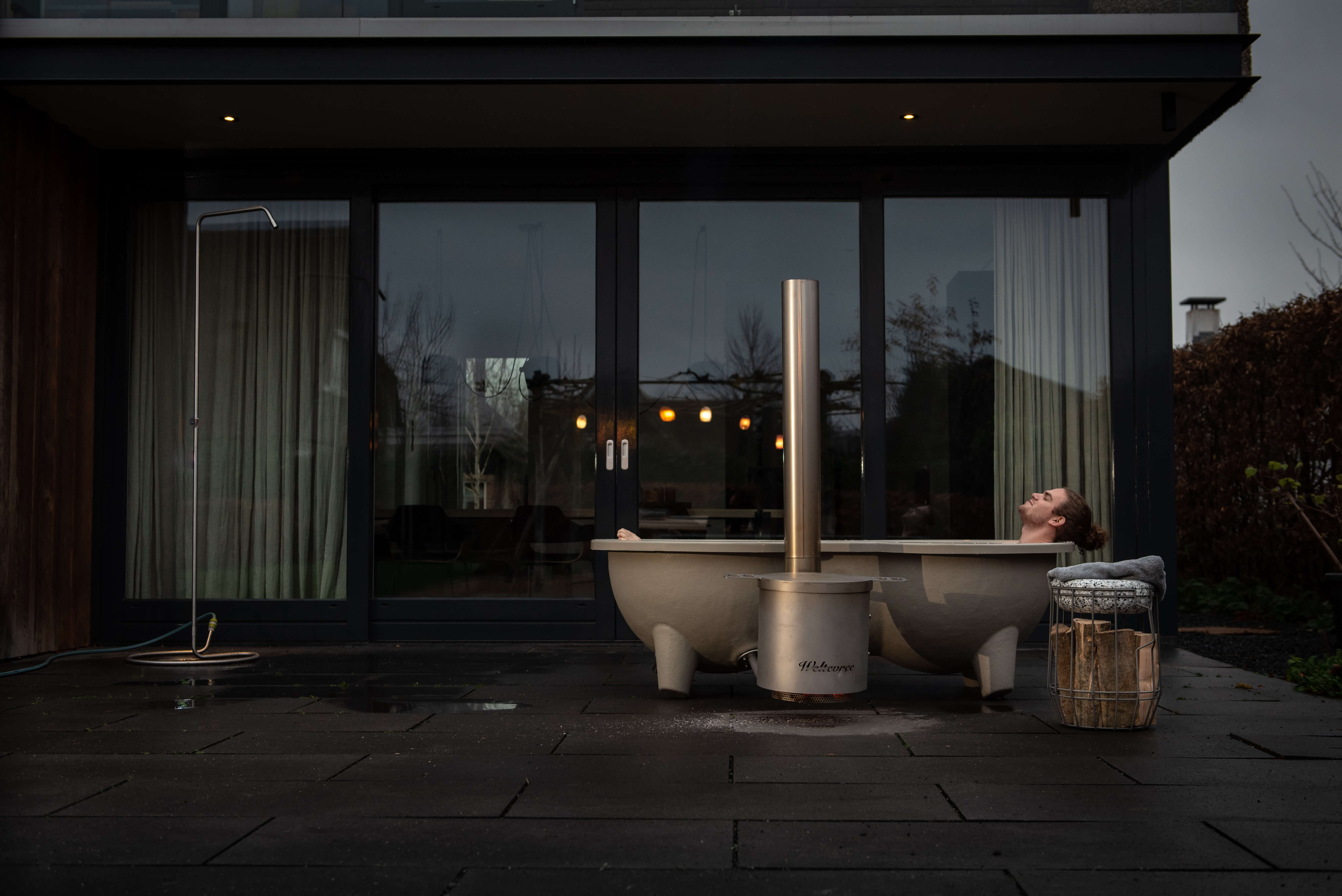 "I don't like too much blah-blah."
Serpentine by Tom De Vrieze
The Serpentine was formerly part of the Extremis collection but was redesigned for Weltevree. On a warm day Tom de Vrieze longed for a way to cool off in his own garden. This is when he came up with the design for the Serpentine: a stainless steel garden shower with a practical design. Tom: "The shape is reduced to a minimum, a certain logic: form follows function. This resulted in an art-deco-look.".
Would you like to know more about Tom De Vrieze? Have a look at his website:
tovdesign.com


Designs by Tom de Vrieze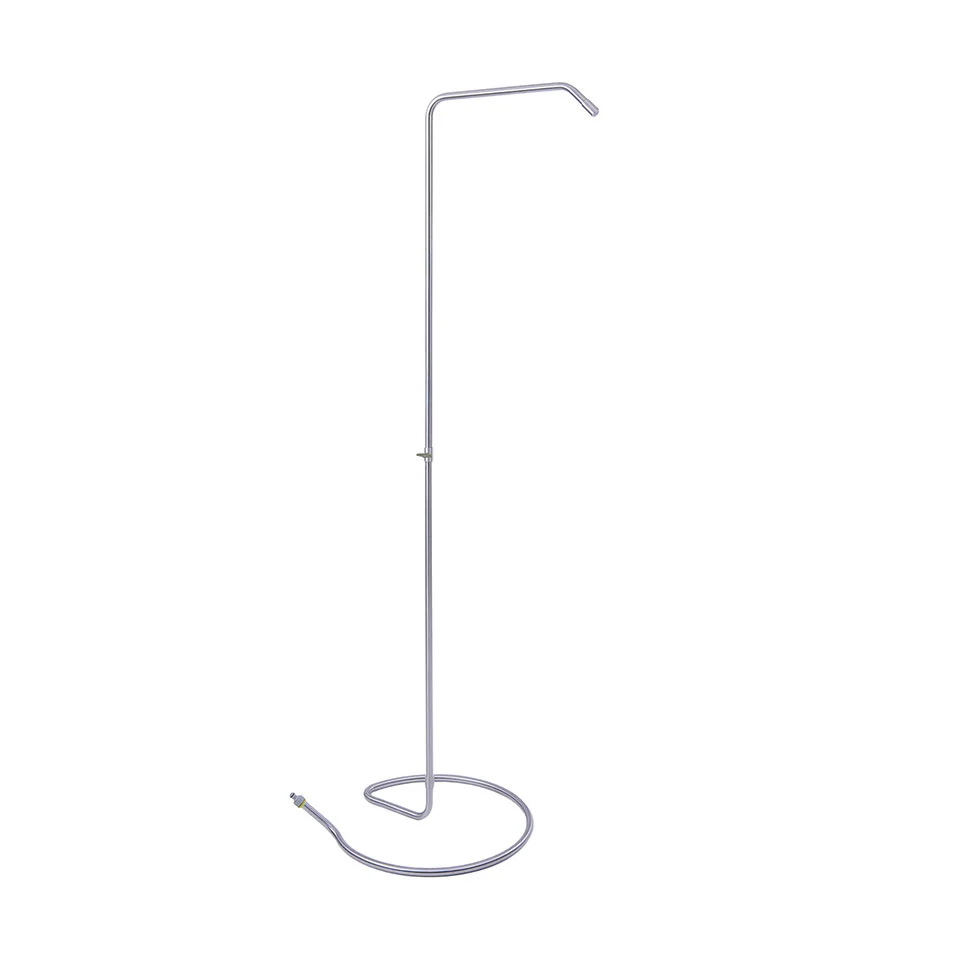 SERPENTINE OUTDOOR SHOWER
The Serpentine is a garden shower completely made of stainless steel. The feather light construction makes it easy to move the Serpentine around, so you can take a shower wherever you want in your garden or on your rooftop. The Serpentine is designed by Tom de Vrieze can be disassembled into 3 parts and is connected to a standard garden hose connection.