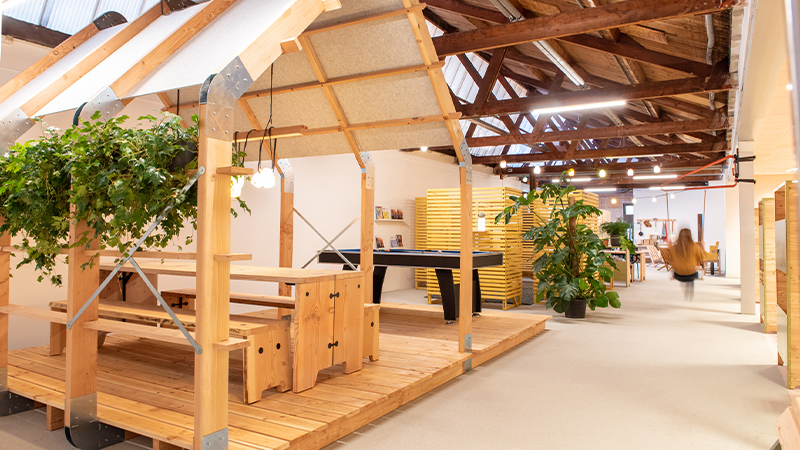 10 fun facts about Weltevree
It is time to tell you a little bit more about ourselves! So, here are 10 facts about Weltevree and our team that you might not know yet.
1. We are a Dutch design brand in outdoor furniture, based in Amersfoort, the Netherlands
2. We work in a small team of just 14 people, which means we can keep lines of communication short
3. For our inventive products we collaborate with the best designers, both established names and emerging talents
4. The name Weltevree means you feel pleasant and content with your surroundings. Old Dutch farmhouses are often named after this homely feeling.
5. Our mission is to contribute to a more conscious, social and content life through the products we offer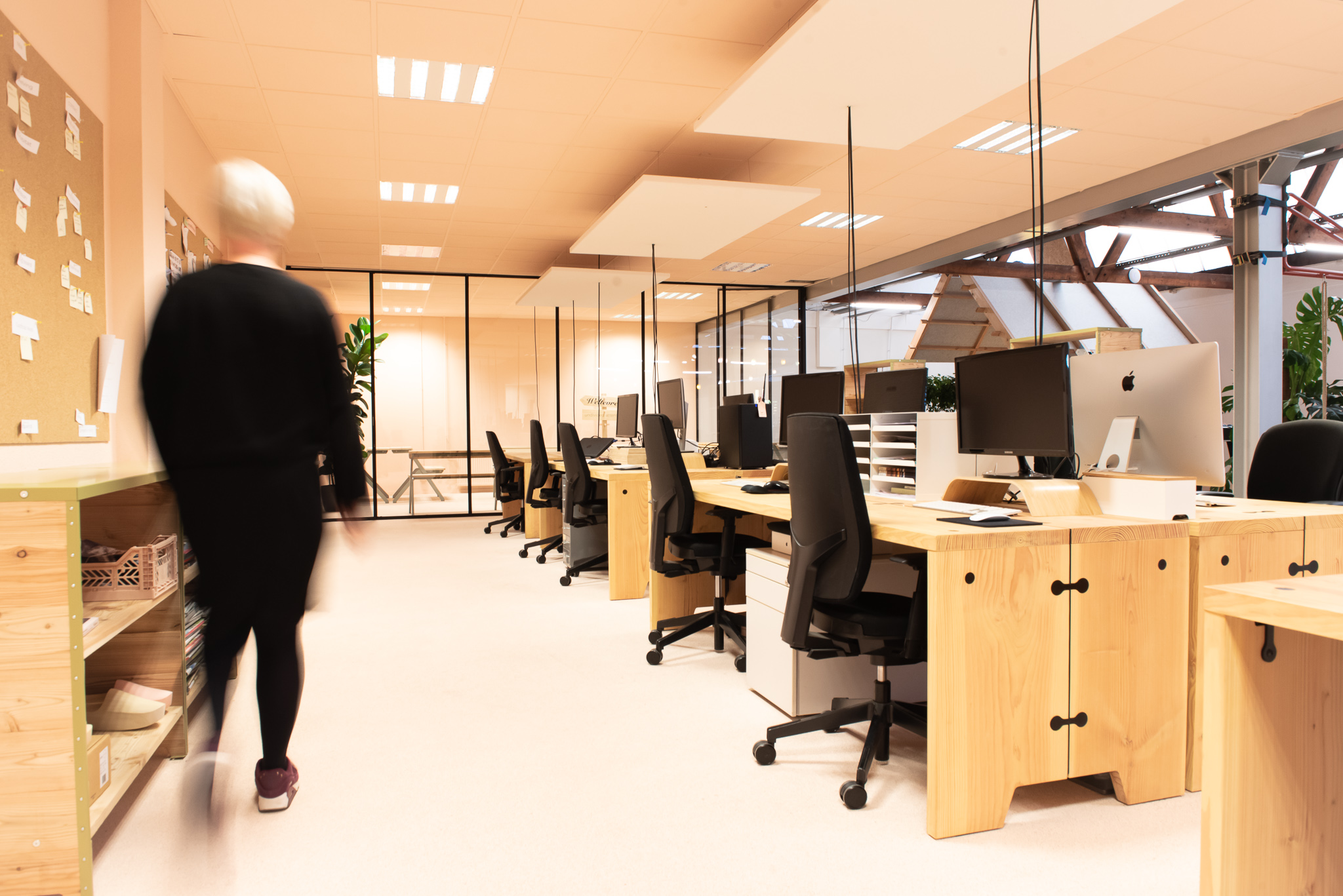 6. We use durable and honest materials that last a lifetime, so you can experience the outdoors all year round
7. Our office is located in the middle of our showroom! We use the Forestry table as a desk and have meetings in the Framehouse
8. Weltevree products are multifunctional and can be used for multiple purposes. They come to life when they are being used
9. Each month, someone in our team hosts a themed drinks. We've even had an Oktoberfest theme! Sadly, this has been put on hold until we can safely get together again
10. We strongly believe life is about what you experience, not what you own. So, our products help you to (re)discover your surroundings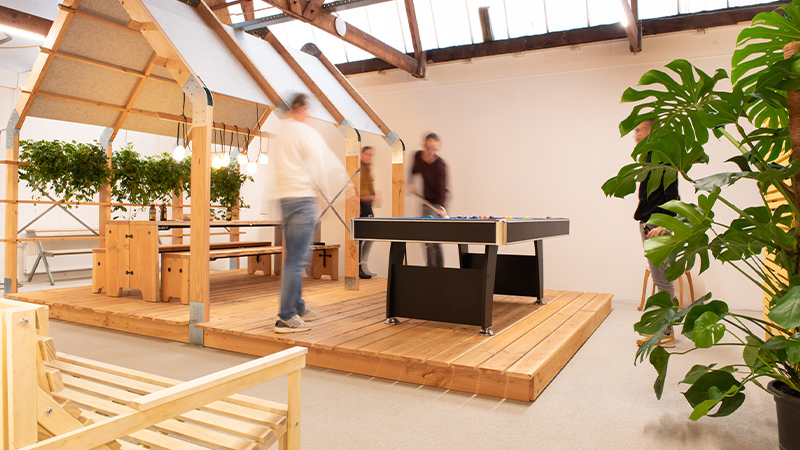 To meet the team, visit our
'about us'
page! Is there anything else you would like to know? We'd love to find out. Let us know!