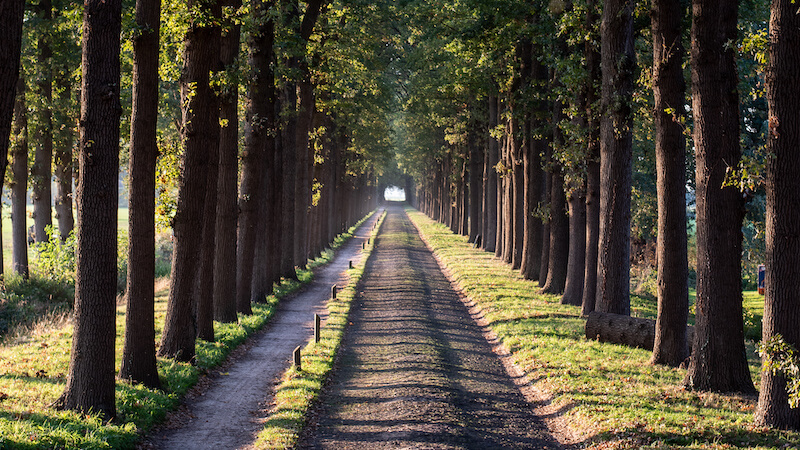 Find contentment close at hand
As a Dutch brand it was only a matter of time before we mentioned cycling. With many wonderful cycling routes in our country, it is a great way to spend these final summer days outdoors. But whether it's cycling or hiking, there is no need to go far to experience beautiful sights. It is time to discover your own local habitat.
To get inspired, we would like to share this cycling route that takes you right across the National Park Veluwezoom in the Netherlands. National Park Veluwezoom is over 5000 hectares in size, with 350 kilometers of paths leading you through the nature reserve. Wild animals roam freely, making the chance of running into wildlife quite high. The park offers an ideal mix of taking in the natural sights and treating yourself to a refreshment break at one of the stops. Do try and stop by Woodz, a restaurant in the middle of the woods (hence the name) if you'd like to see some of the Weltevree furniture in person: the Outdooroven, Fieldchair and Forestry table and bench are all featured on their terrace.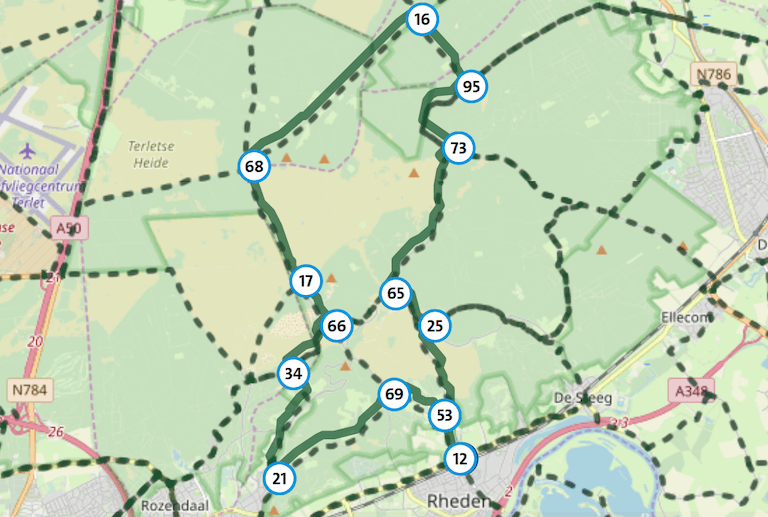 The route is just under 25 kilometers in total. For other hiking and cycling routes in the Netherlands, we recommend planning your own route with the
ANWB knooppuntenplanner
or downloading the
Natuurmonumenten app
. This app provides paths through nature reserves all over the Netherlands.
There is no need to go far to get that liberated feeling with plenty of things to appreciate close to home. At Weltevree we believe in reconnecting with our surroundings and
finding contentment close at hand
. There is so much left to discover in your local nature reserve.