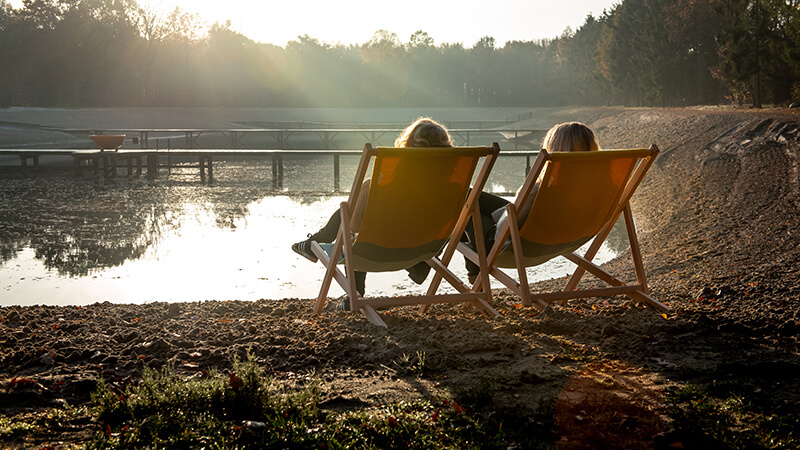 Make the most of the lighter evenings
The 20th of March marks the start of the spring season. And just over a week later, we switch to daylight savings time; at least here in the Netherlands. The lighter evenings bring more opportunities for exploring. And this does not have to be far from home! How to make use of these longer spring evenings? We've got some tips for you!
1. Work out in the fresh air
Going for a workout after work will be so much easier when it is still light out! Why not take the opportunity to work out outdoors? Whether it is a session in your garden, or a run in the park, the fresh air is the best place to do so. And if early spring is still a little chilly, you will warm up fast enough!
2. Go for an evening stroll
If working out is a bit too much, an evening walk is another great way to get out of the house and explore. A walk is great for your health. Just breathe in the fresh air and go for a walk around the block. You can create a great evening routine by doing so every night.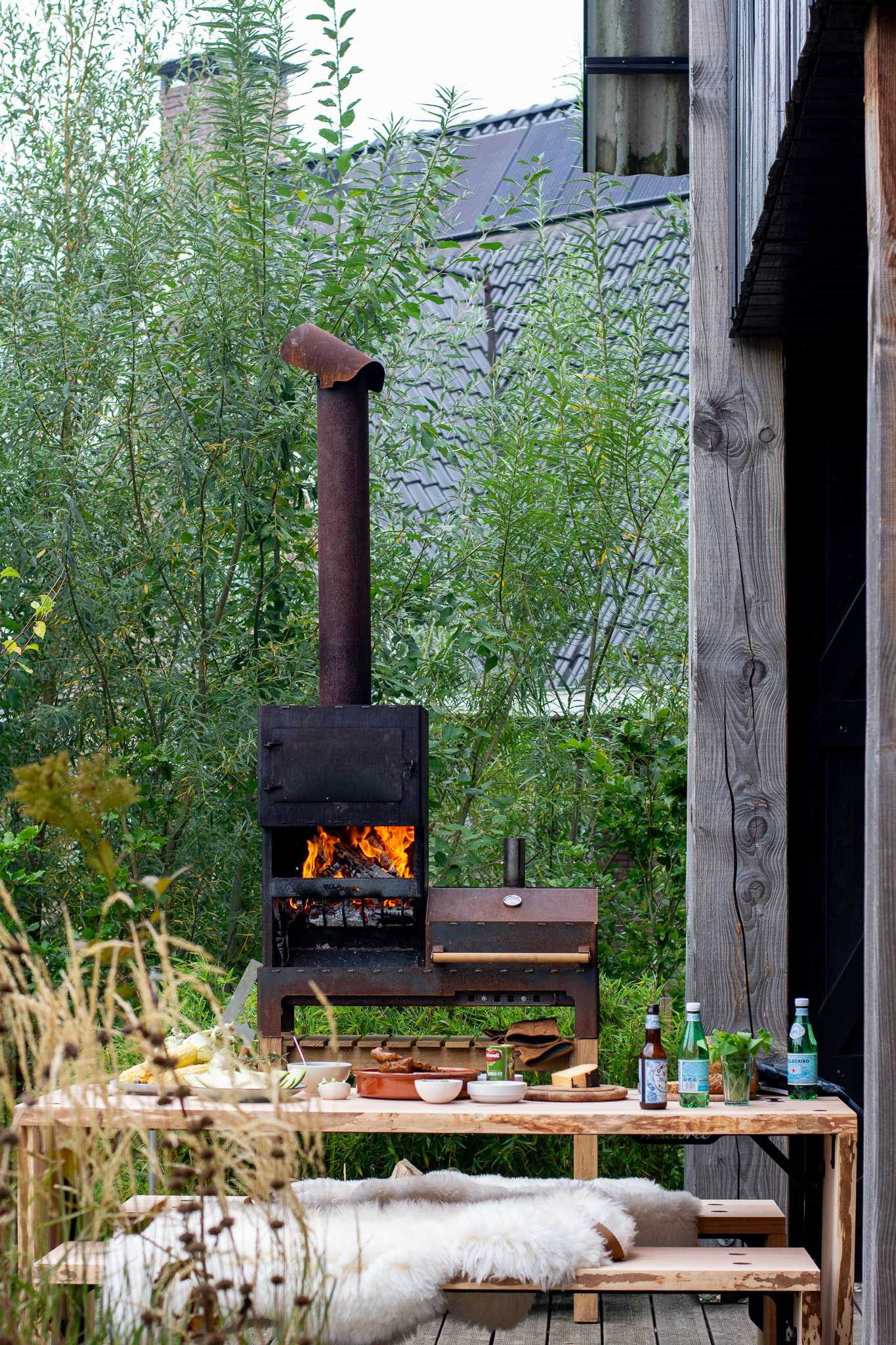 3.
Wind down by the fire
We have talked about the importance of a morning routine, but it is just as important to wind down at night. Think about how nice it will be to light a fire in your Outdooroven, curl up under a blanket and just clear your thoughts with a cup of tea. Grab a Sheepscoat to really keep you warm! A bonus: the fresh air is likely to make you sleepy as well.
4. Enjoy the first barbecue of the season
Spring is the perfect time to get back into outdoor living. You can start this by enjoying a barbecue from your Outdooroven in your own back yard. If it is cold, the fire will be there to keep you warm. What is the first dish of the season you are going to serve?
What better way to celebrate the spring season than to jump straight into it? Open your doors, go out and explore your own surroundings! There are plenty of adventures to be found in your own garden.