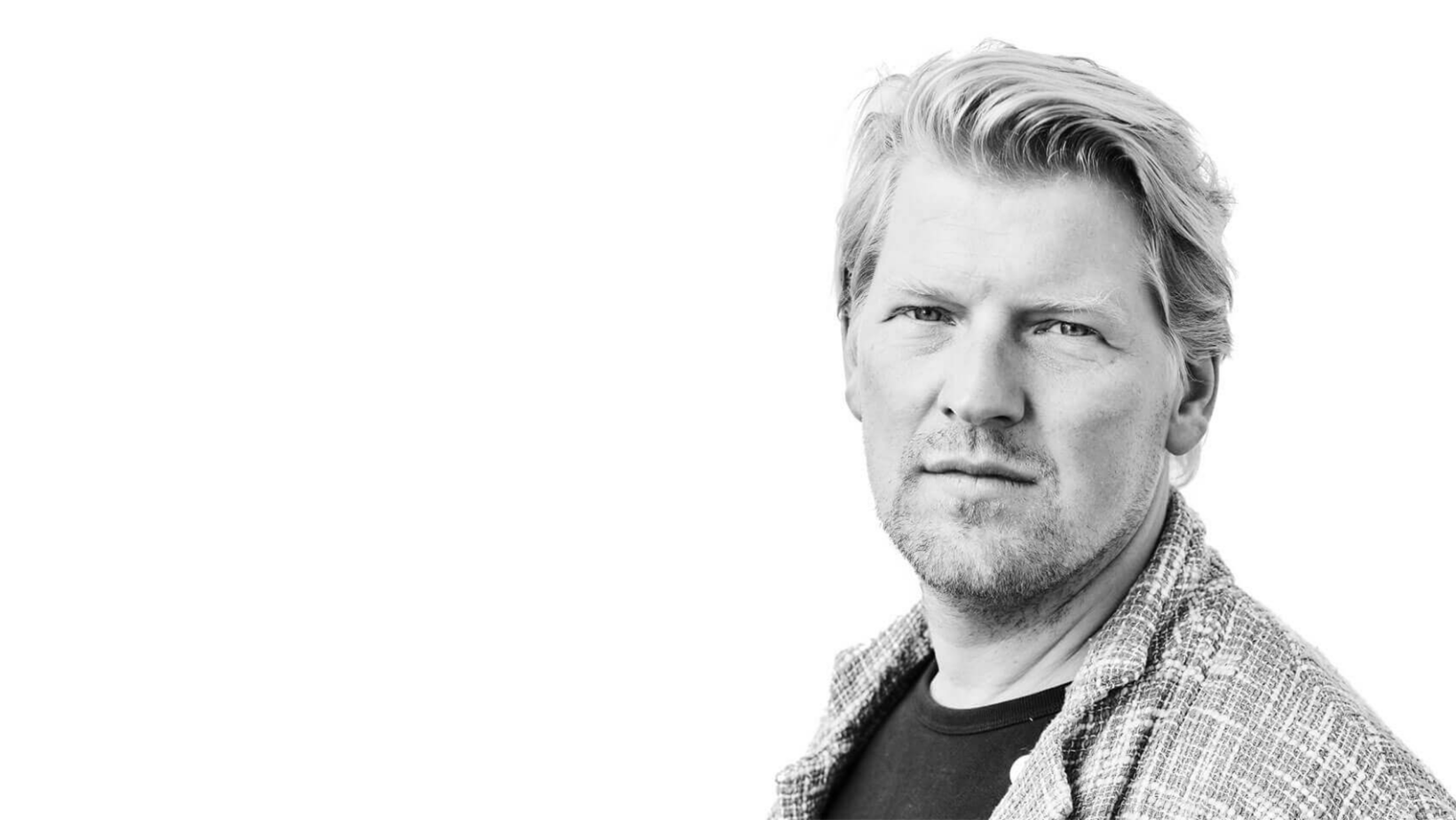 Meet our designer: Floris Schoonderbeek
Floris Schoonderbeek studied product design at ArtEZ School of Arts in Arnhem. In an ever-changing world not only do our surroundings change, our needs evolve as well. Floris wants to cater to these new needs as a designer, entrepreneur and concept developer. Practical solutions for a creative existence in a more beautiful world are his motives. Experience, functionality and sustainability are key in his vision. In his studio he creates his concepts, products and (art) works. Floris' main goal: providing for a more independent and sustainable existence.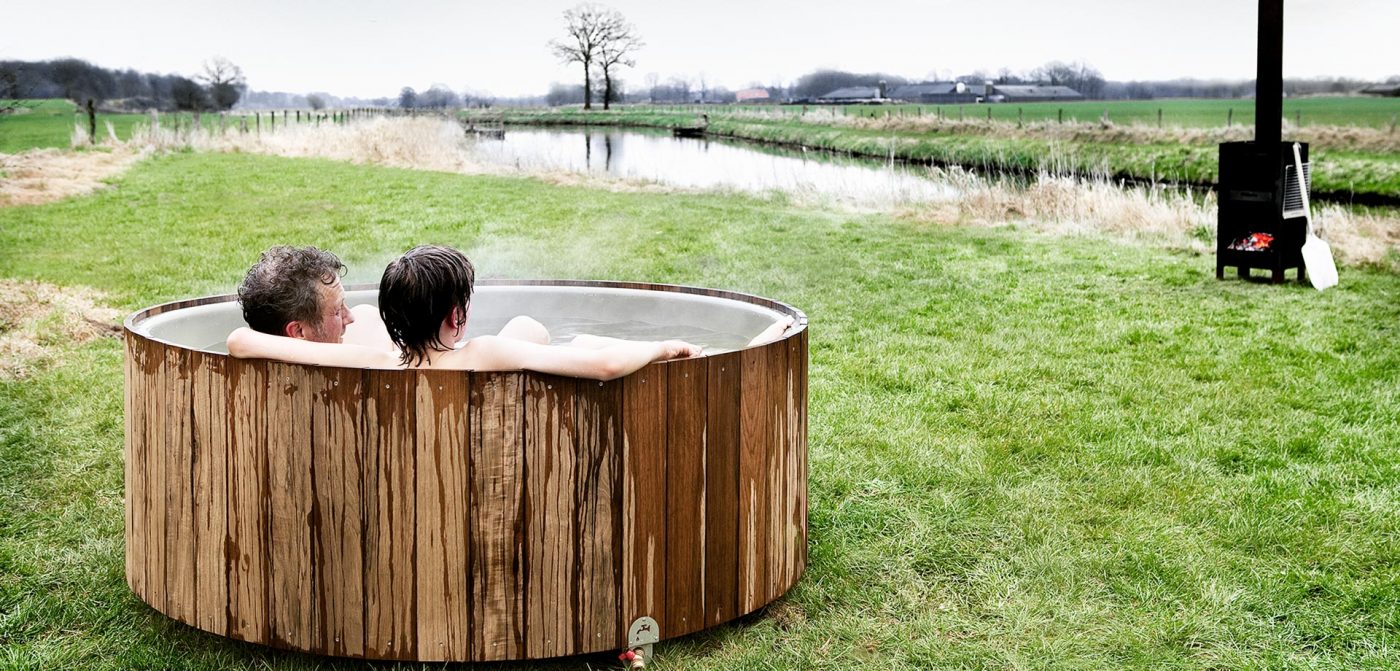 "You go on an adventure in your own backyard, or create comfort in the middle of nowhere"
The Dutchtub Original

is without a doubt Floris' most excellent design. The mobile tub, warmed by a wood oven, can be enjoyed everywhere. Forage some wood, fill the tub with either ground- or seawater and enjoy the warm bath. The Dutchtub will make you look at your environment in a completely new manner: transform your own backyard into an adventure, or create comfort in the middle of nowhere. Besides this design Floris made other designs for Weltevree:

Dutchtub Loveseat

,

Dutchtub Wood, Guidelight

,

Forestry Table

,

Forestry Bench, Waterworks

and

Stringlight

.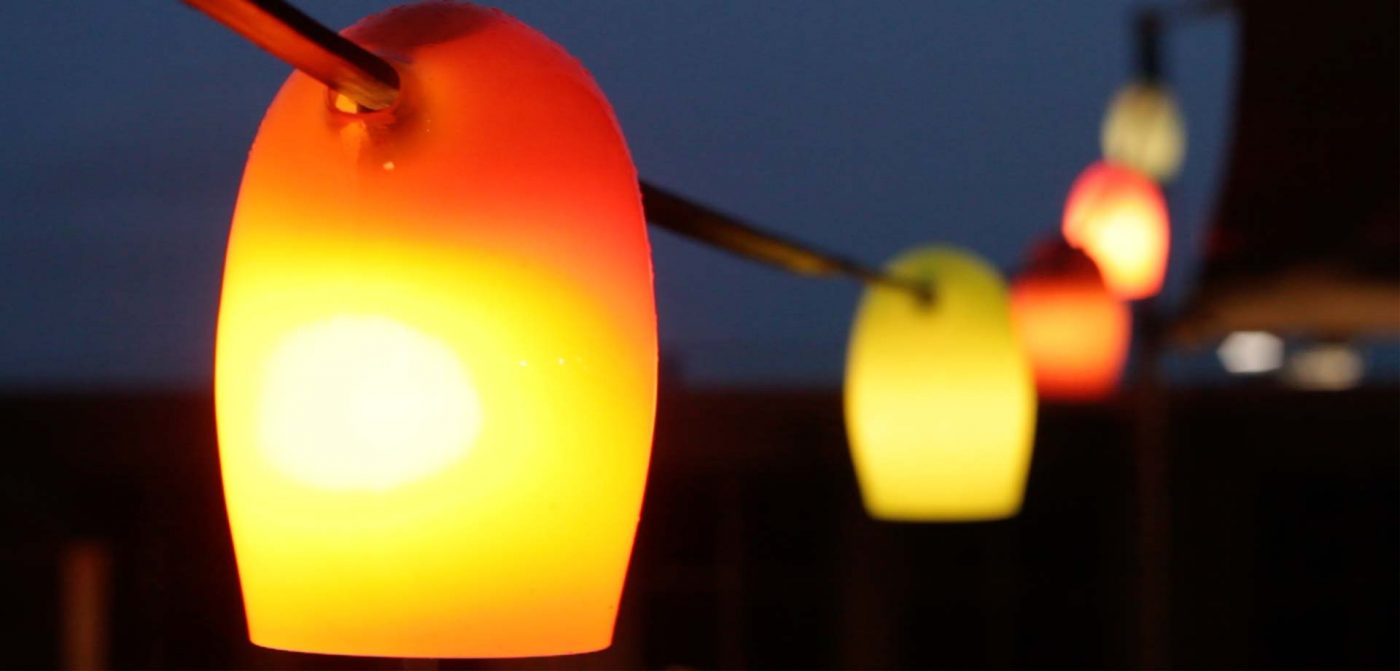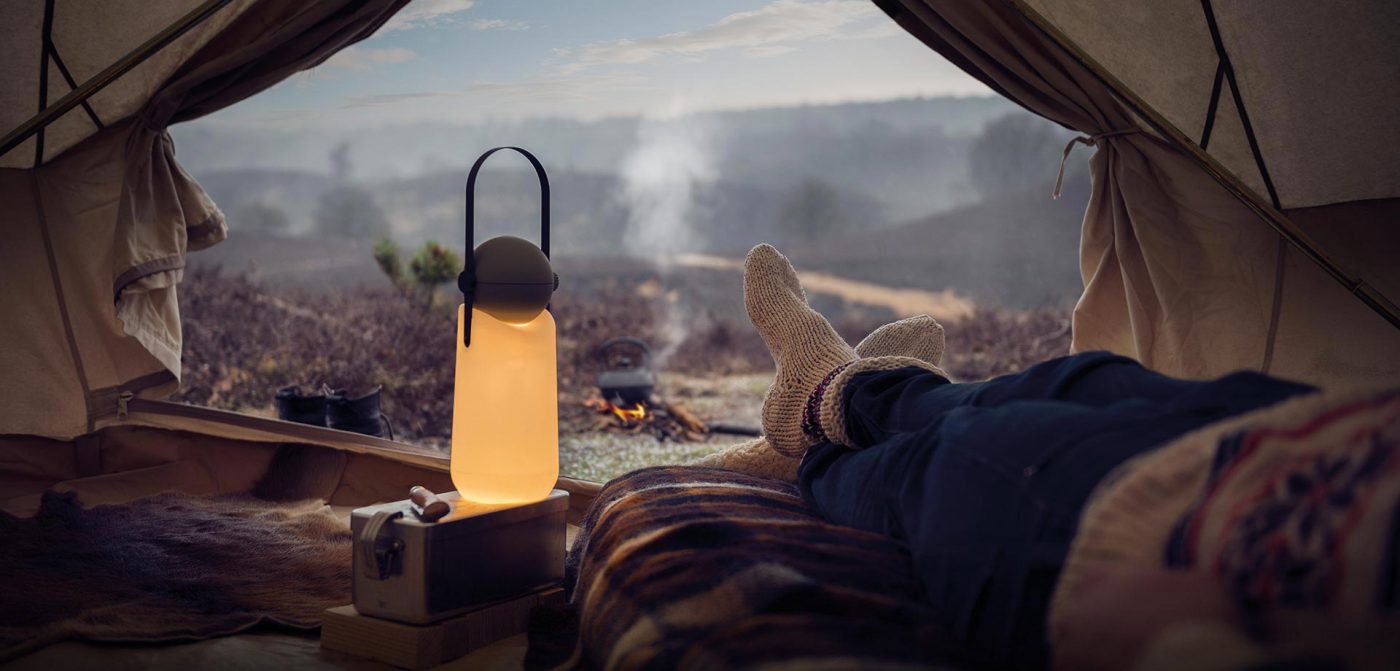 Would you like to know more about Floris Schoonderbeek? Follow him on one of his social media accounts or have a look on his website:
florisschoonderbeek.com


Ontwerpen door Floris Schoonderbeek