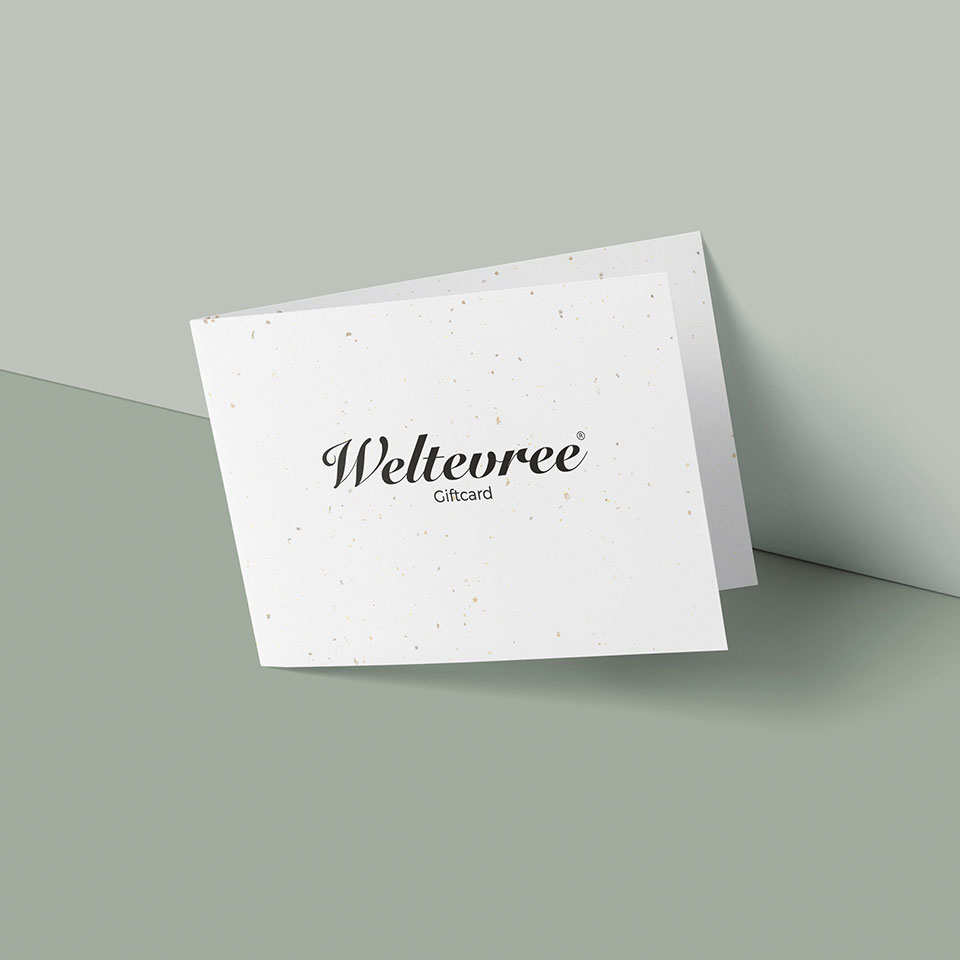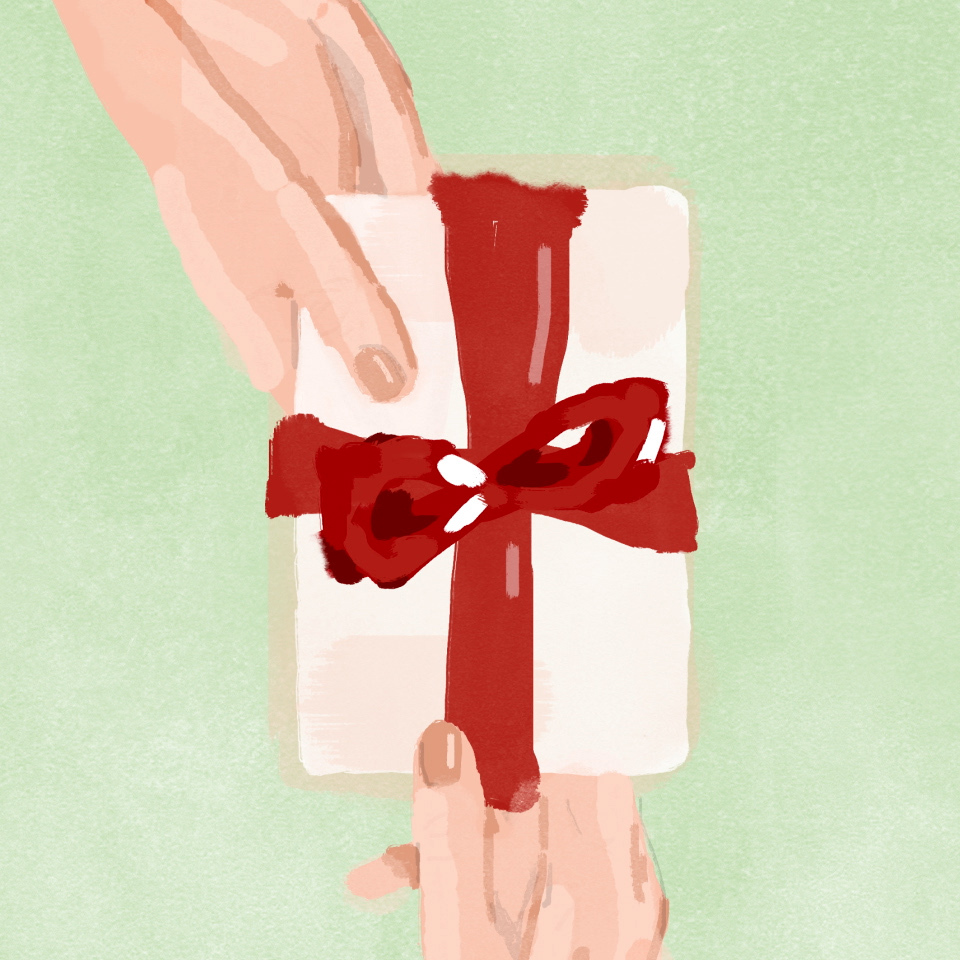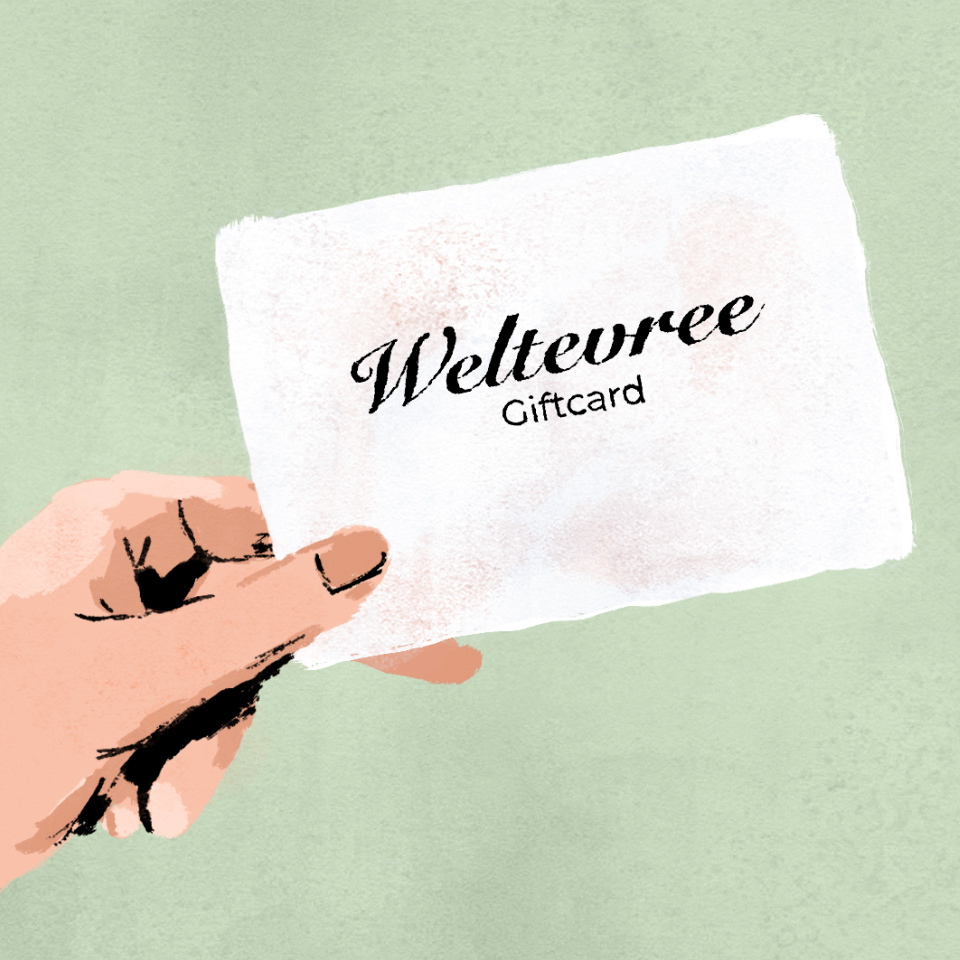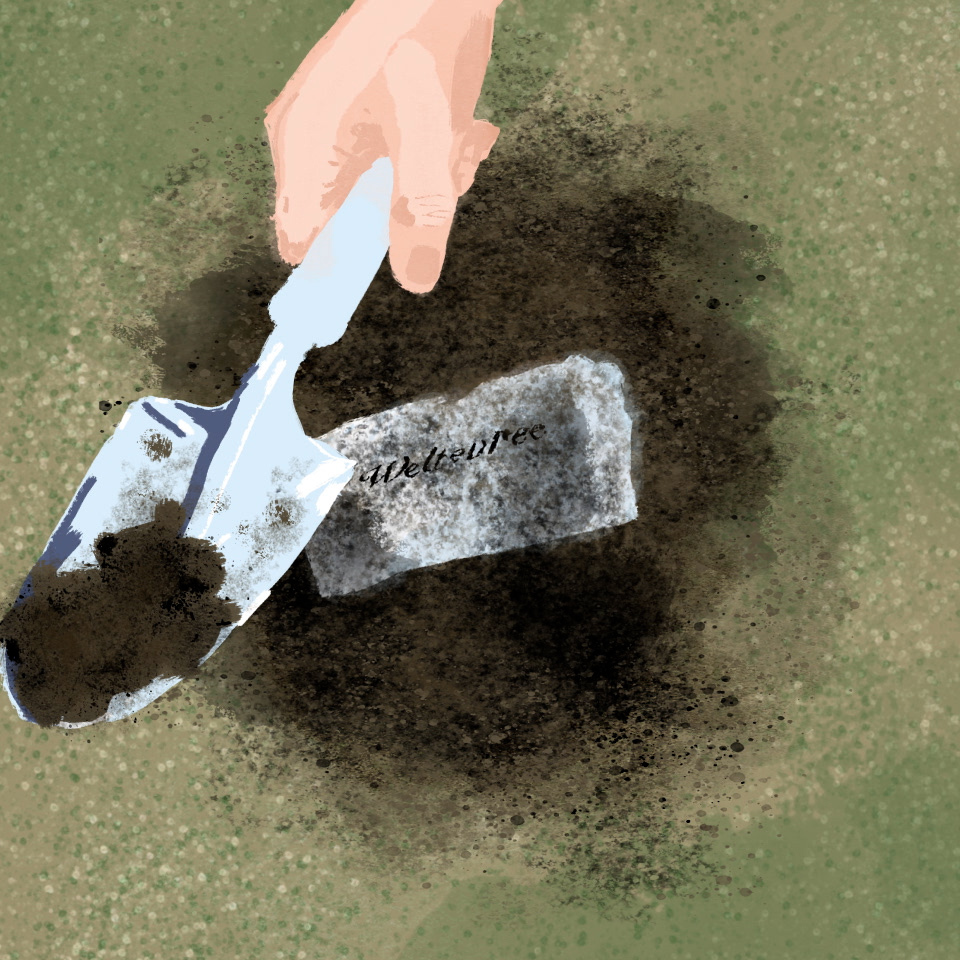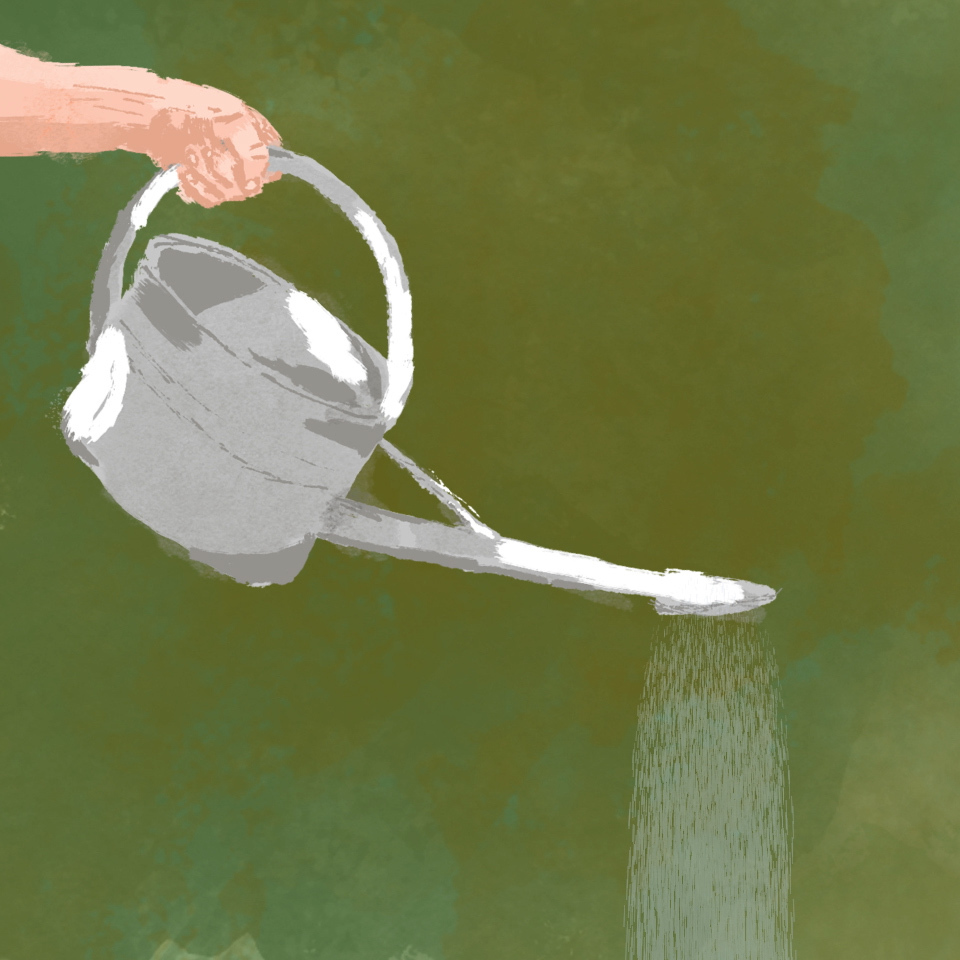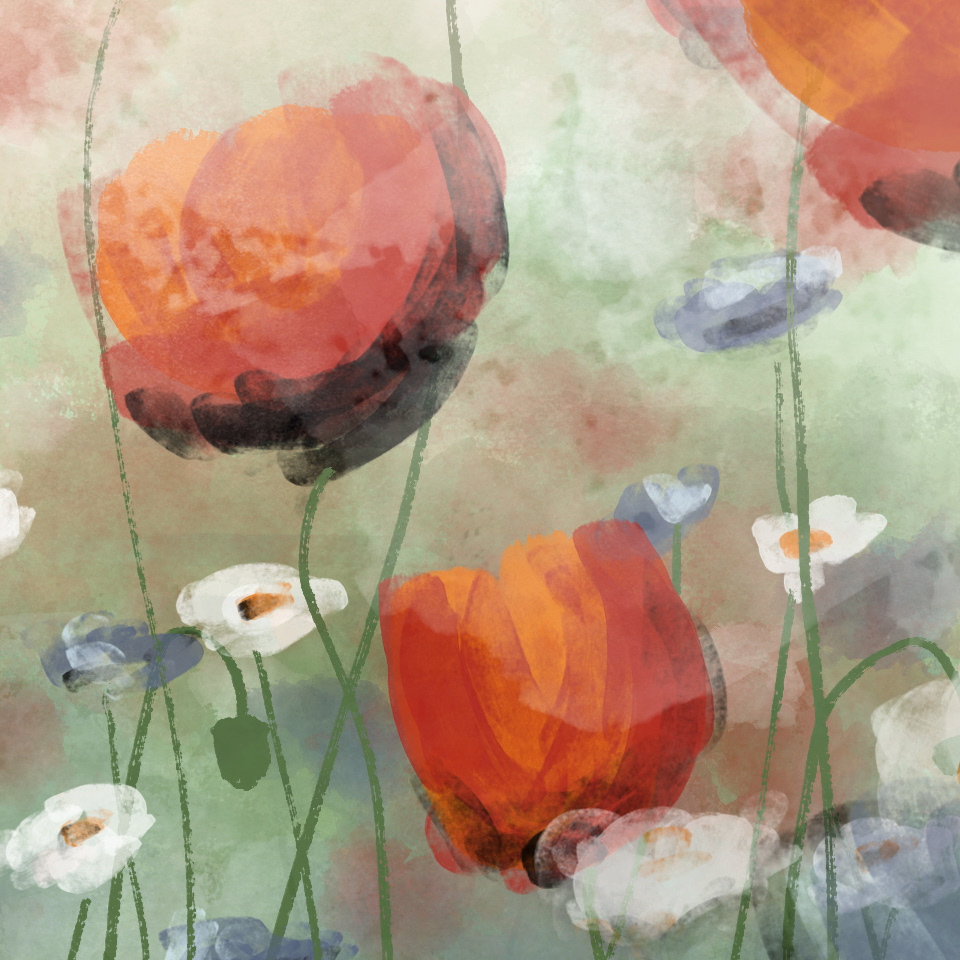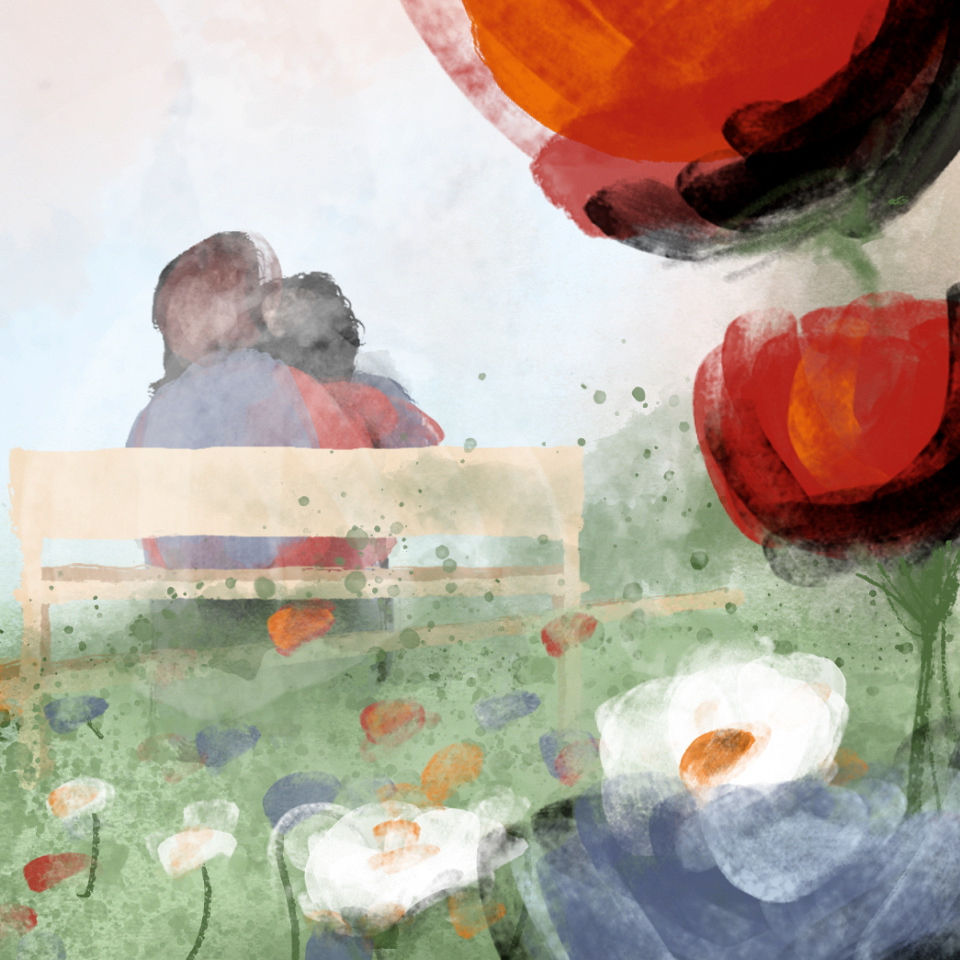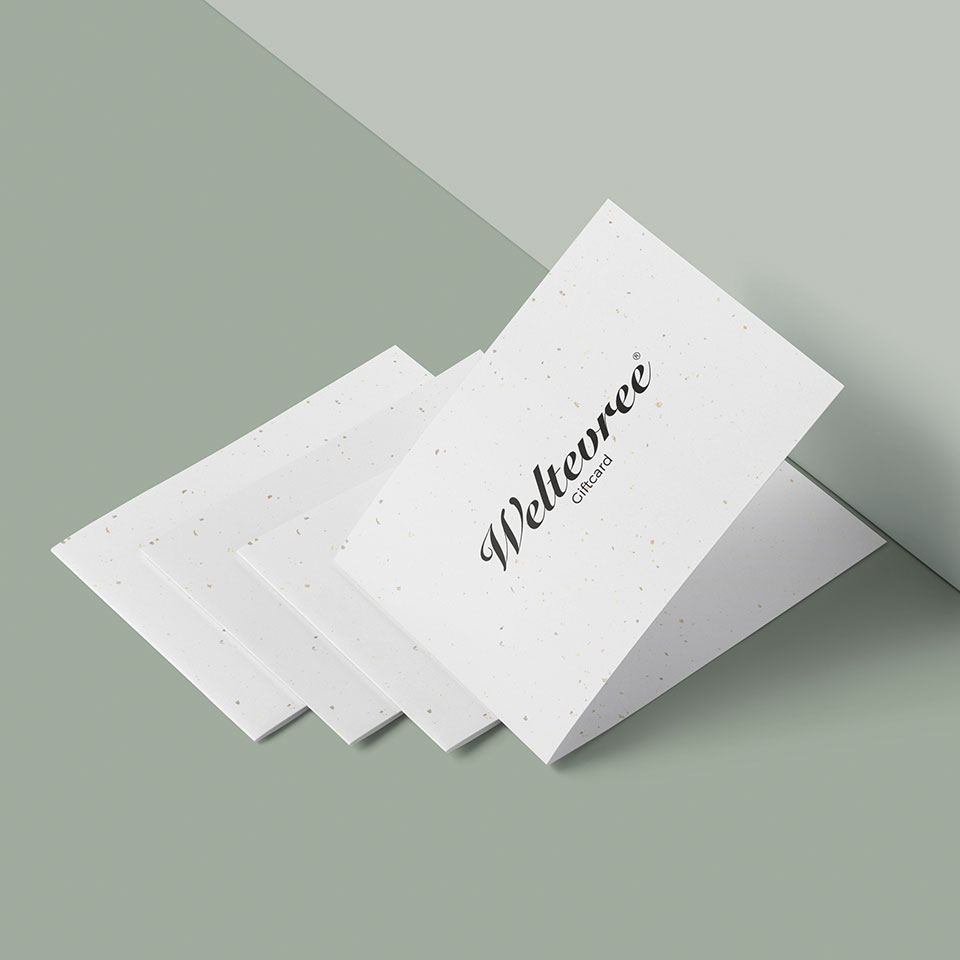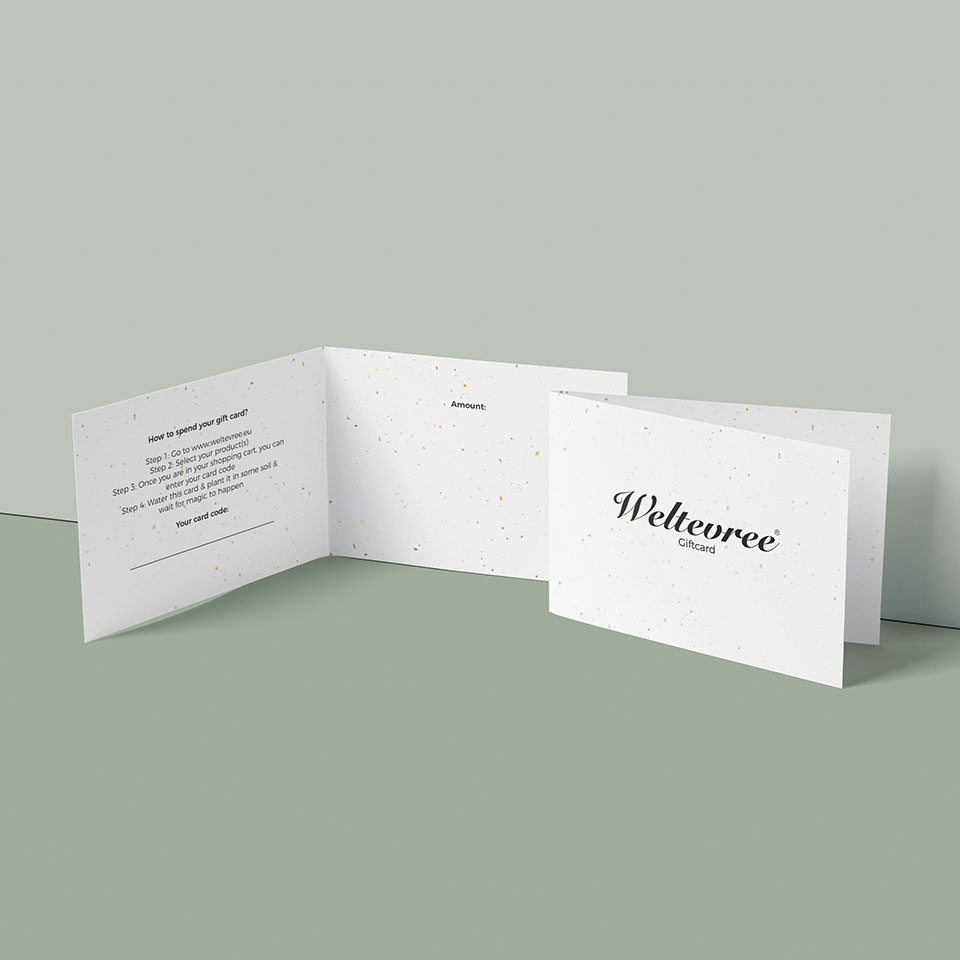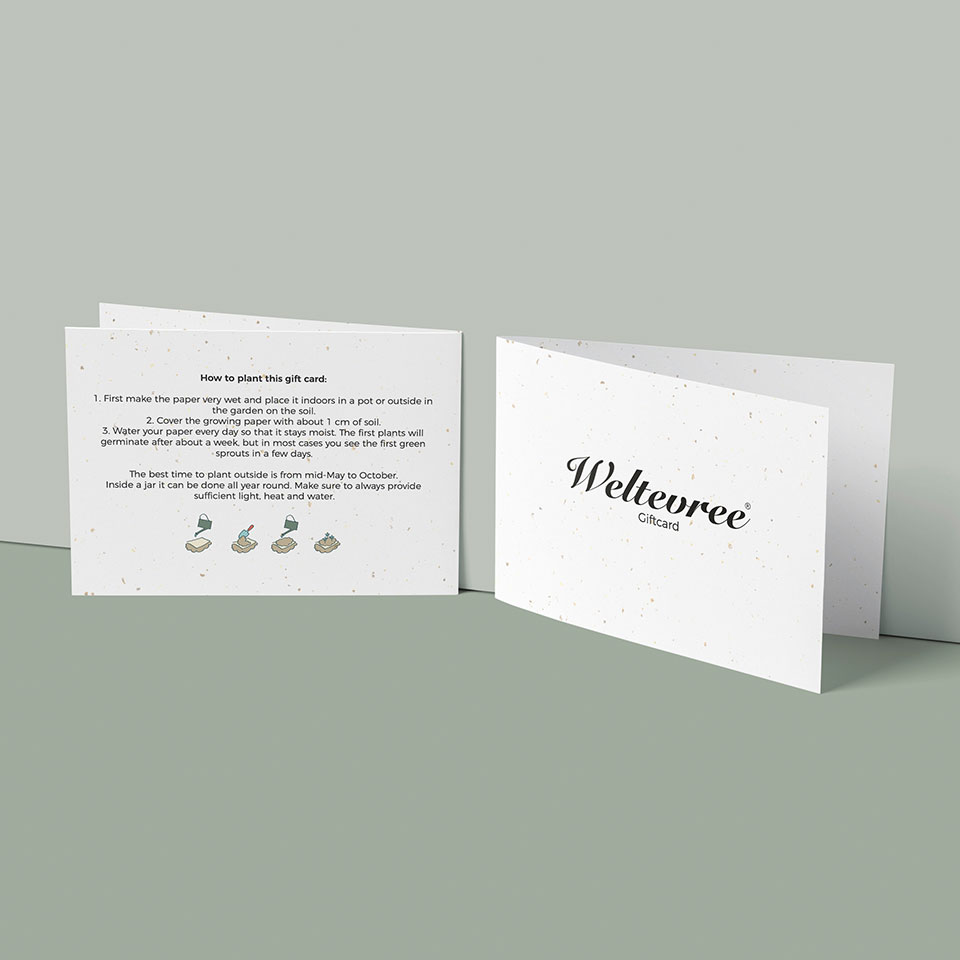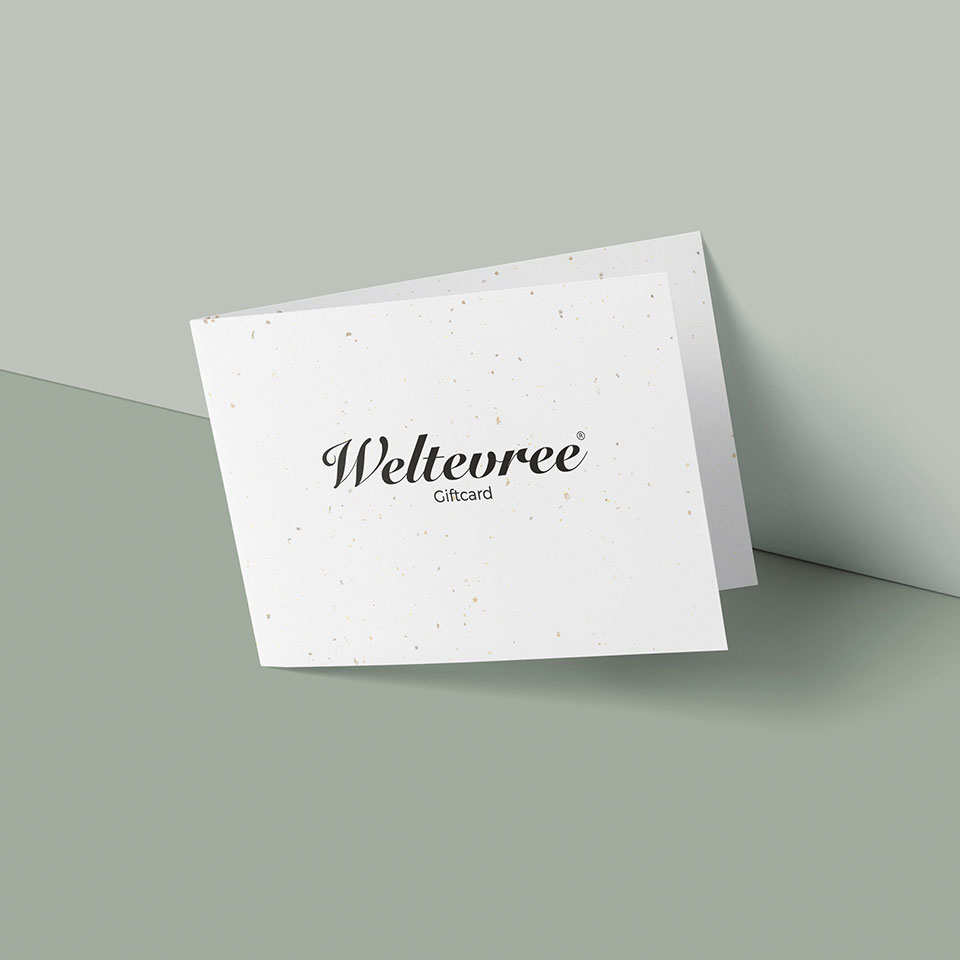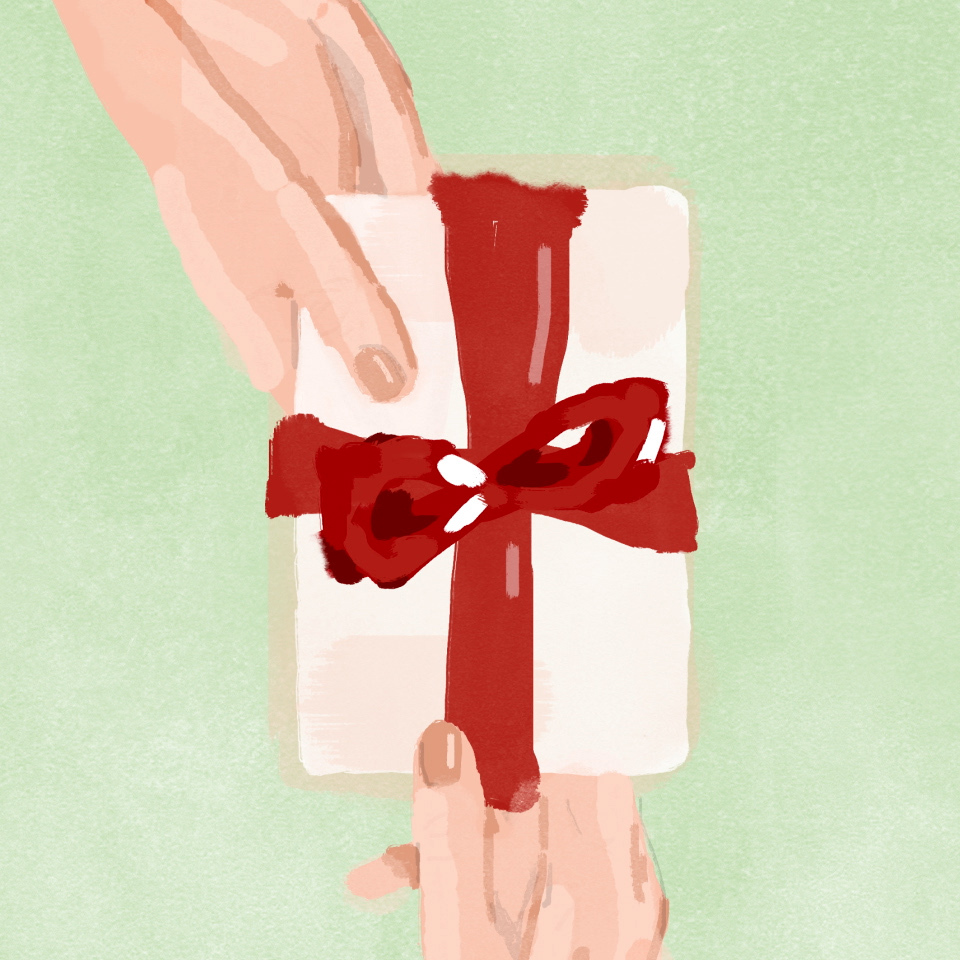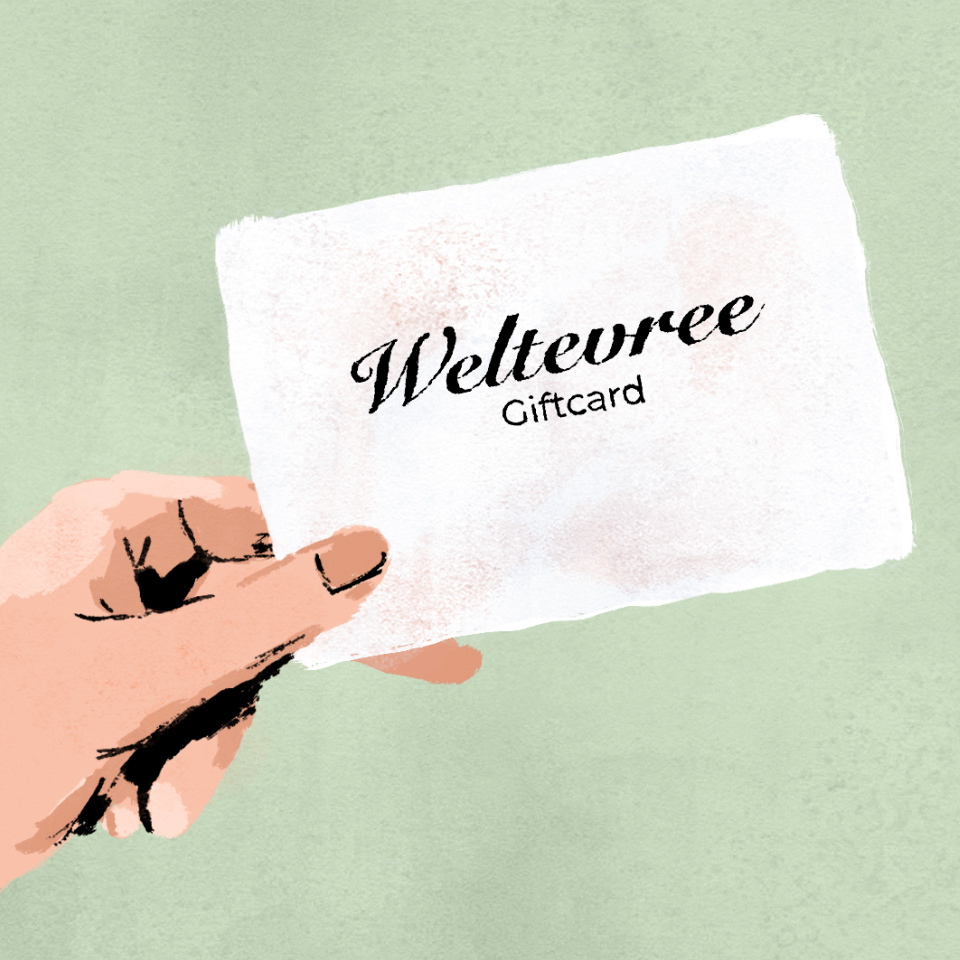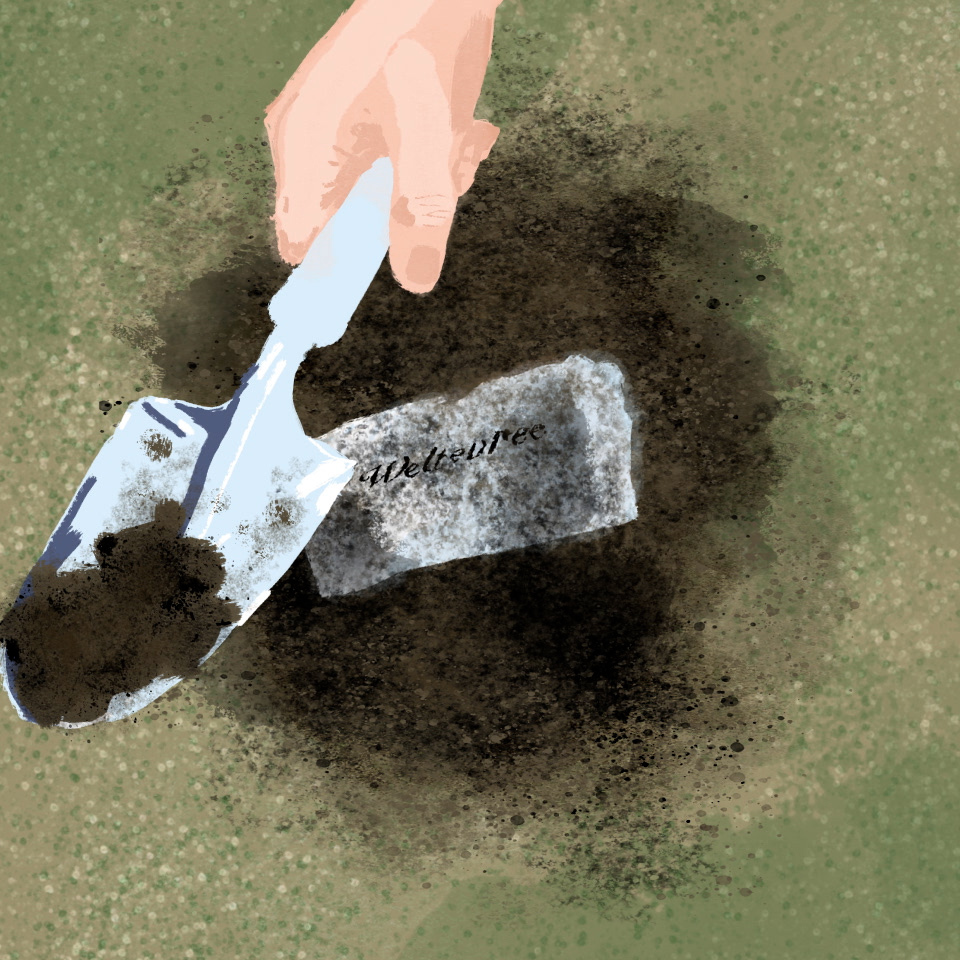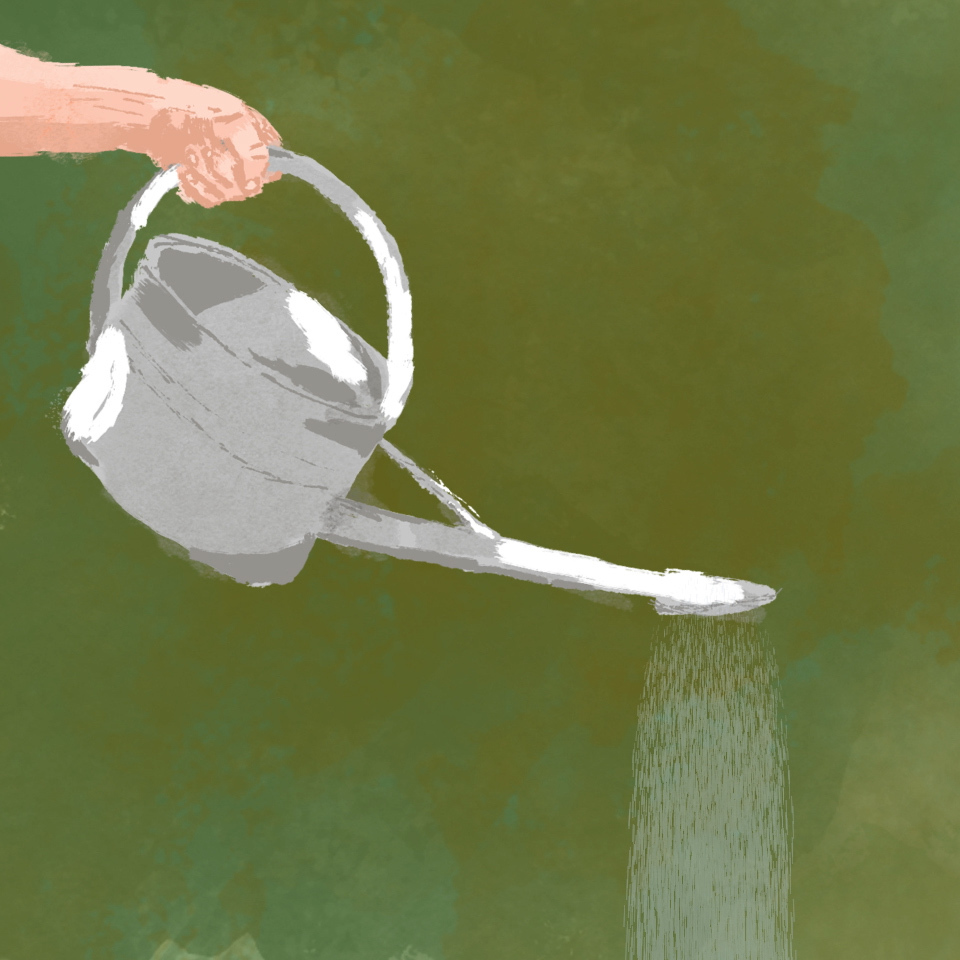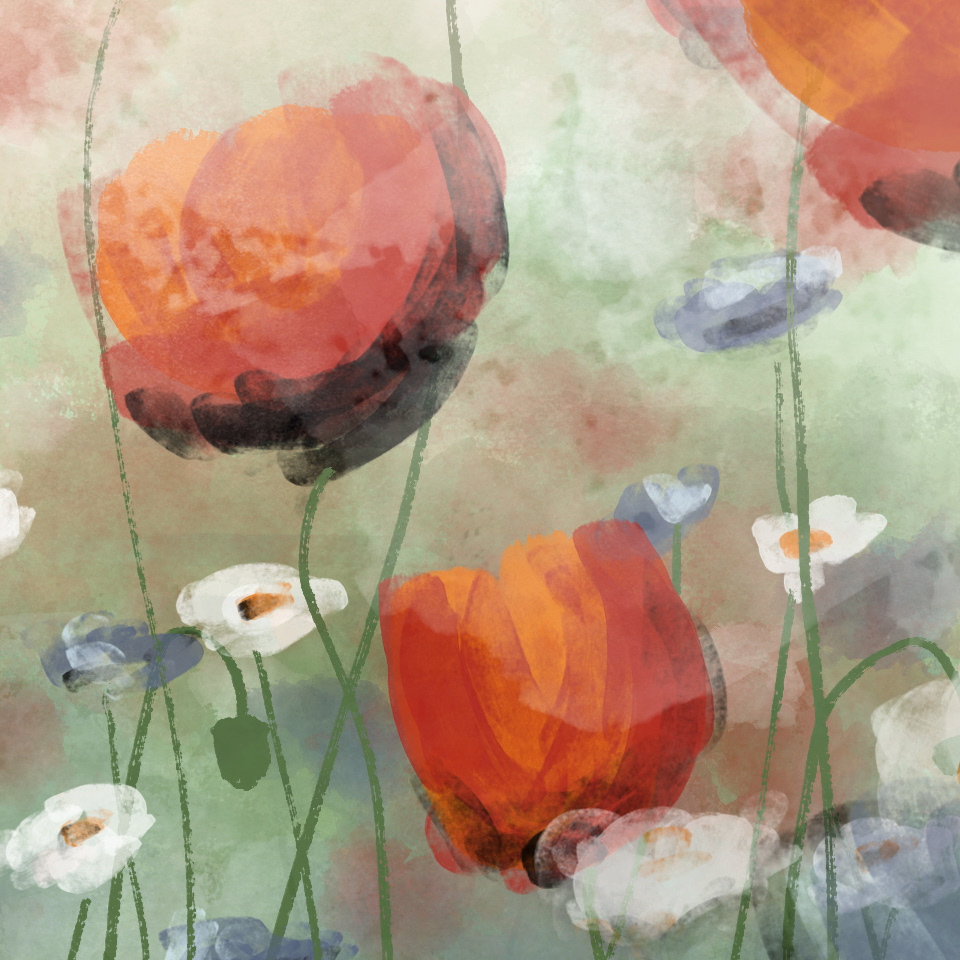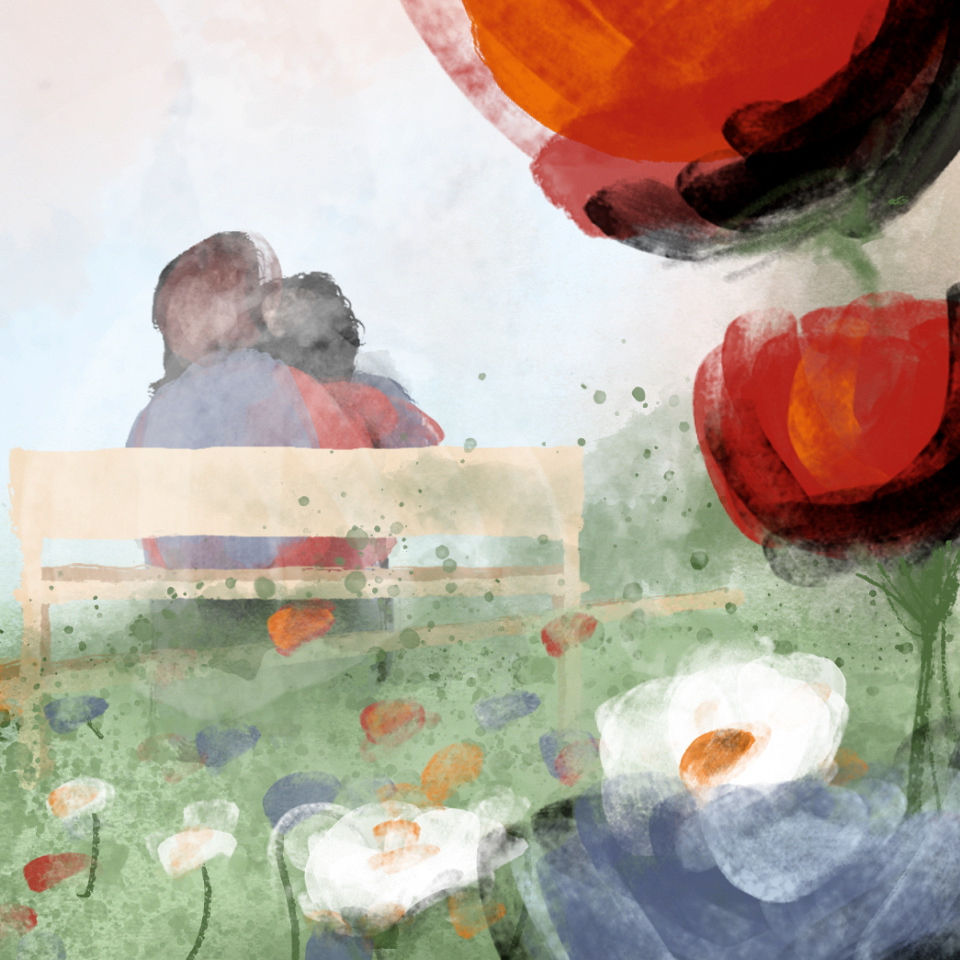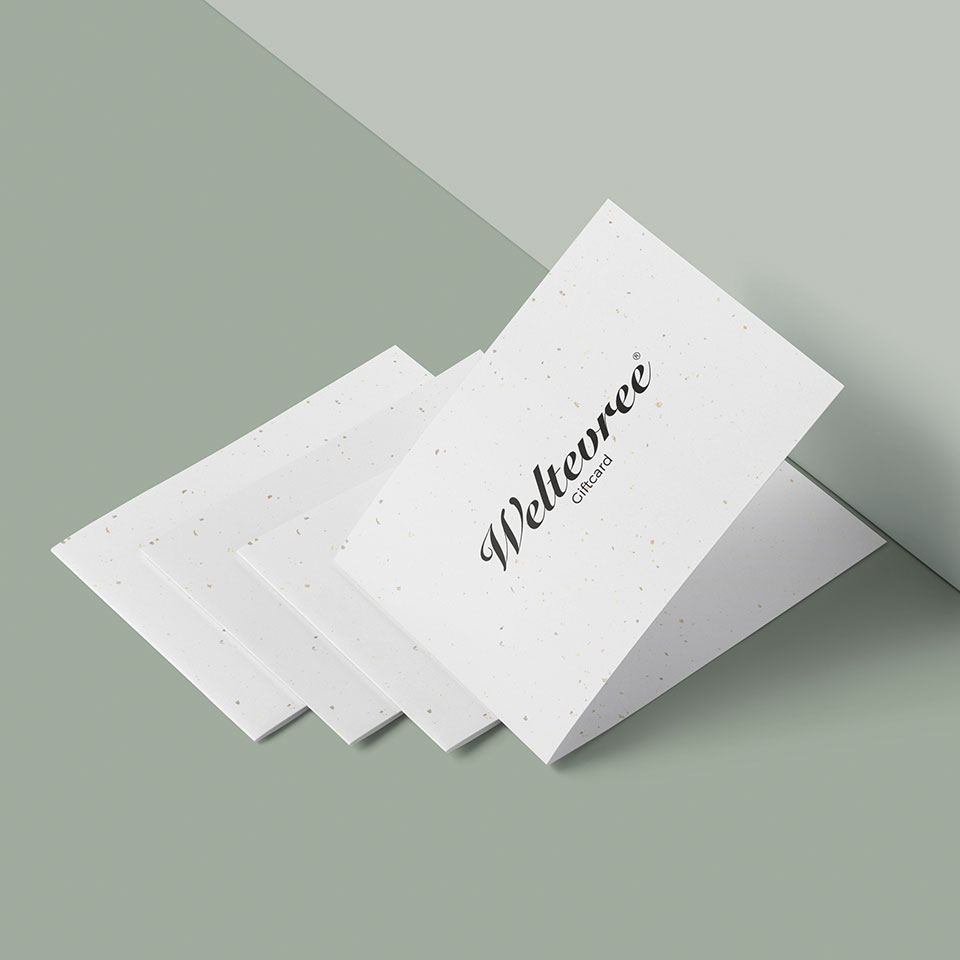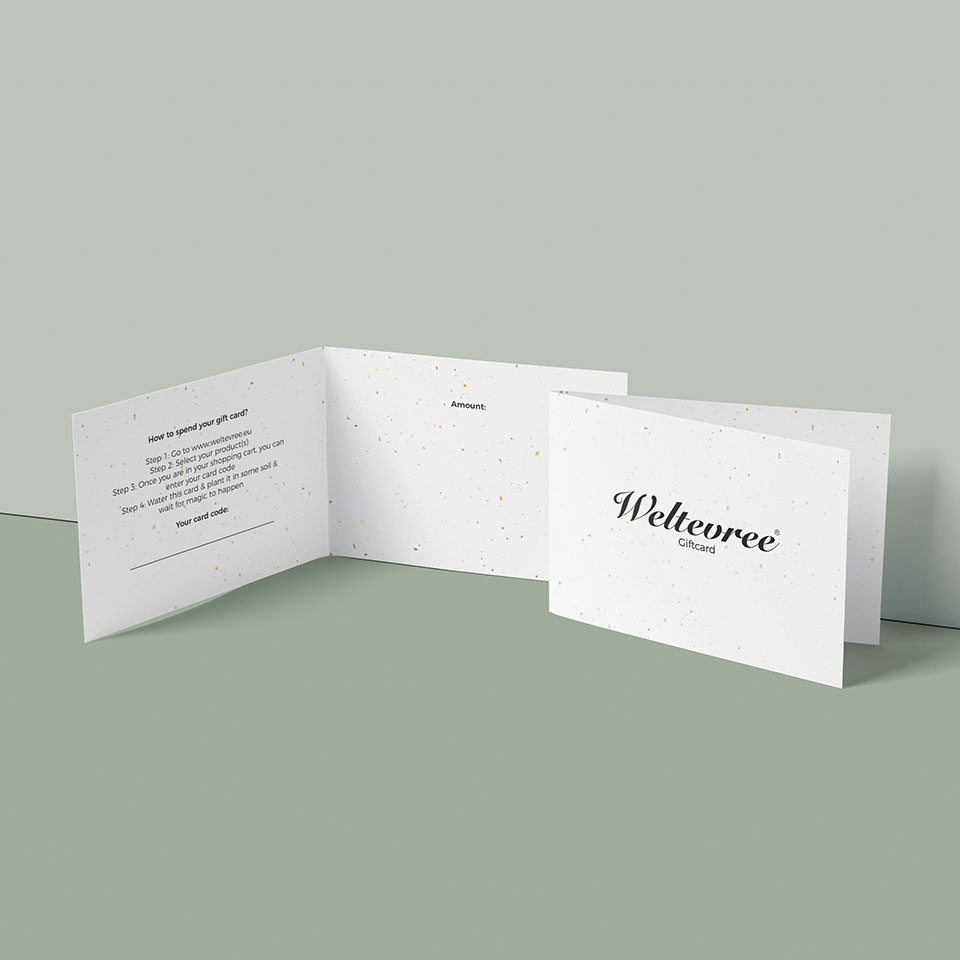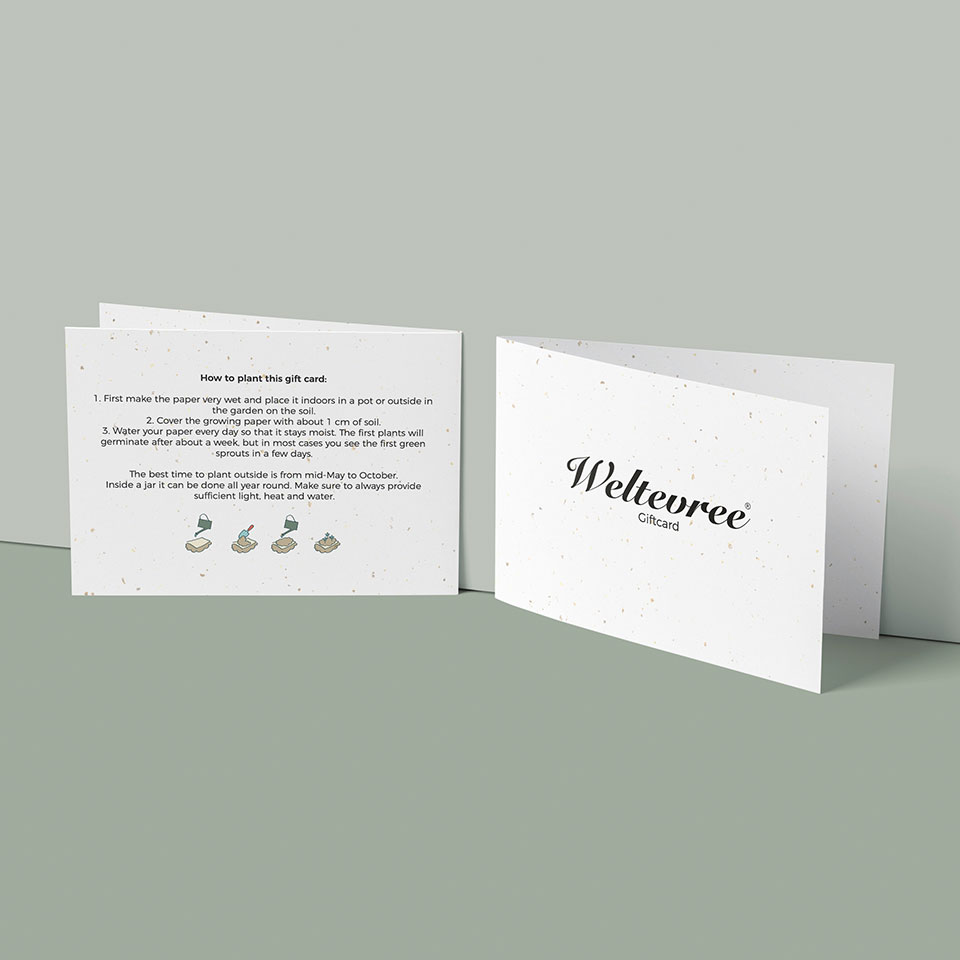 GIFTCARD €100,-
giftcard for garden design
Delivery time 2-5 workingdays
The perfect gift: a Weltevree Gift card. Whether it's for a birthday, a holiday or a token of appreciation, the gift card guarantees a sophisticated experience. The gift cards are available in €25,- €50,-, €75,- & €100,-. The Weltevree gift card is a seed card, so after using this gift card you give something back to nature. If you want to order a gift card with a higher amount than €100, please send us an email via
info@weltevree.nl
What you need to do:
1. Choose the amount you want to give.
2. Each amount can be redeemed for any product in our shop.
3. Place the selected gift card in the shopping cart and pay for the item.
4. After receiving the payment, you will receive the voucher and the selected amount by mail. This Gift Voucher contains a unique voucher code that can be redeemed in our shop. The voucher cannot be used in parts and must be spent in one go. The code of the gift card is redeemable up to 12 months after purchase. The gift card is not redeemable for cash.
Have fun with the gift certificate!
Giftcard:

Giftcard €25,-

, Giftcard €50,-

, Giftcard €75,-

, Giftcard €100,-
Have you used the Giftcard?
Then don't forget to plant the giftcard in the soil, before you know it a wild mix of flowers will be growing in your garden or on your balcony! Follow the step-by-step instructions below:
Step 1. Make sure the gift card is properly moistened First make sure the Weltevree gift card is properly moistened. And we mean really wet! Only when the paper is really wet can it dissolve so the seeds have all the room they need to germinate.
Step 2.
Place the gift card on top of some soil. Place the Weltevree gift card in a pot indoors or outside on a balcony or in the garden on top of soil. Preferably use some potting soil for the vegetable garden for this. The best time to plant outside is from mid-May to October. Inside in a pot, you can plant the gift card all year round.
Step 3. Cover the gift card with a thin layer of soil Cover the Weltevree Gift Card with a few millimeters of soil. This will ensure that the seeds receive enough nutrients, protection and sunlight to germinate properly. If you cover the paper with too thick a layer of soil, the seeds are less likely to germinate, or may not germinate at all.
Step 4. Provide sufficient water Give the paper some water every day, especially in the beginning, so that the paper stays moist. It is best to use a sprinkler with a soft head so that the paper gets the same amount of water everywhere. A watering can or a cup without a nozzle can cause the paper to not get wet evenly and not all of the seeds to emerge equally.
Step 5.
Sun, warmth and lots of patience and love In addition, make sure you have a bright and a warm spot. We do not recommend a place in the full sun, as this can cause the paper to dry out. Within a week the first seeds will start to germinate. Be patient and enjoy the beautiful things that will grow!