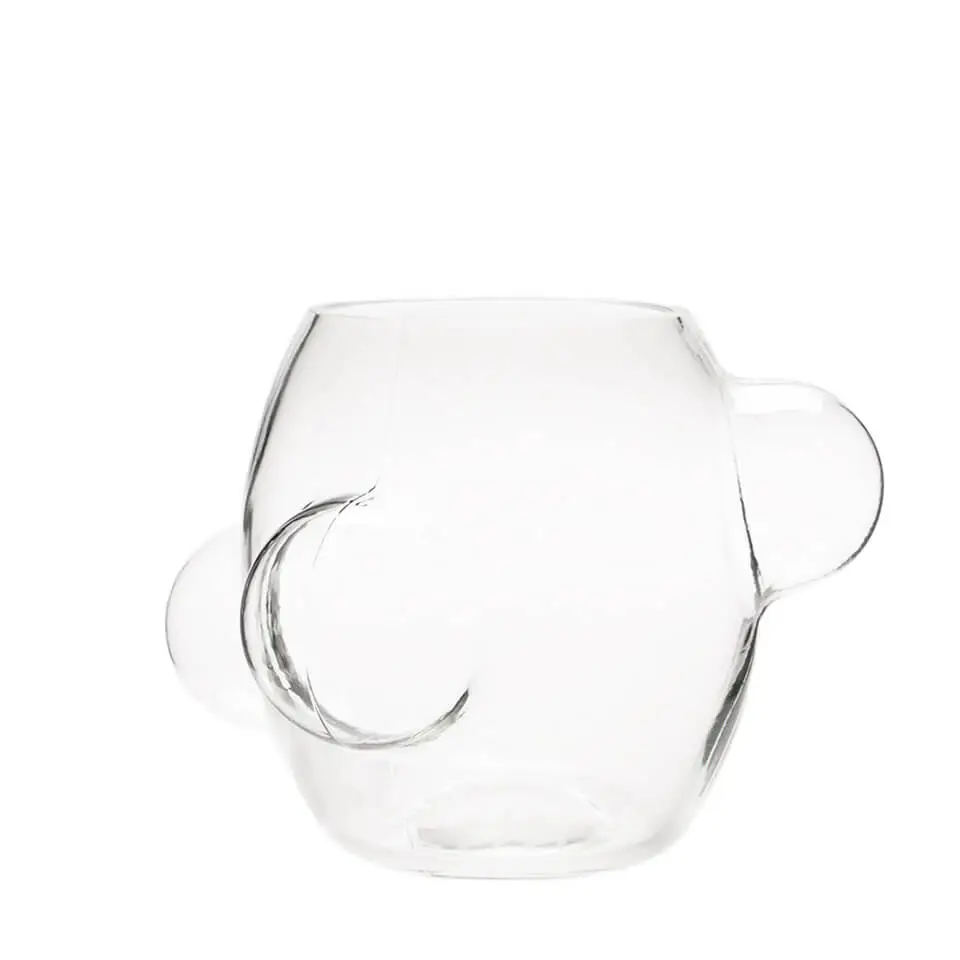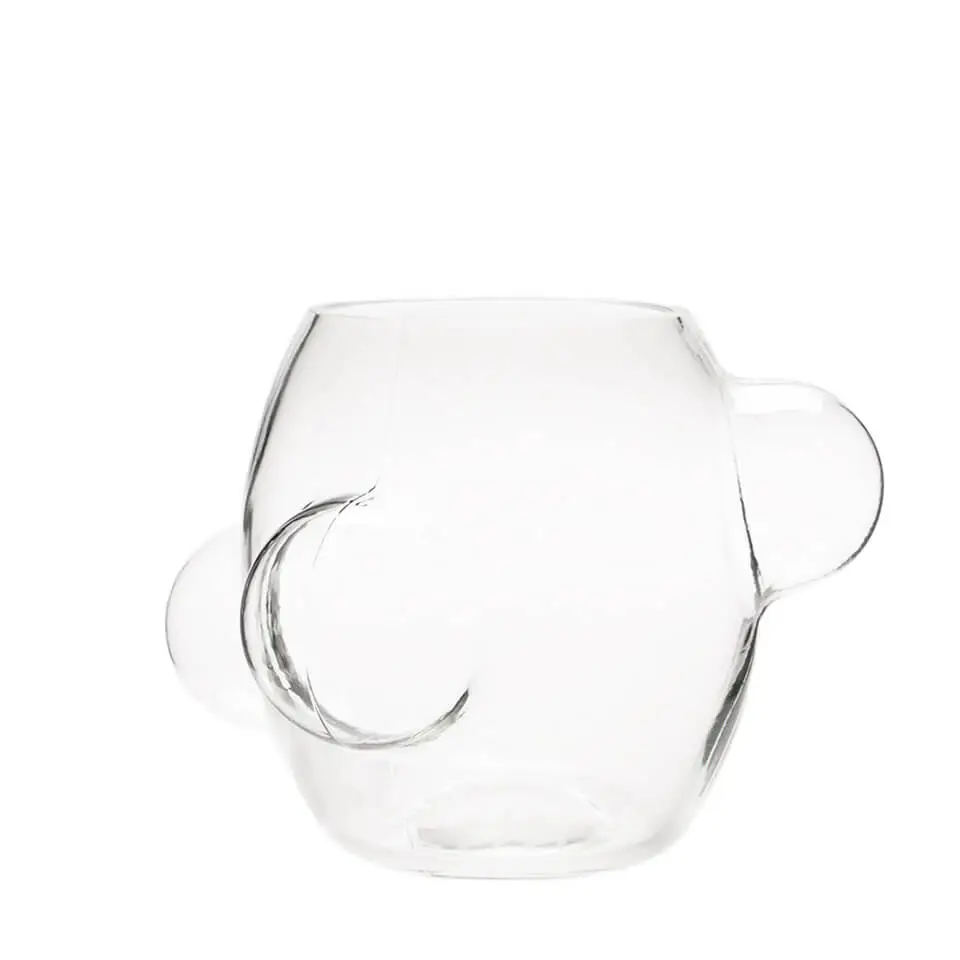 The Local Habitat, designed by Floris Schoonderbeek, is a glass bowl in which you create your own temporary ecosystem. The large bubbles on the side of the glass have a magnifying effect for better observing of insects and other creatures. Or use it as a vase for some fresh flowers or as a terrarium. The Local Habitat is a perfect way to connect children to nature.

| | |
| --- | --- |
| EAN: | 8719274201212 |
| Length: | 280 mm |
| Width: | 280 mm |
| Height: | 220 mm |
| Weight: | 1.8 kg |
| Designer: | Floris Schoonderbeek |
| Product Color : | White |
| Space: | Suitable for outdoors |
| Warranty period: | 12 months |
| Material: | Glass |
How can I maintain my Weltevree products in the best way?
OUR PRODUCT, USED BY OUR COMMUNITY
Mention #worldofweltevree for a chance to be featured and inspire others.
OBSERVE CREATURES NEARBY
With your Local Habitat, you'll learn more about the creatures in your neighborhood. Along with your Local Habitat, you will receive a booklet with information about the creatures and species that live in your area. This way you can really learn all about your temporary ecosystem.
LUPENEFFECT
The three bubbles on the side of the glass allow for better observation. The shape magnifies your view and allows you to observe the animals from different angles. This effect works best when observing aquatic animals when the Local Habitat is filled with water.
CREATE YOUR OWN TERRARIUM
The Local Habitat is the ideal starting point to create your own terrarium. With a little research on what plants to use, you can fill the open tray as you see fit. It can also be used as a vase! Fill it with fresh cut flowers.
"Bring creatures into your local habitat, give them a temporary home, observe and learn, and release them after you get to know them better. Because the more you know, the more you care."
Floris Schoonderbeek