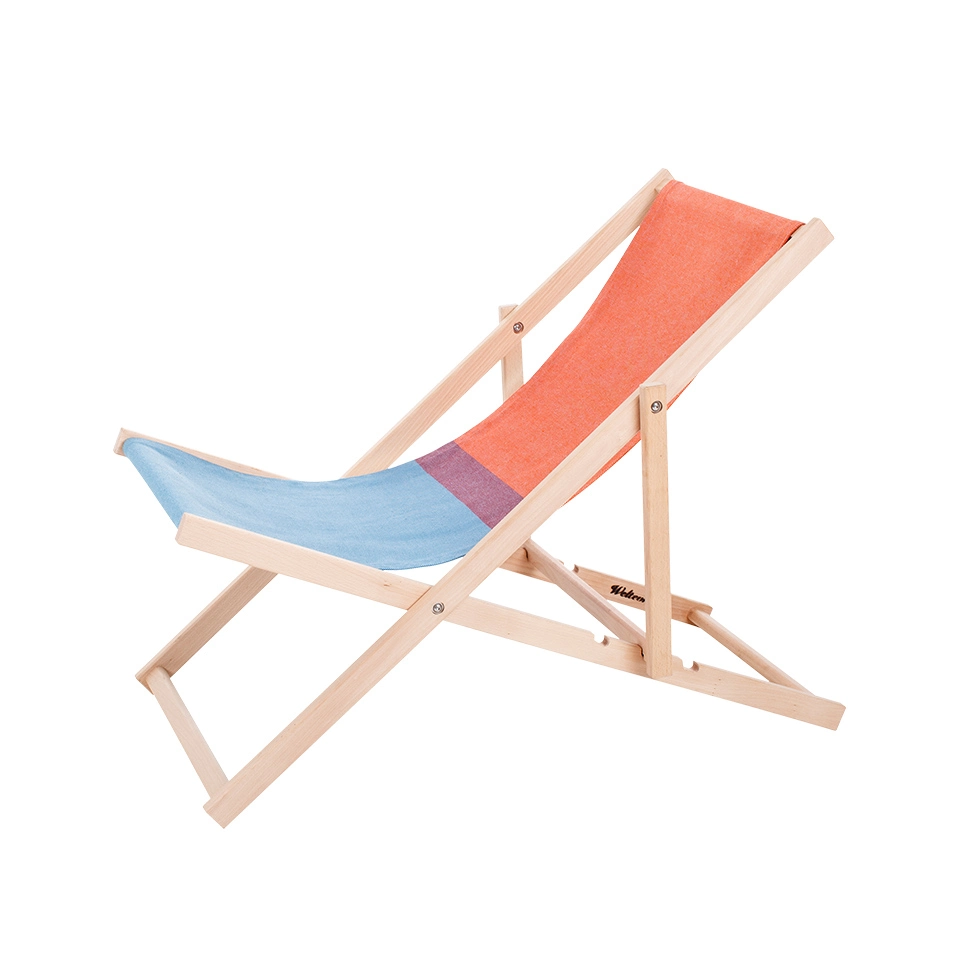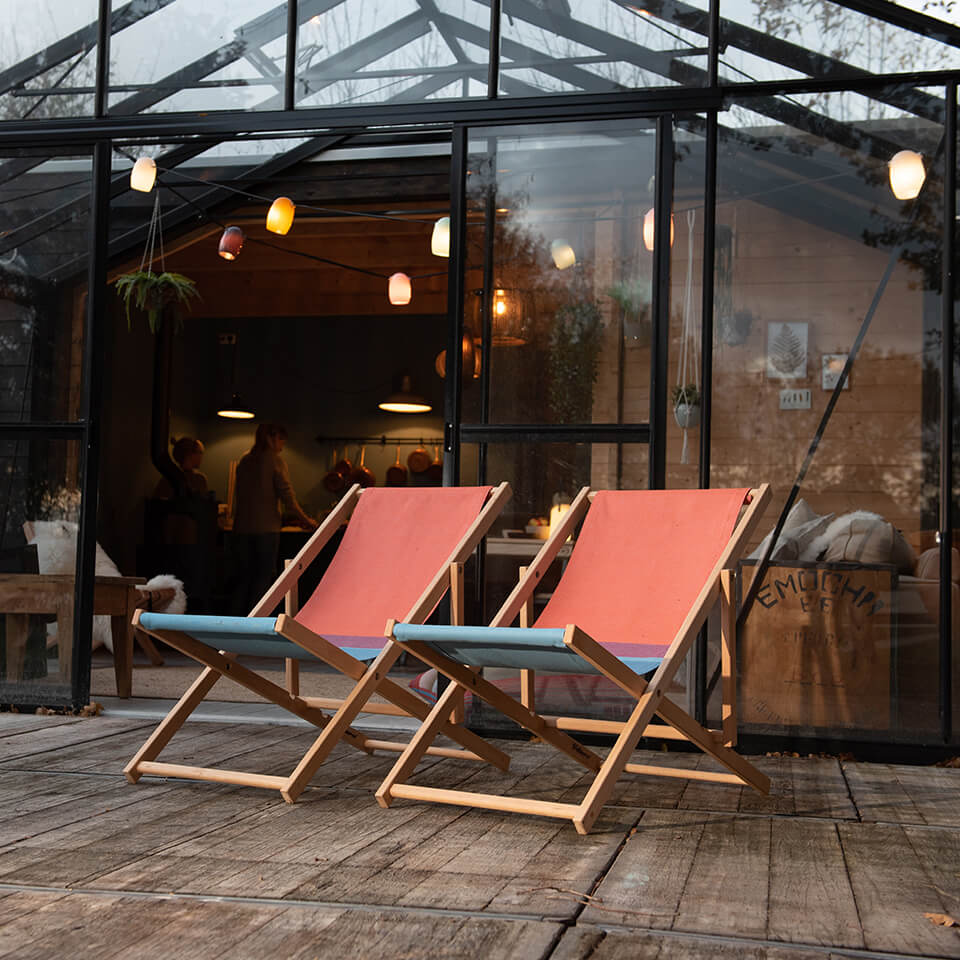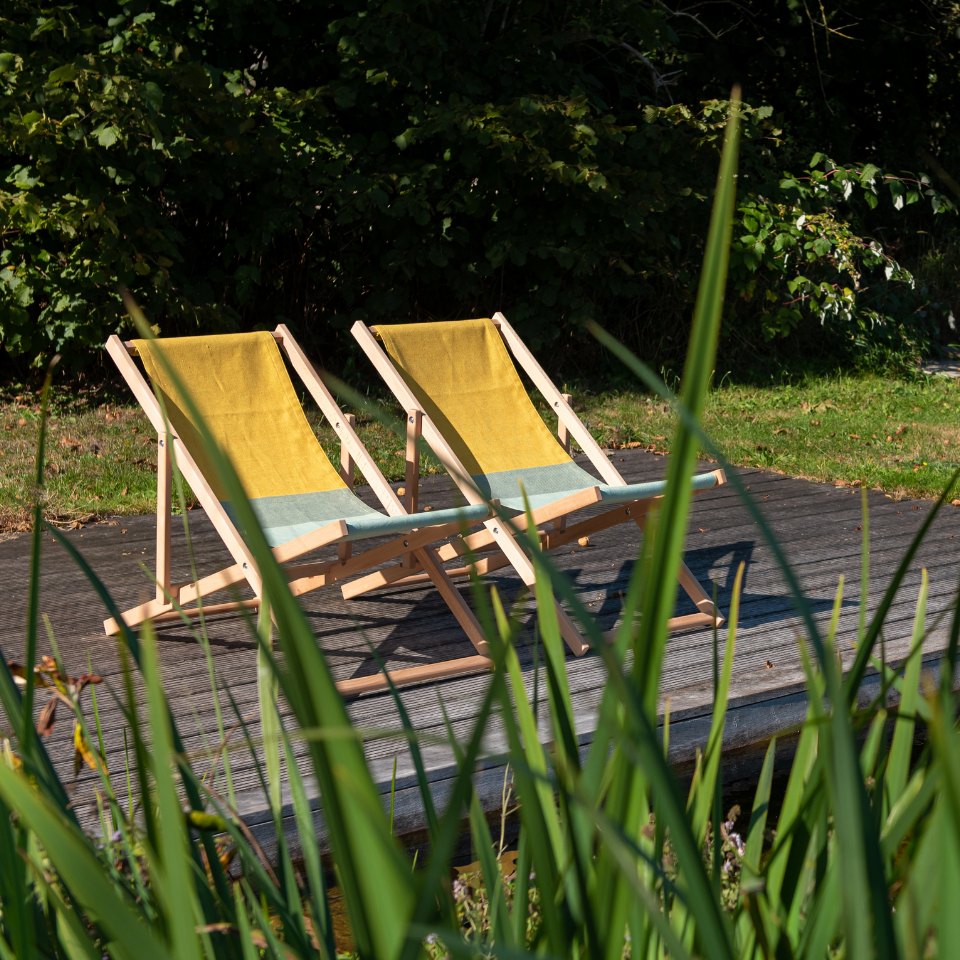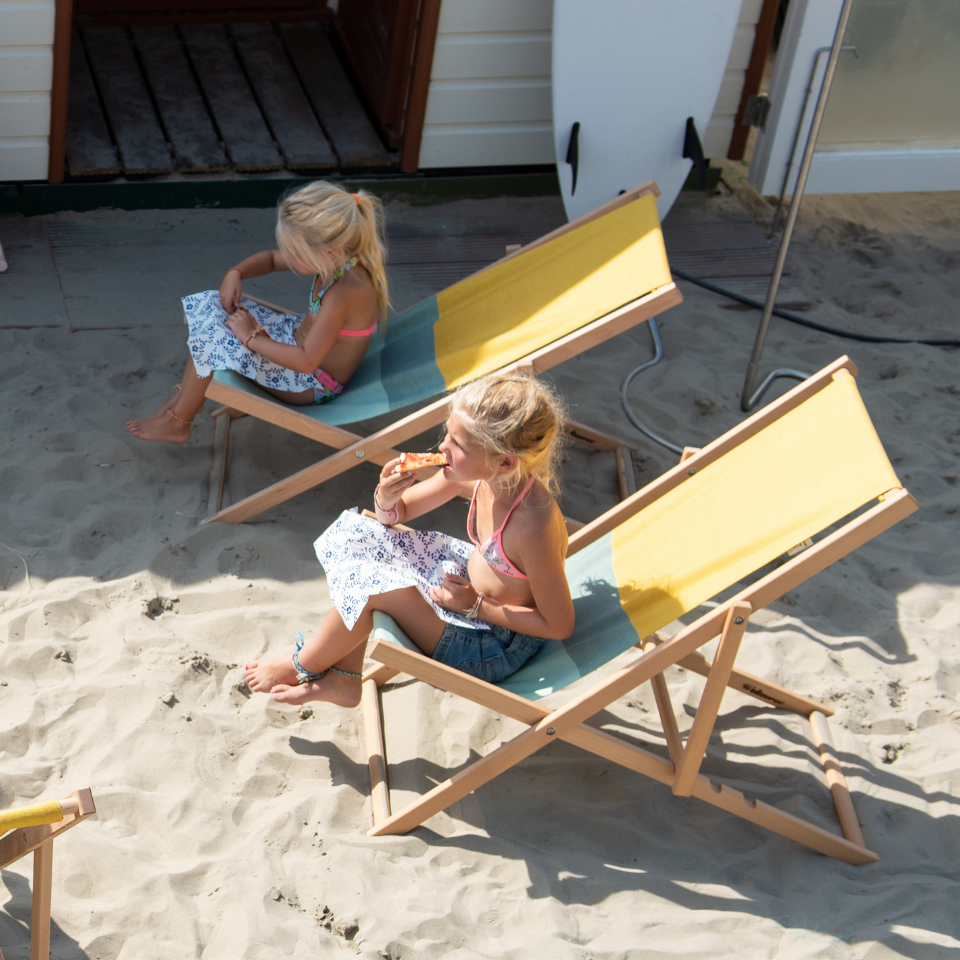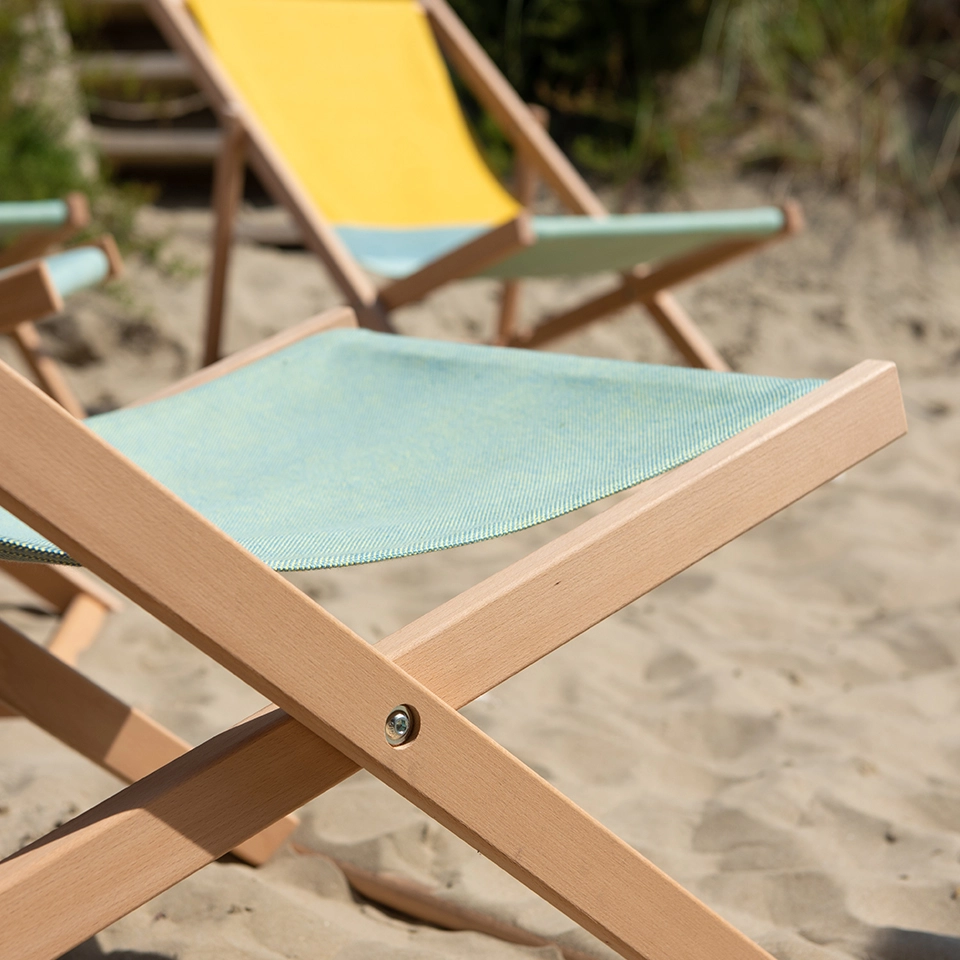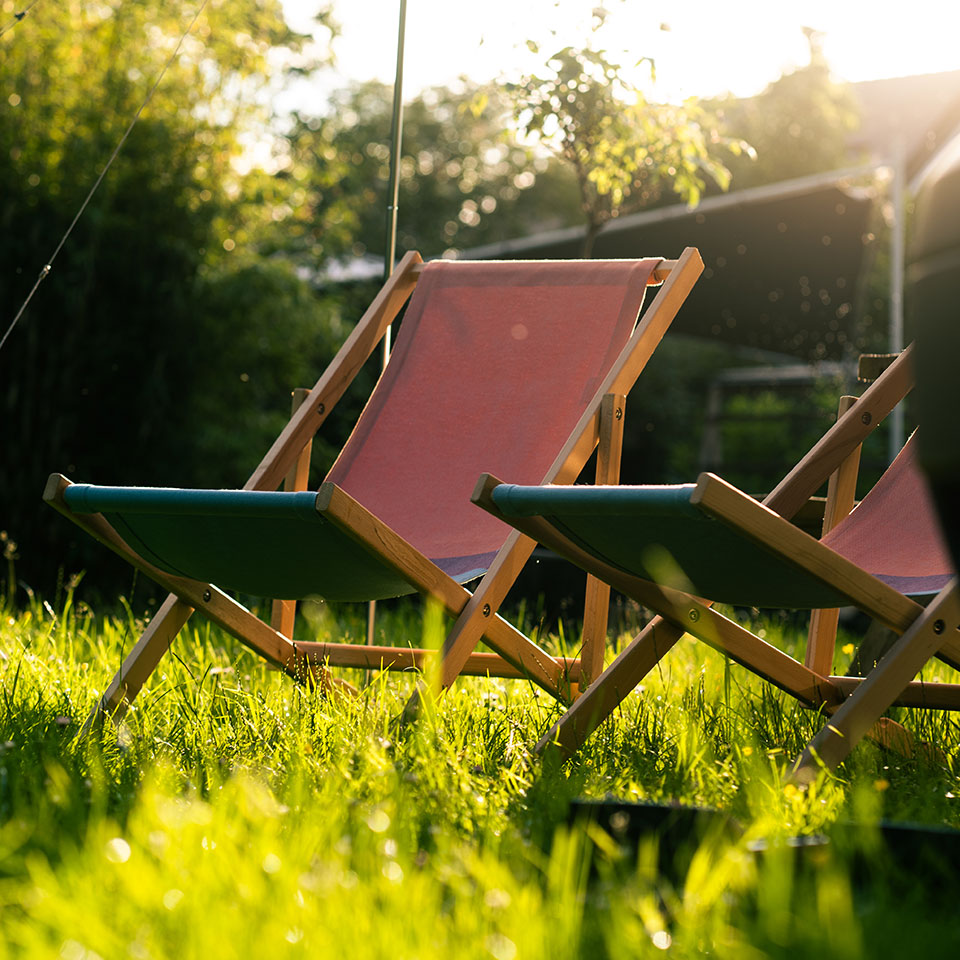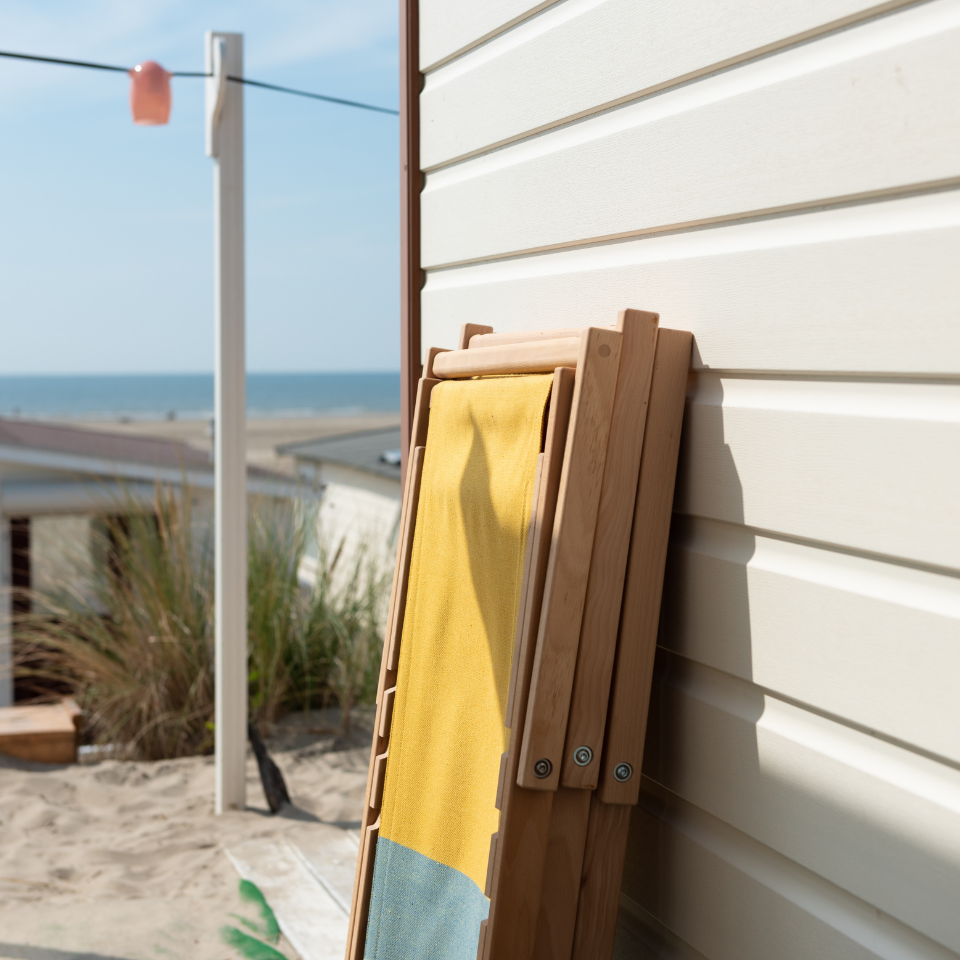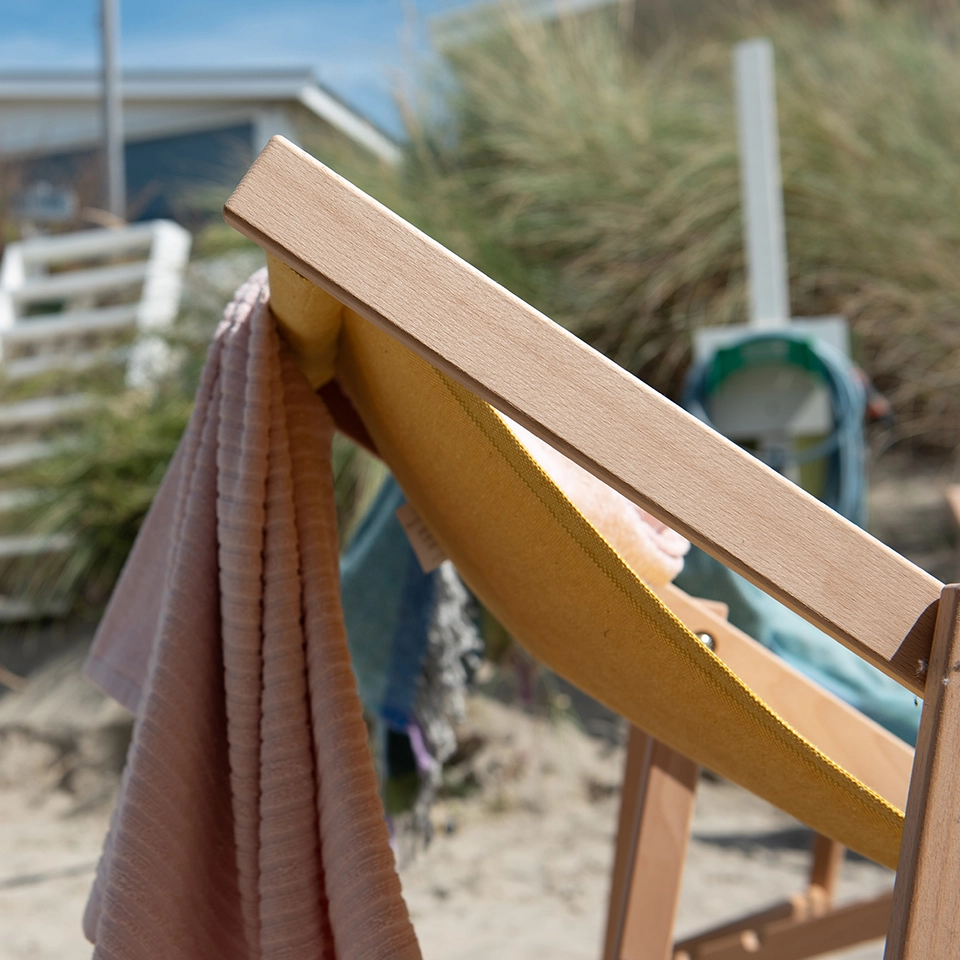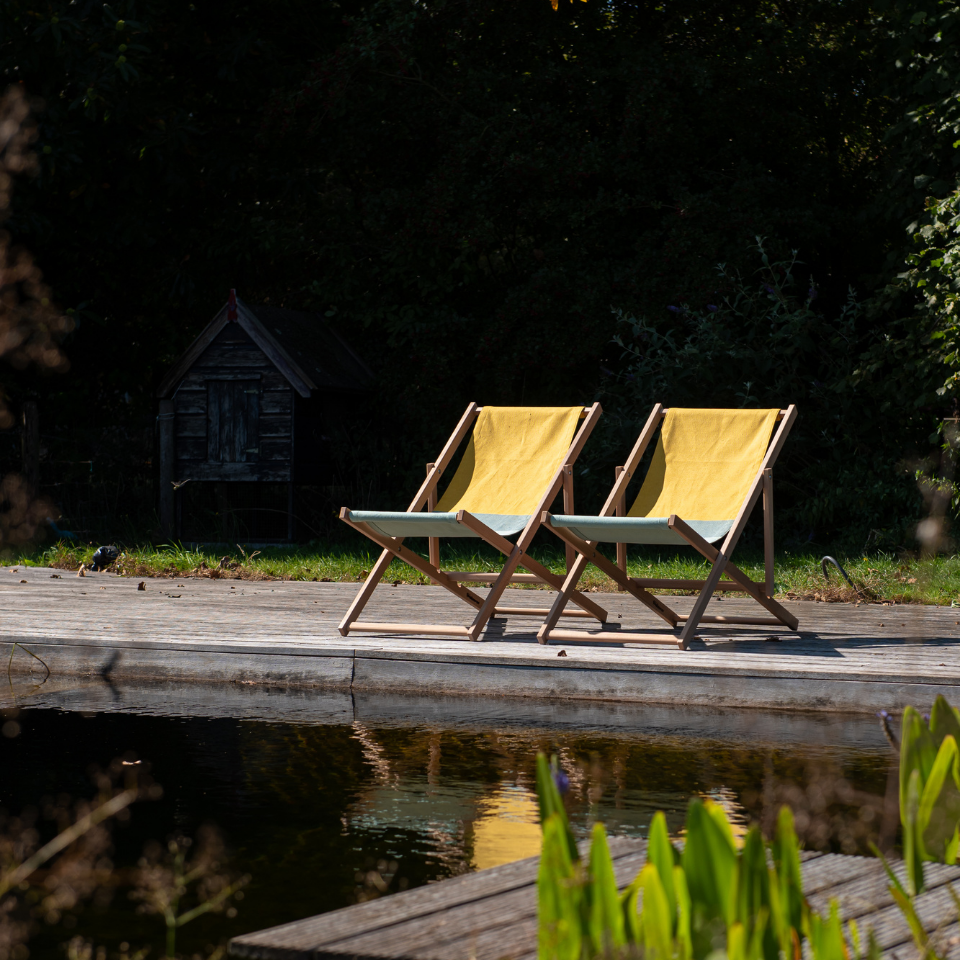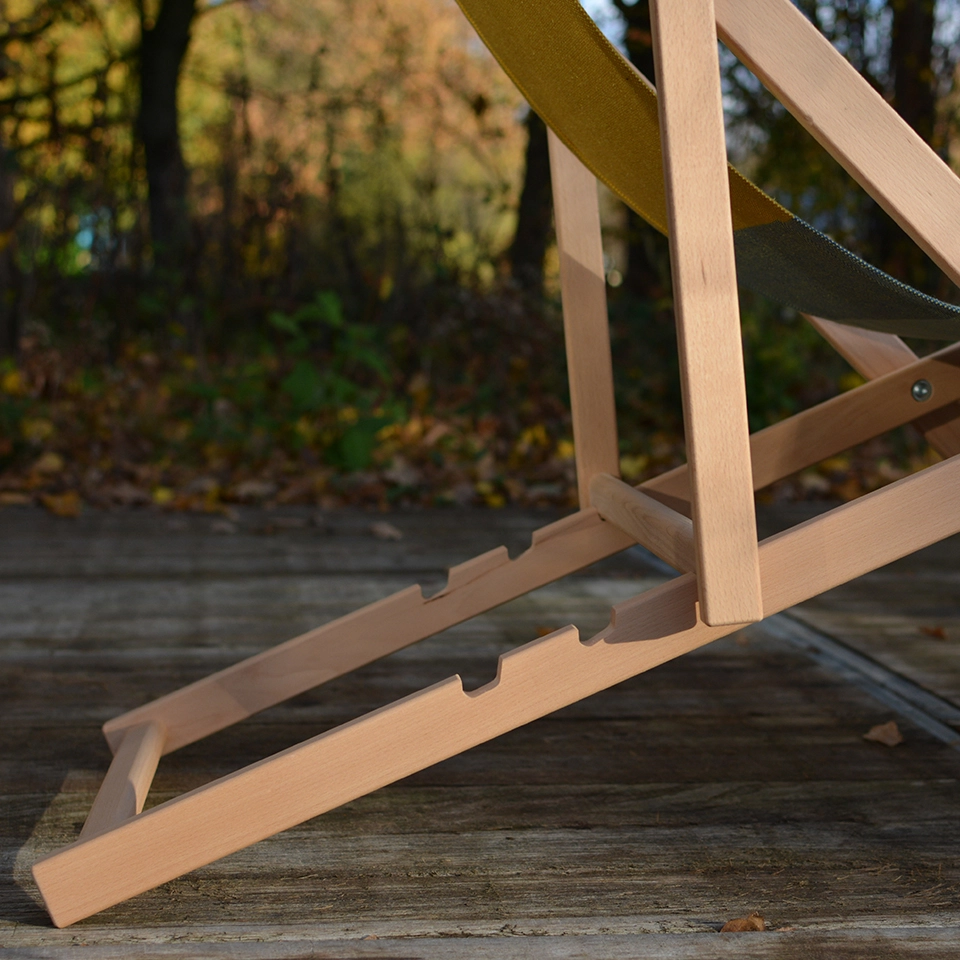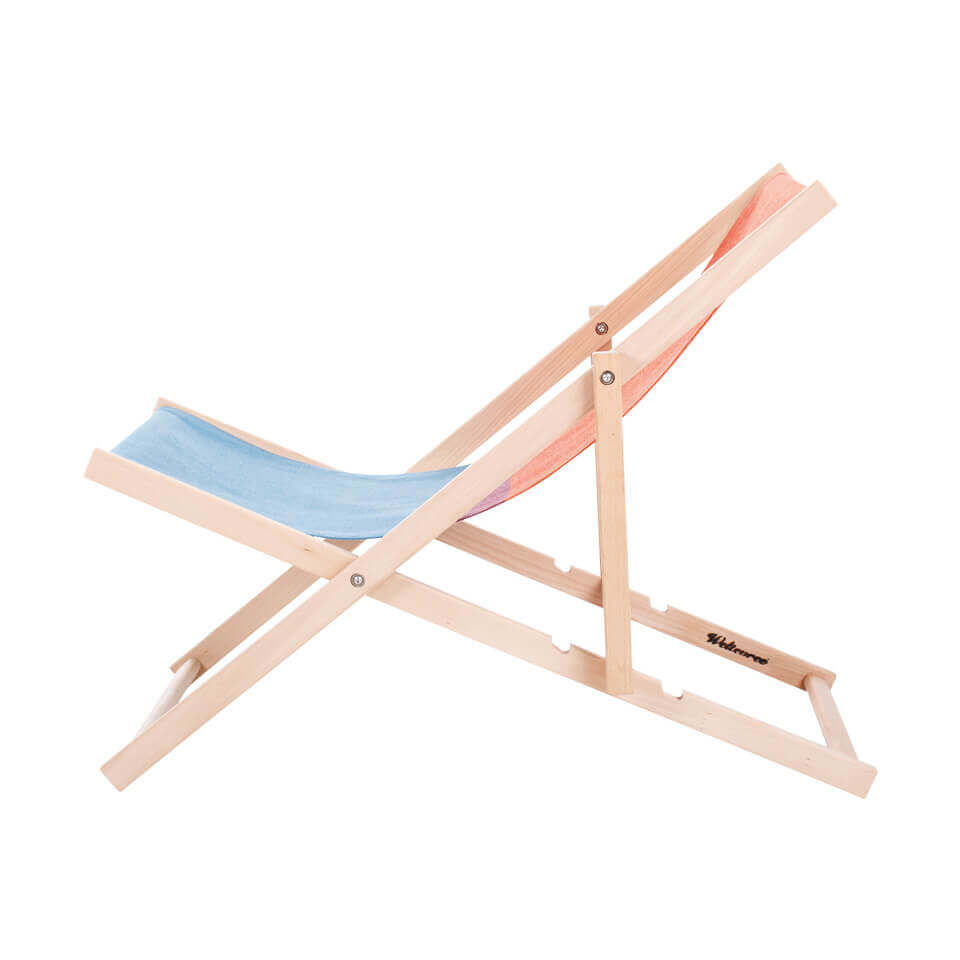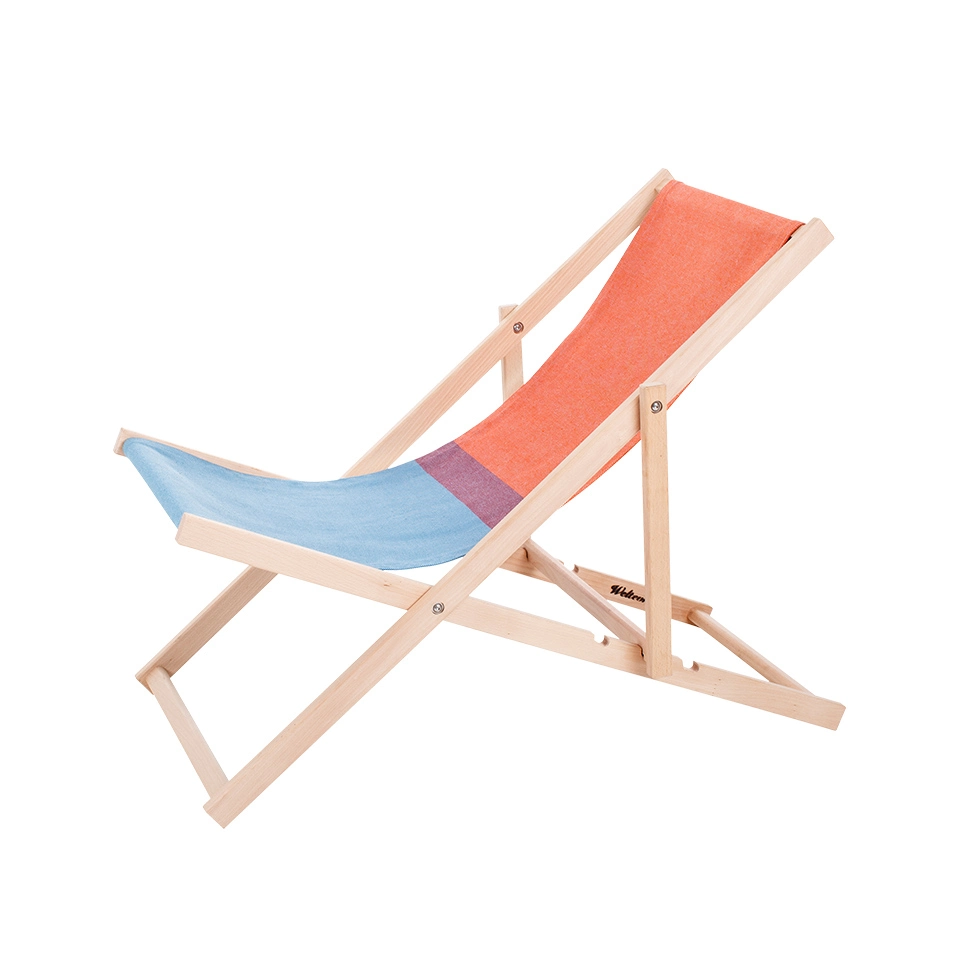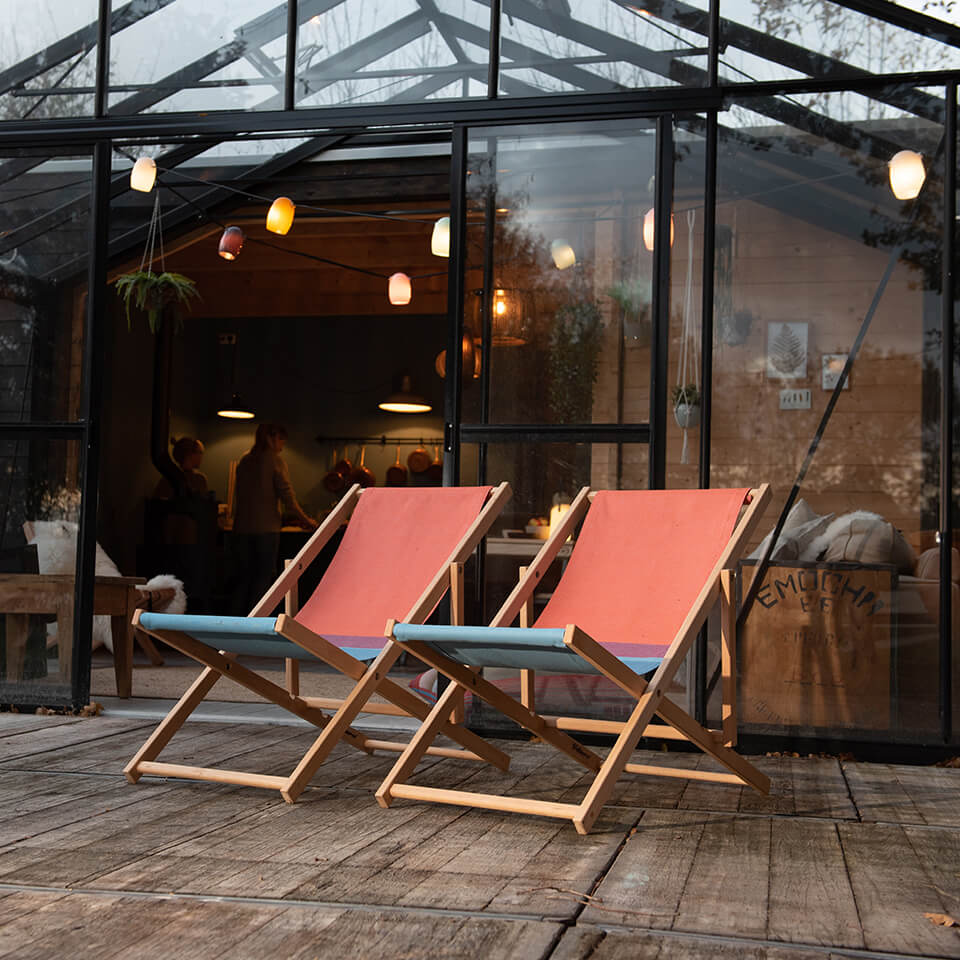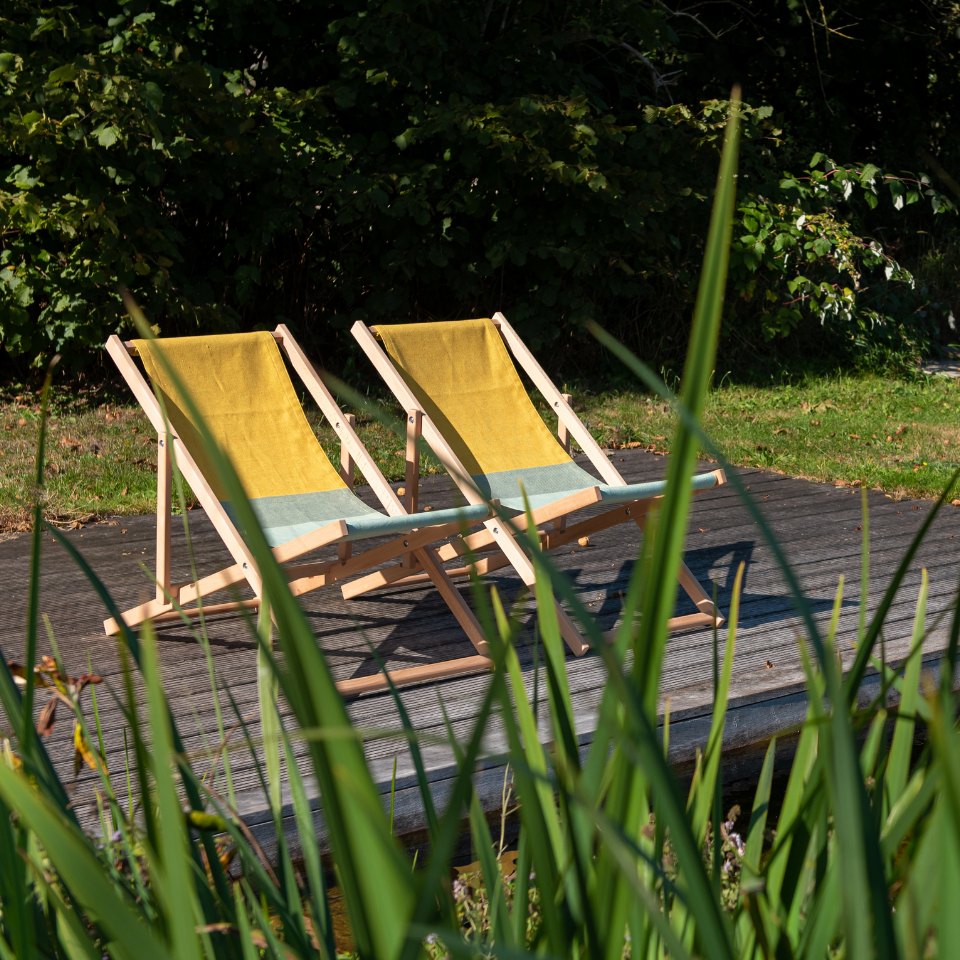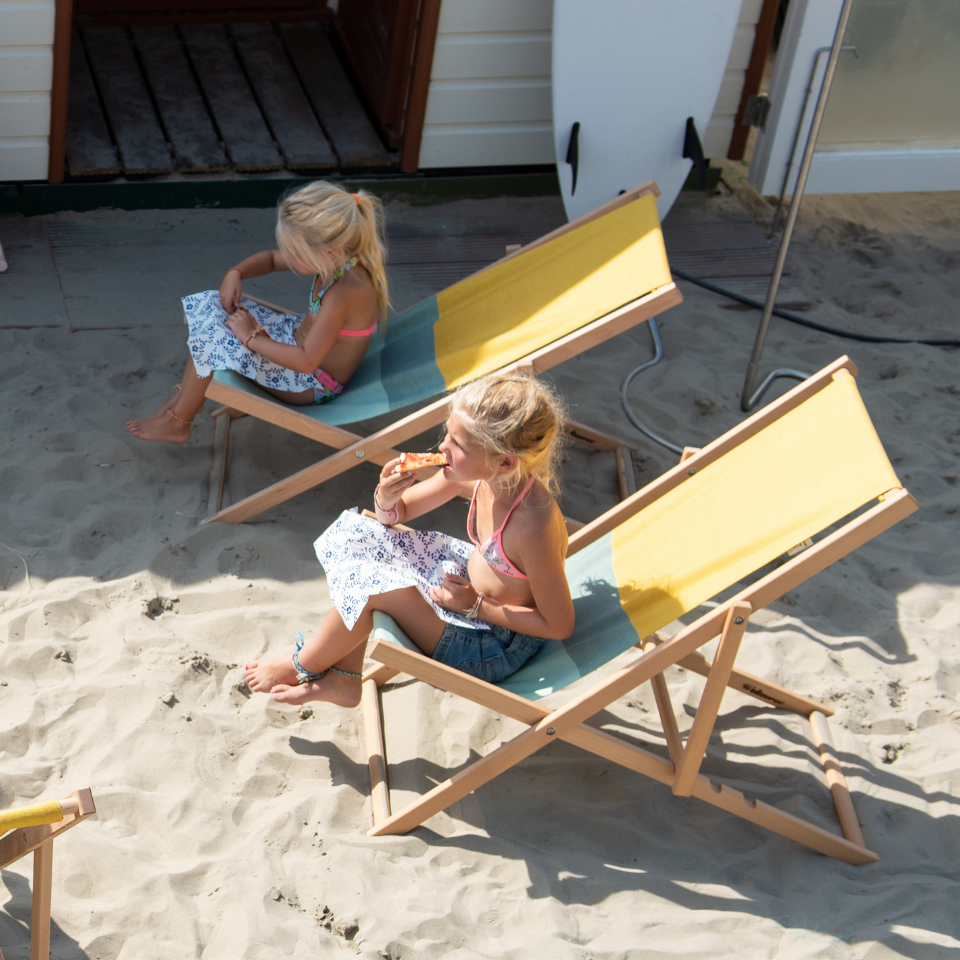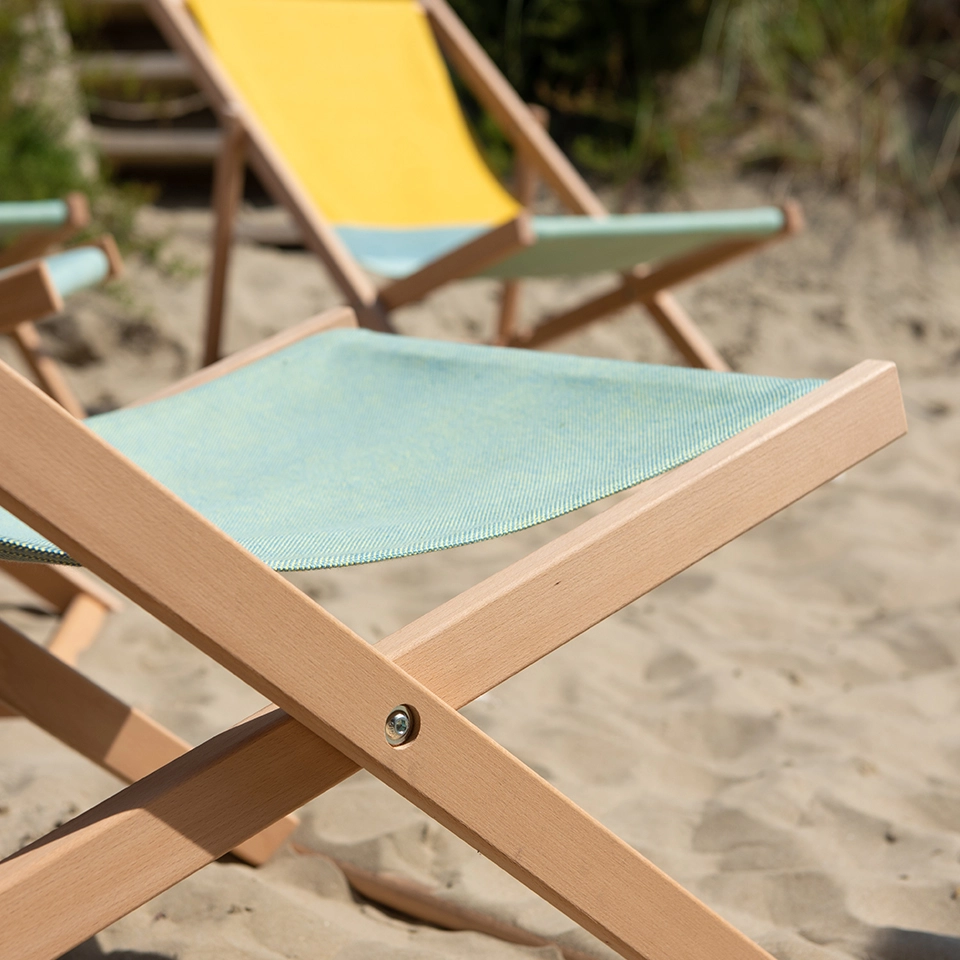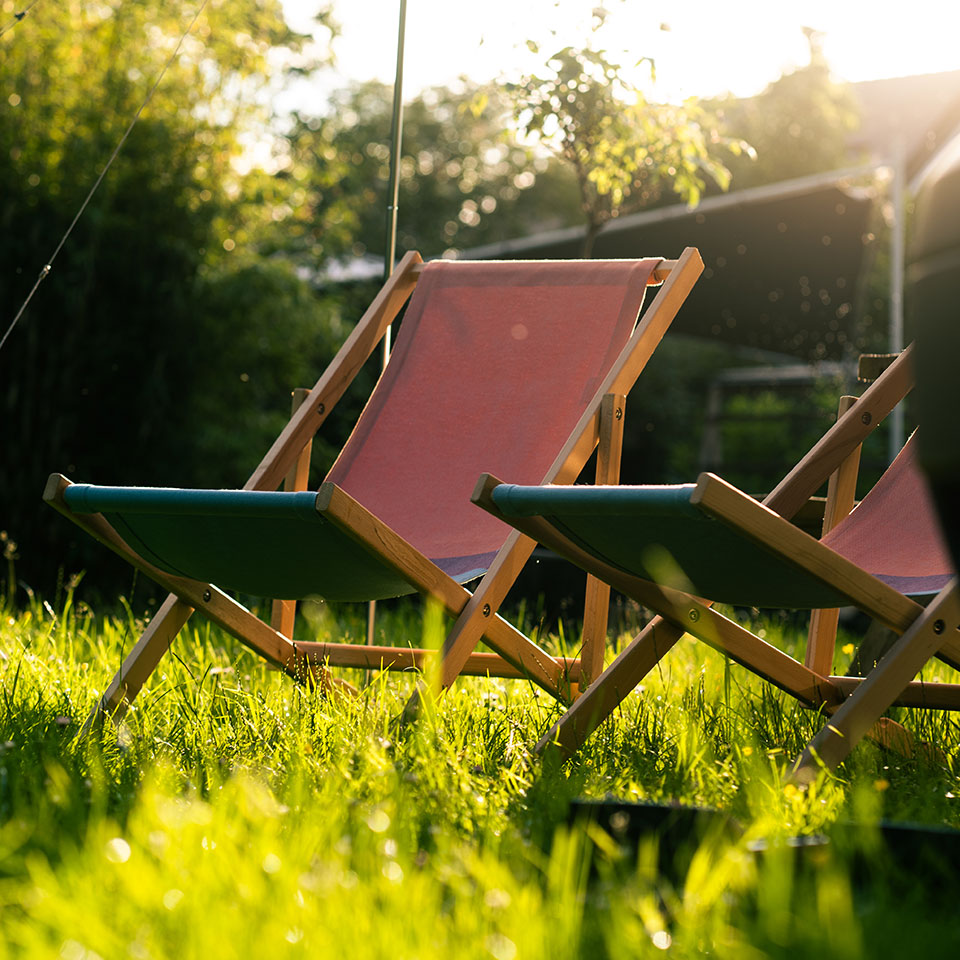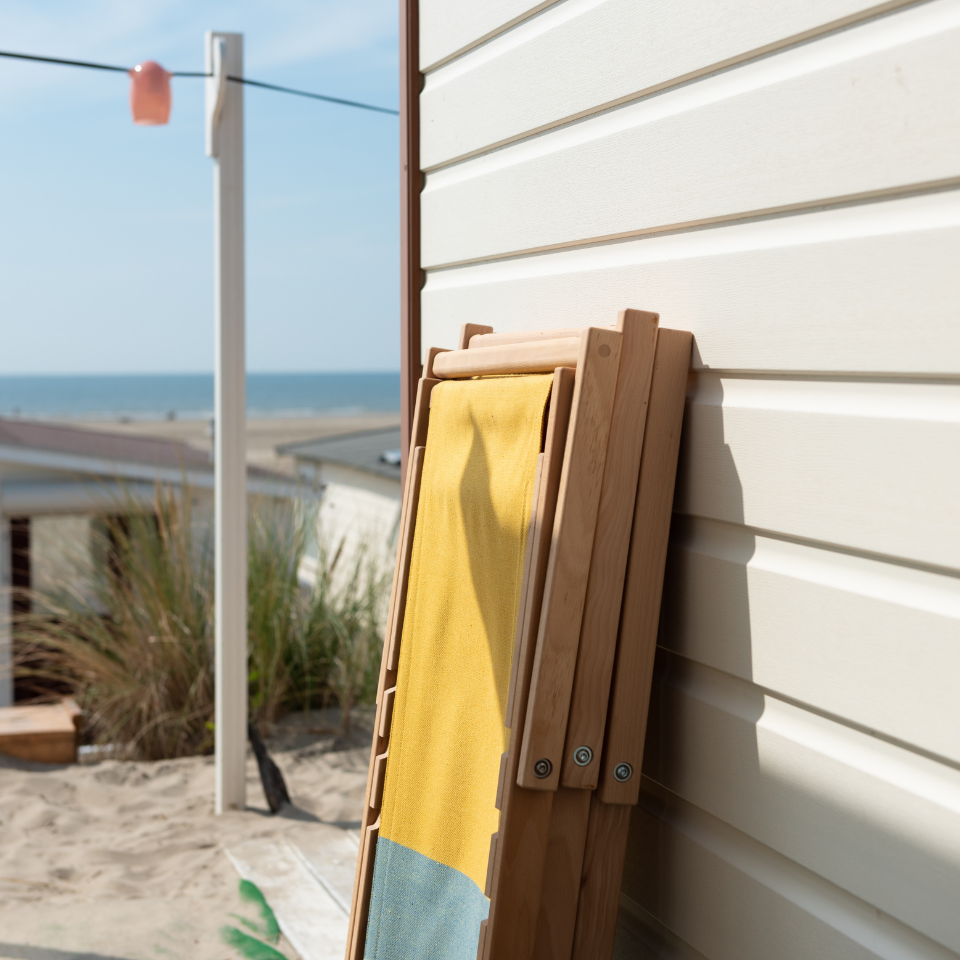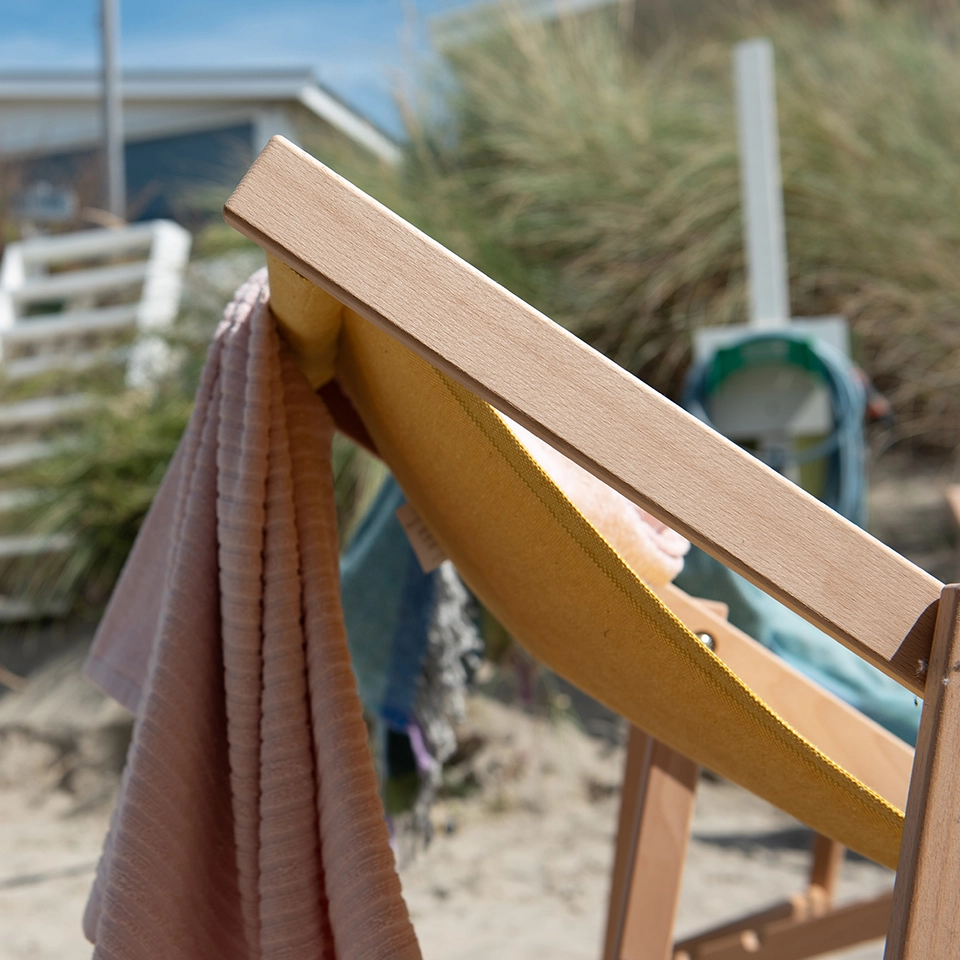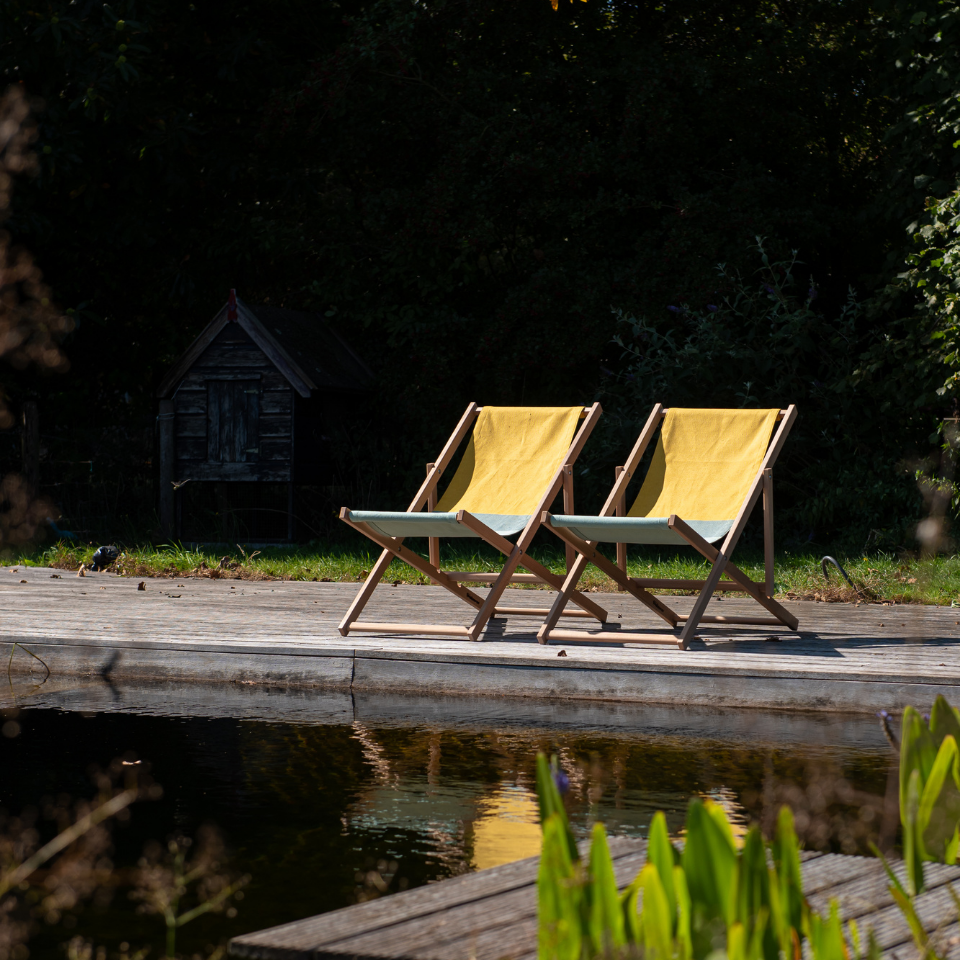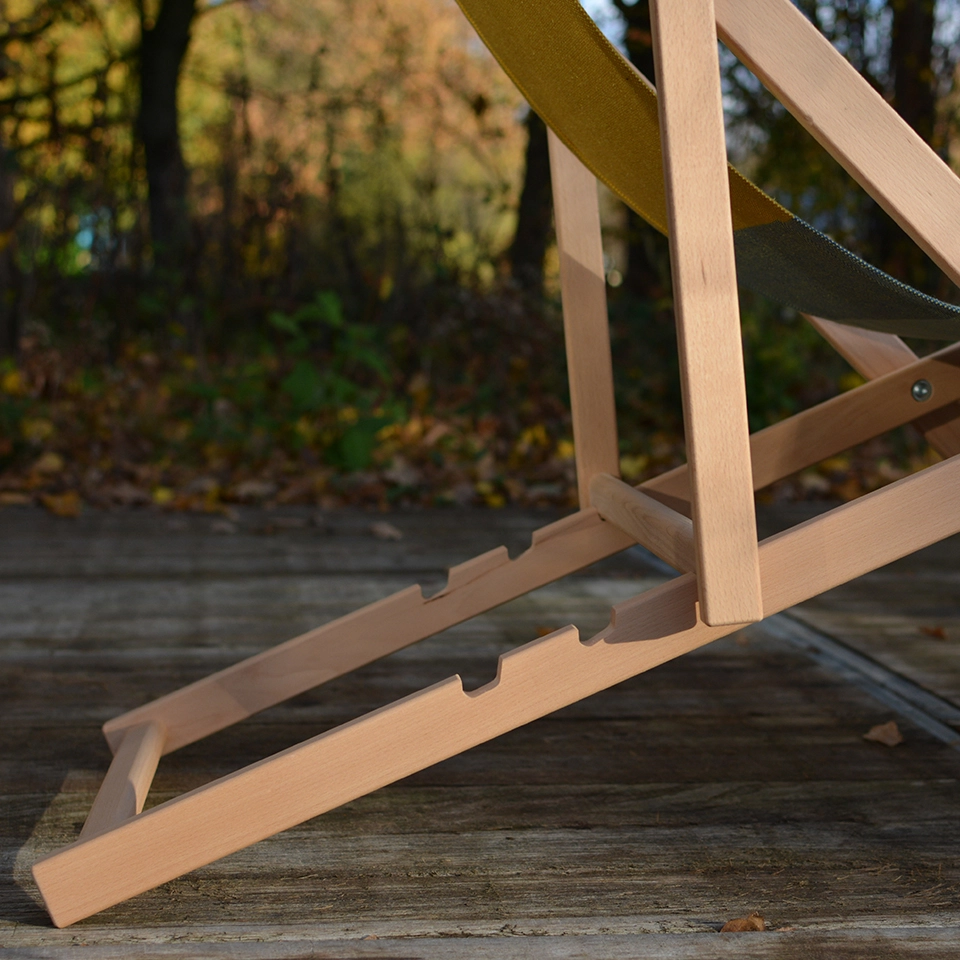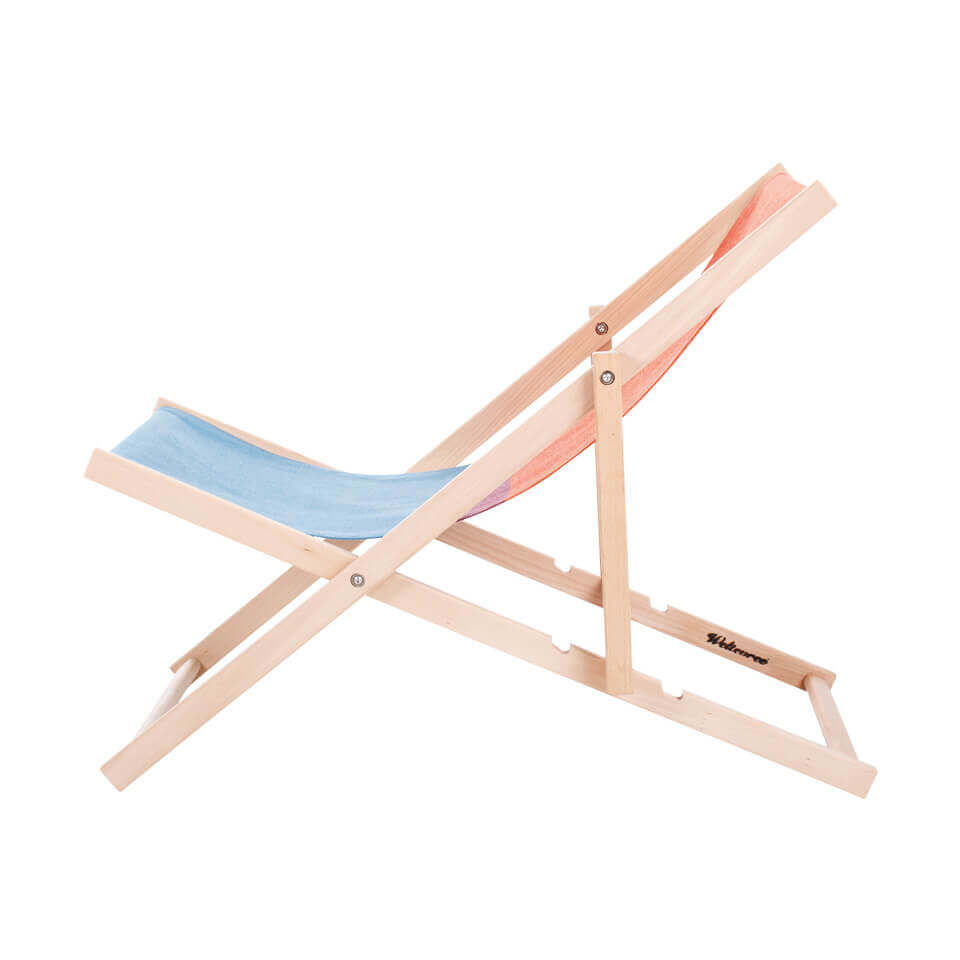 BEACH CHAIR
Foldable beach chair made of wood
Designer Erik Stehmann has given the classic and well known Beach Chair a modern update. The fresh colors of the fabric are created in a collaboration with design studio Raw Color and are inspired by the colors of the horizon: the sunset and sunrise. The organic fabric is resistant to rain & dirt. Store the Beach chair in a dry place when not in use. The Beach Chair is available in two colorways and built from beech wood and organic cotton.

EAN:

8719274200048

Length:

1050 mm

Width:

590 mm

Height:

750 mm

Weight:

5.5 kg

Designer:

Erik Stehmann

Space:

Suitable for outdoors

Warranty period:

12 months

Material:

100% Cotton

, Beech Wood

Finish:

Varnished
What is the maximum allowed weight?

The maximum allowable weight the chair can carry is 100kg.





How can I maintain my Weltevree products in the best way?
3D-VIEW CONFIGURATOR
Visualise your products with a simple click and place it instantly in augmented reality in your garden. Experience online products in your own space through webAR.
ADJUSTABLE IN THREE DIFFERENT POSITIONS
The seating position of the Beach Chair is easily adjustable. You can choose between an upright or a more relaxed position.
FABRIC AND COLORS BY RAW COLOR
The fabric is made of 100% cotton and was designed by studio RAW COLOR, a studio based in the Netherlands. The colors are inspired by the horizon: the sunrise and sunset. The cotton fabric has a dirt-repellent coating, making it more resistant to rain and dirt.
NESTING CHAIR
Folds into a compact, flat shape. The chair is a nesting chair and can be easily stored: a stack of 20 chairs needs no more space than 1 meter high.
"The classic beach folding chair is a great concept: it needs little material, is mobile, foldable and of course comfortable. The fabric provides a fresh look. The colors are inspired by the horizon: the sunset and the sunset. This makes the chair an even better place to sit in while enjoying those moments."
Erik Stehmann

OUR PRODUCT, USED BY OUR COMMUNITY
Mention #worldofweltevree for a chance to be featured and inspire others.